Yet more flooding in Limburg Province
Further storms and heavy rain on Thursday evening have brought yet more flooding to Limburg Province. The roof of a Basic Fit gym in the municipality of Diepenbeek collapsed (photo below). It is likely that this was caused be the weight of the rainfall that fell during the storm. 
No one was injured at the gym on the Ginderoverstraat in Diepenbeek. It is possible that part of the building that houses the gym might have to be demolished.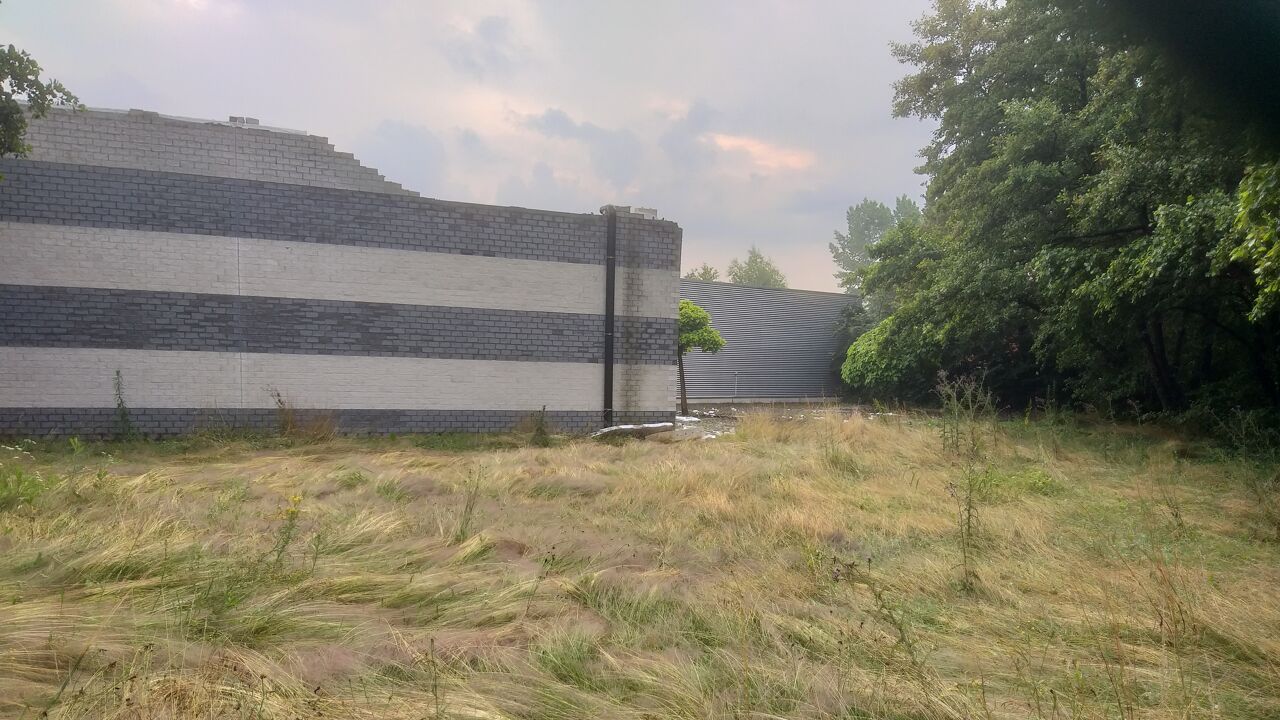 Elsewhere in Diepenbeek a number of streets and the cellars of some homes were flooded.  
The heavy rain also caused issues with flooding in Hasselt, Beringen and Lummen as well as in some areas in the south of the province. Streets became flooded very quickly as the sewers were unable to cope with the sudden influx of the very high volumes of rainwater.