Up to 40 litres of rain per square metre today
Limburg province and parts of the Ardennes (Wallonia) were hit by heavy rainfall leading to flash floods in several places. Scouts from Kalmthout (Antwerp) camping out in Couvin (Namur Province) had to evacuate their camp following torrential rain.
The scouts cleared their campsite two days earlier than planned.  Scout leader Florian Vanhees: "We were having to use planks to support the tents.  We really couldn't stay."
Mayor Jacobs of Kalmthout dispatched three De Lijn buses to bring 150 young scouts home.  The children's parents were able to collect their offspring after being informed.
"The campsite had flooded and was evacuated by local fire-fighters.  Older scouts were taken to a local sports hall and return home in the course of today," said the mayor.
Elsewhere numerous youth organisations are struggling in the face of drenched campsites.

Over ten Flemish scout and guide camps across Belgium have had to be evacuated so far.  In all seventy camp sites organised by youth organisations have been cleared.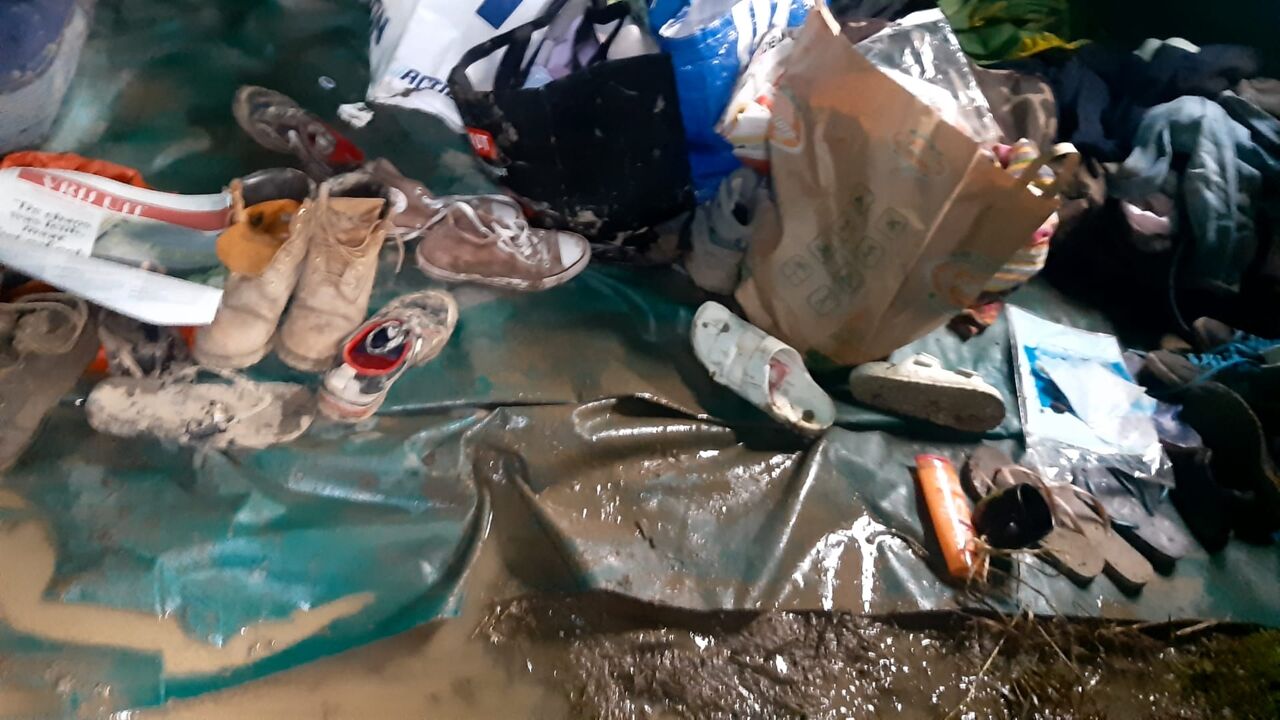 In Limburg Riemst and Bilzen bore the brunt of the downpours and the subsequent disruption.  Several roads and cellars were flooded.  In Voeren the Rivers Voer and Berwijn have reached alarming levels.
More rain is forecast for Limburg and the Ardennes on Wednesday and Thursday.  Up to 40 litres of rain may materialise per square metre in only twelve hours.