Elisabeth, Delphine and the A400M steal the show at the military parade
Filip, King of Belgians, and other senior royals were joined by a new princess for today's military parade at the heart of Brussels.  For the first time Princess Delphine of Belgium attended the ceremony marking the national holiday.
The princess is King Albert's natural child and had to go to court to get recognition of her status. Princess Delphine was accompanied by her husband Jim O'Hare and wore a colourful dress, hat and face covering by Erratum Fashion.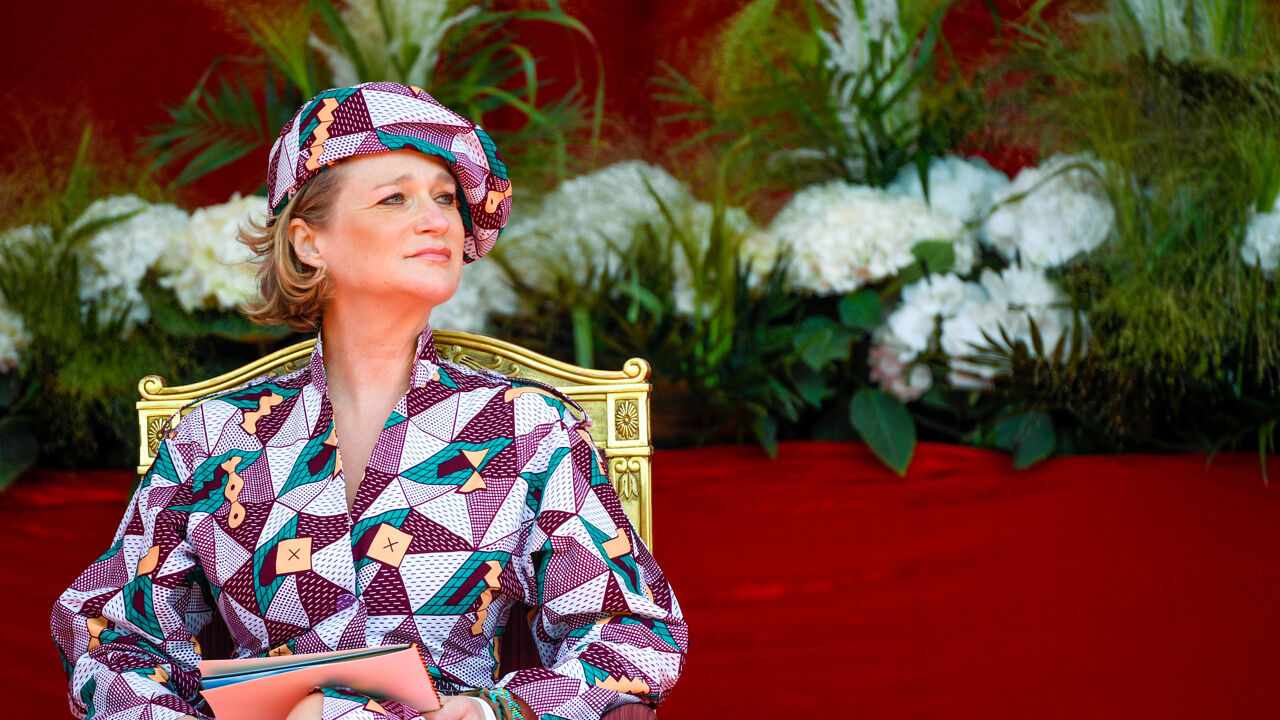 Loading video player ...
Queen Mathilde was clearly moved when she saw her daughter, Crown Princess Elisabeth, who is a cadet at the Royal Military Academy, in the march-past.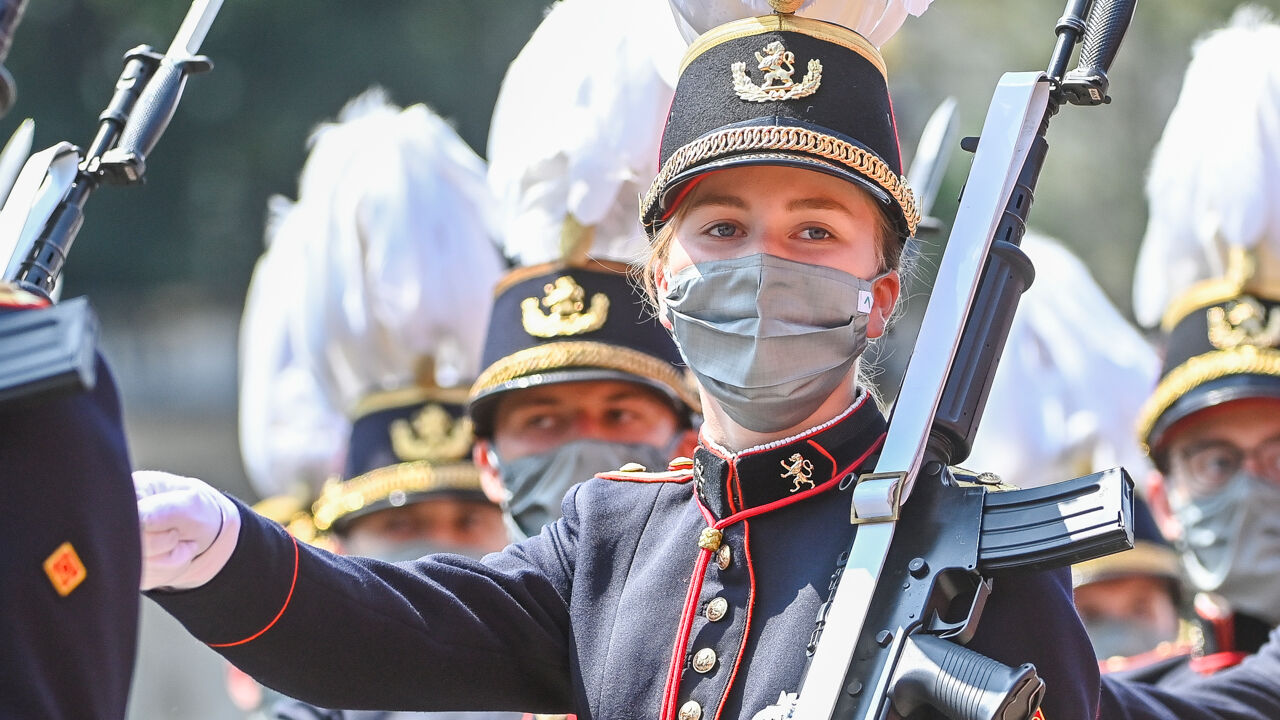 Loading video player ...
Three F-16 fighter jets painting the skies above the Belgian and Flemish capital in the national colours opened the show.  This year's parade has been curtailed because much of the equipment and quite a few participants were deployed to combat the floods.

The planned helicopter display had to be cancelled but Belgians were thrilled to see the new A400M transport planes that replace the fleet of Hercules C130s at the end of the year.
Loading video player ...