Mayor orders the demolition of 50 homes in flood ravaged Pepinster
The municipal authorities in one of the Walloon municipalities that was most severely impacted by the devesting flooding two weeks ago have ordered the demolition of dozens of houses. The houses near to the River Vesdre in Pepinster (Liège Province) contain around 50 homes (some of the houses are divided up into flats). 
Around 350 people lived in the buildings. The lion's share of the buildings that are to be demolished had already been declared uninhabitable in the wake of the flood.  
During the past few days, engineers have looked at the stability of dozens of flood damaged buildings in Pepinster. Around 50 homes were judged to be unsafe and must now be demolished. Some of the houses were already all but demolished by the flood. 
As most of the houses had already been declared uninhabitable and their occupants have sought shelter elsewhere, the municipal authorities in Pepinster have not been able to contact them all with the news that their homes are to be demolished. They have been kindly requested to contact the municipal authorities.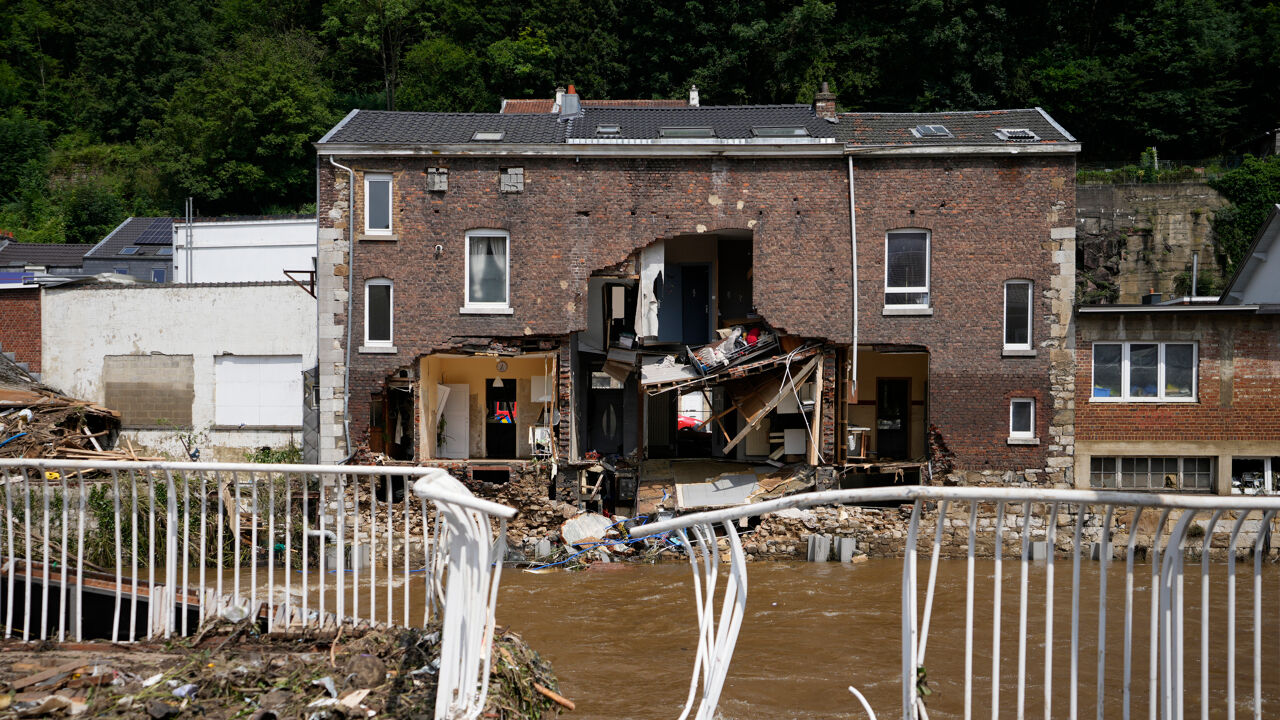 Who will pay for the demolition work?
The Mayor of Pepinster Philippe Godin (Independent) told the Francophone public broadcaster RTBF that "In theory the home-owner has to pay for the demolition work, but in practice if the building is correctly insured the insurer will cover the cost. People that aren't insured could seek help from the Disaster Fund".
Mr Godin added that the list is not yet definitive "If there are other buildings that threaten to collapse or pose a danger they too could be demolished".