Couckuyt through to semi-final of 400 metre hurdles after setting new Belgian record
A number of our athletes have been in action at the Olympic Games in Tokyo. Although no more medals have been won a strong performance by Paulien Couckuyt in the 400 metre hurdles saw her set a new Belgian record and make it through to the final.
In the triathlon there was no medal for the Belgian Hammers. However, our country's team came in a very respectable 5th in the mixed team relay. Team GB took gold. 
In the 400m hurdles Paulien Couckuyt is trough to the semi-final after setting a new Belgian record. Couckuyt was third in her group. The semi-final will take place on Monday Hanne Claes has been knocked out.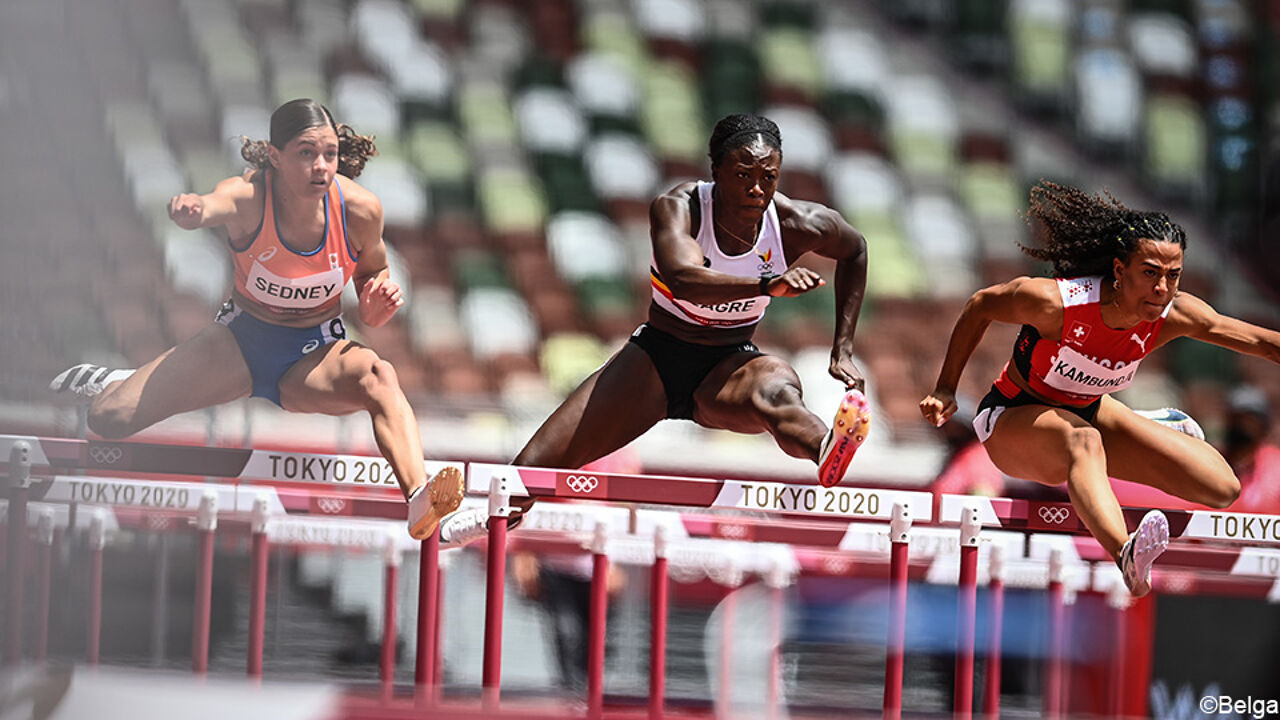 In the 100 metres hurdles Anne Zagré (photo above, middle) is through to the semi-final. The 31-year-old ran her quickest time of the year so far and finished 3rd in her race.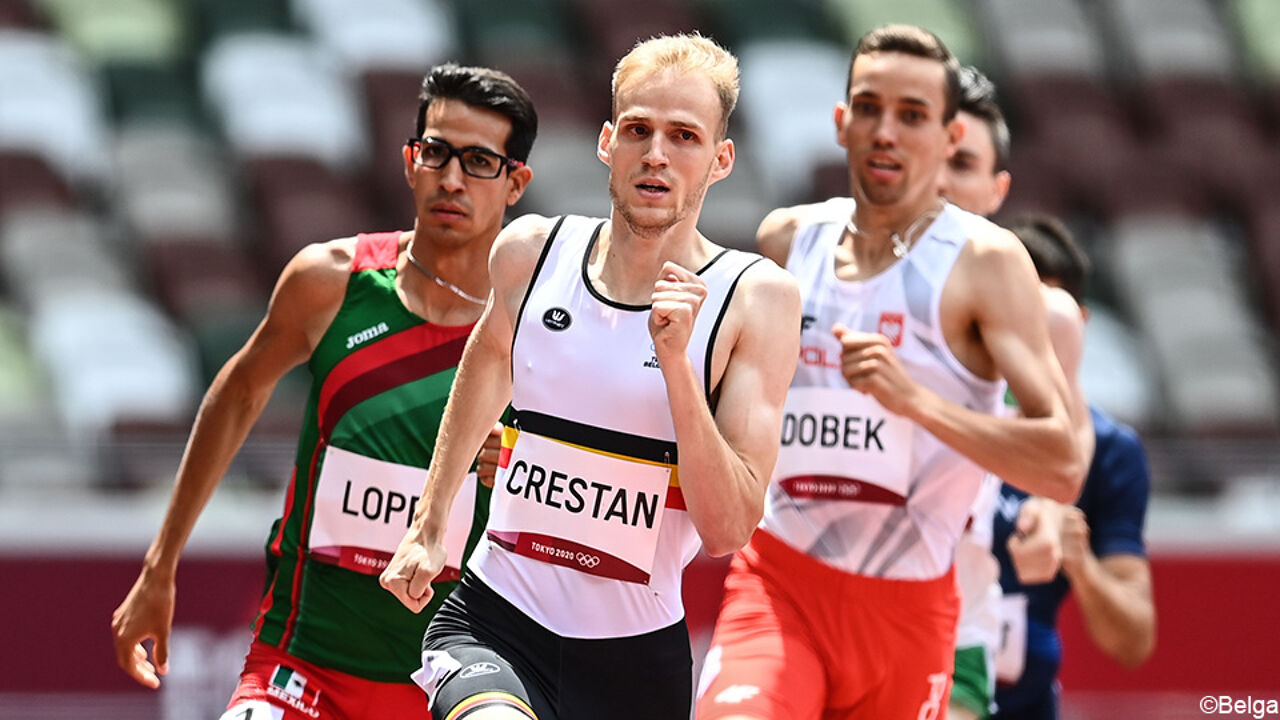 In the 800m Eliott Crestan is through to the semi-final after finishing 2nd in his race. Pole vault jumper Ben Broeders has been knocked out. He failed to clear 5.75 metres after three attempts.