The West Flemish coast how it looked 76 years ago
76 years ago, on 4 August 1945 an American military aircraft flew the entire length of our country's coastline from Knokke to De Panne. From the air a photographer took more than 80 photographs that produce a unique insight into how the coast of West Flanders looked just after the war. The photographs have been brought together and published in a new book. 
The book shows that apart from Ostend that had suffered quite a lot of damage, for example the German occupiers had burned down the casino there to make place for bunkers, much of the coast had few if any scares from the war and occupation. 
While along the coast east of Ostend the occasional villa had been burned down by the Germans, the area west of Ostend was almost completely unscathed.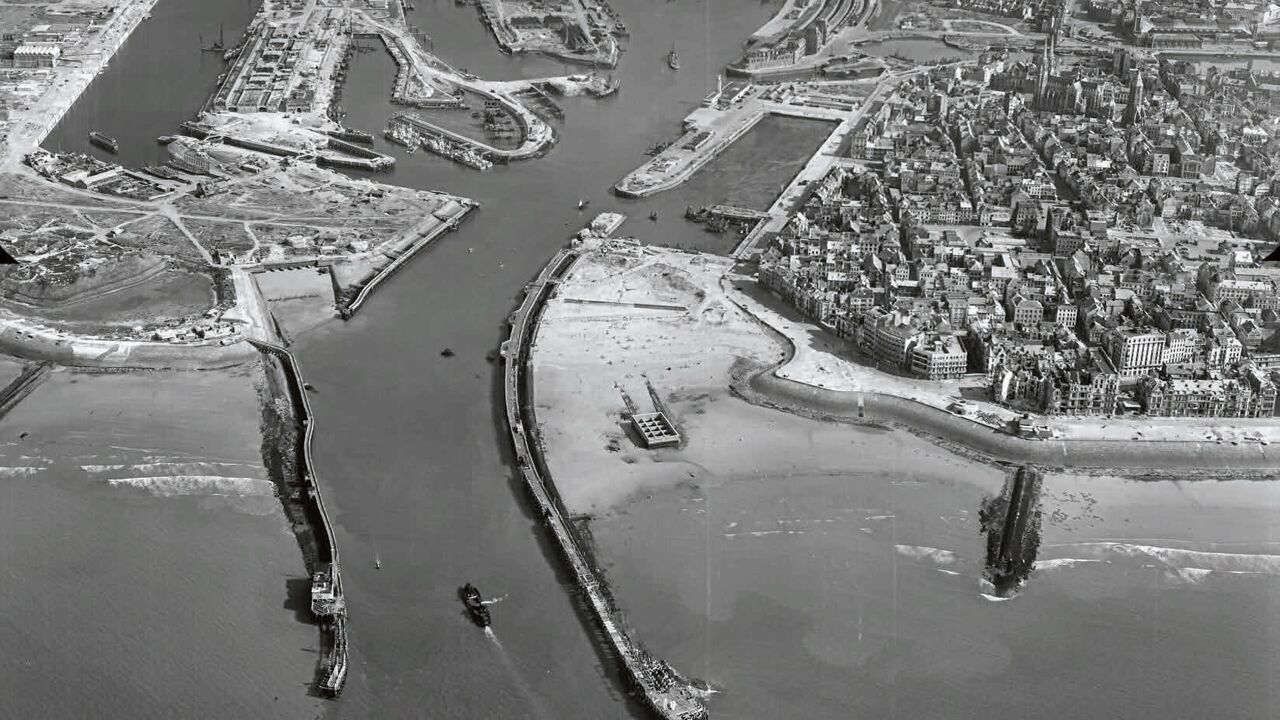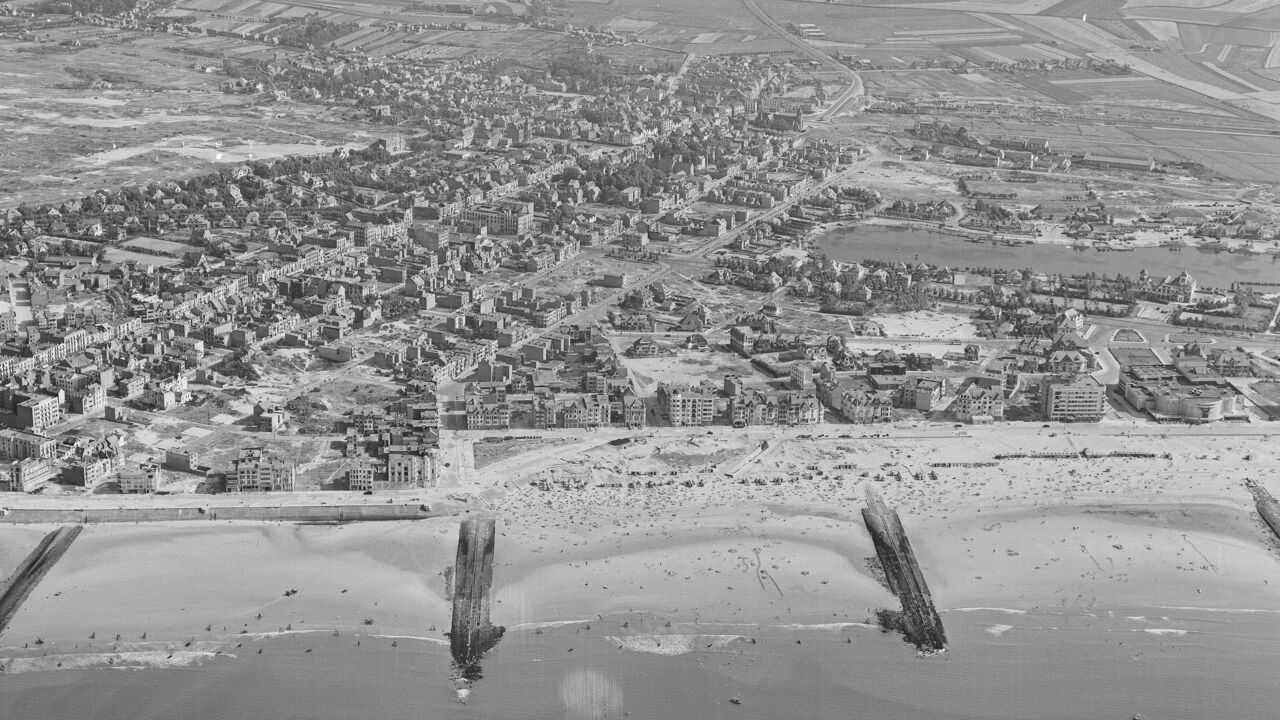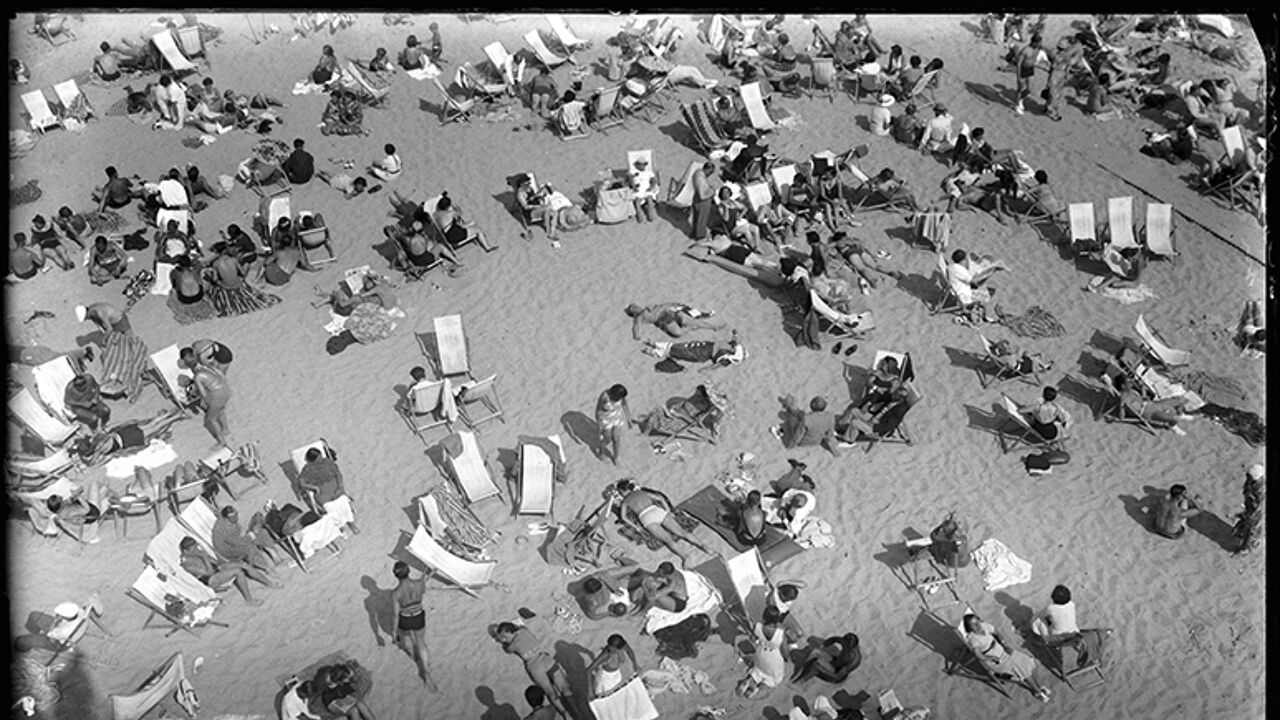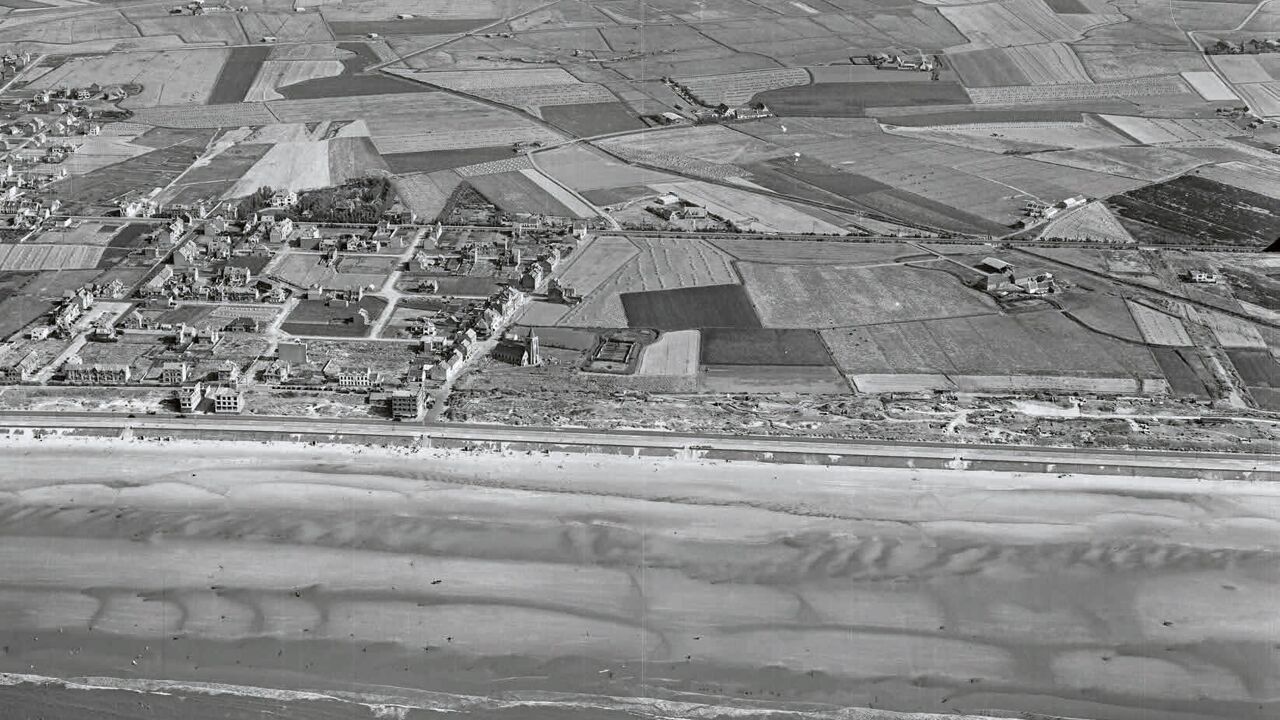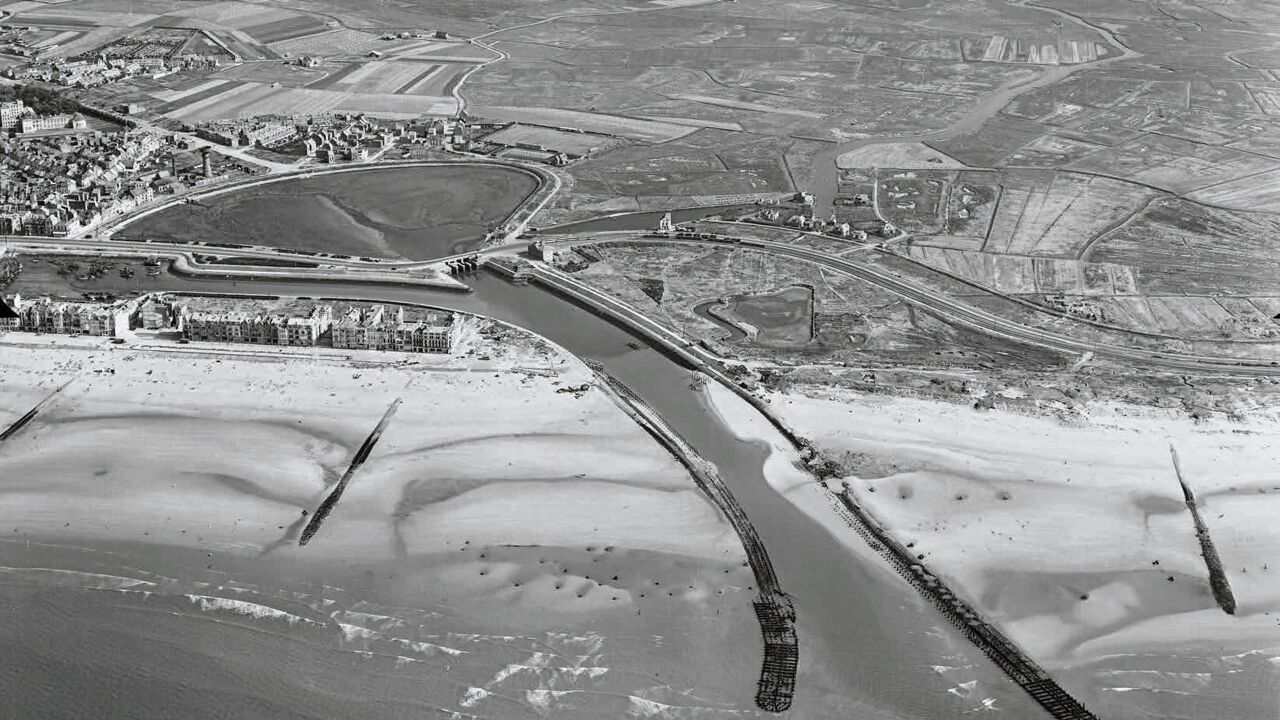 The book entitled 'De Kust. 4 augustus 1945. De zomer van de vrijheid' (The Coast. 4 Augustus 1945. The Summer of Freedom) by Birger Stichelbaut and Wouter Gheyle costs 59.95 and is available from all good bookshops.