Big Rom returns to Stamford Bridge
The English Premier League club Chelsea has signed the Belgian international striker Romelu Lukaku. It will be the player known to his many fans as "Big Rom's" second spell at Stamford Bridge. He is returning to Chelsea that have signed him from Inter Milan after a 7-year absence. Lukaku has always been a Chelsea fan and as a teenager in a VRT documentary about him and his schoolmates, he said that it was his ambition to play for the West London club. 
In a statement released on Thursday Chelsea did not mention the agreed transfer fee. However, it is rumoured to be around 110 million euro. Lukaku has signed a five-year deal at Stamford Bridge.
In an interview with the Chelsea website Romelu Lukaku said "It has been a long journey for me: I came here as a kid who had a lot to learn, now I'm coming back with a lot of experience and more mature."
He added "The relationship I have with this club means so much to me, as you know. I have supported Chelsea as a kid and now to be back and try to help them win more titles is an amazing feeling."
The Belgium international leaves Inter Milan after two successful seasons in Italy. He scored 24 league goals as Inter clinched their first Serie A title in 11 years last season.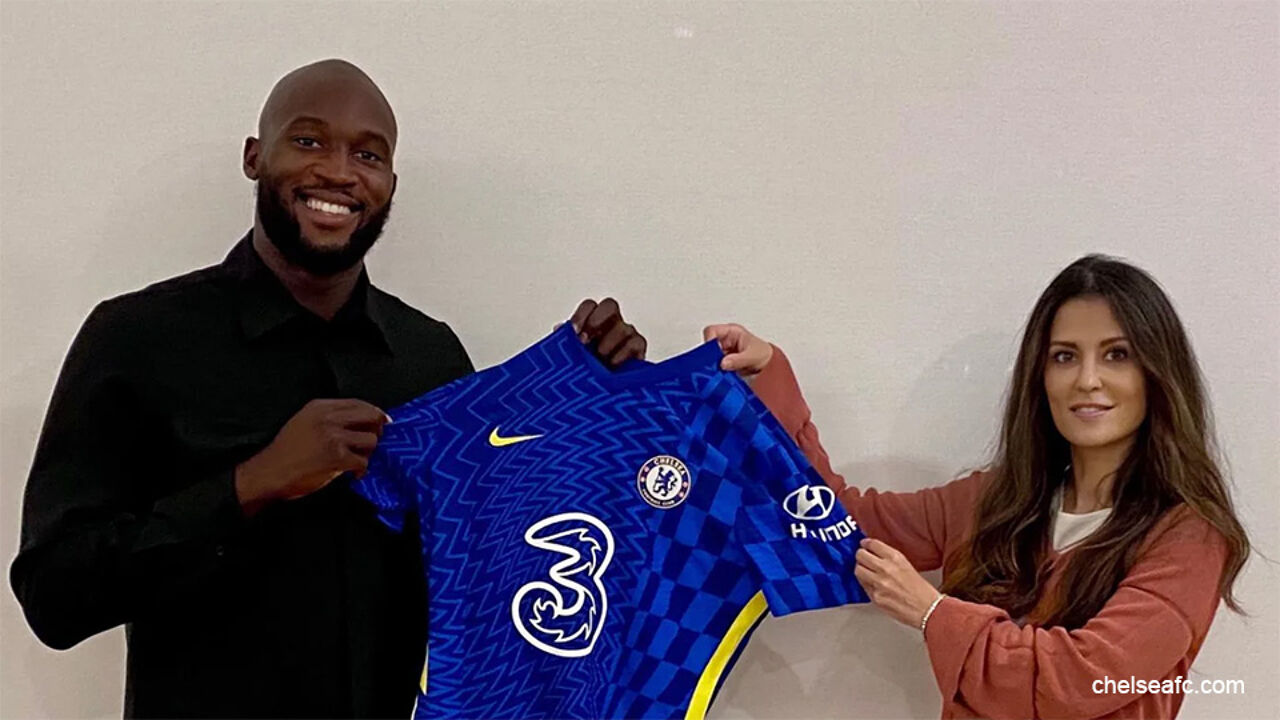 The move marks a return to the European champions for Lukaku, who made 15 appearances for the Blues over two seasons either side of a successful loan spell with West Bromwich Albion in 2012-13.
He was then sold to Everton in 2014 following an impressive loan at Goodison Park, having failed to score a single goal in a Chelsea shirt.
 Lukaku was a player transformed in Milan after leaving Manchester United in August  2019. He changed his diet, lost weight and gained form as he scored 64 goals in 95 games in all competitions during his two-year stay.