Former IOC President Jacques Rogge dies aged 79
Jacques Rogge, the East Fleming that headed the International Olympic Committee for 12 years, has died aged 79. The news of the former IOC president's death was announced on Sunday evening. Before taking over as president of the International Olympic Committee Jacques Rogge is survived by his wife, Anne, and their two adult children.
Jacques Rogge was born on May 2, 1942 in Ghent, East Flanders. By the age of 3 he was accompanying his parents on sailing trips along West Flemish coast.
He went on to compete in sailing's Finn class in three Olympics — Mexico City 1968, Munich 1972 and Montréal 1976. He also played 10 years on Belgium's national rugby team.
Jacques Rogge began his career in sports administration at the age of 34 as an athlete's representative on Belgium's national Olympic Committee. As Belgium's team leader for the 1980 Moscow Olympics, he resisted pressure to adhere to the U.S.-led boycott following the Soviet invasion of Afghanistan. The Belgian team went to Moscow and competed under the Olympic flag.
Rogge headed the Belgian Olympic Committee from 1989-1992 and was president of the European Olympic Committees from 1989-2001. He became an IOC member in 1991 and won praise for his role as chairman of the coordination commission for the 2000 Sydney Olympics.
Rogge was made a count by Belgium's King Albert II in 2002 and received an honorary British knighthood in London in 2014.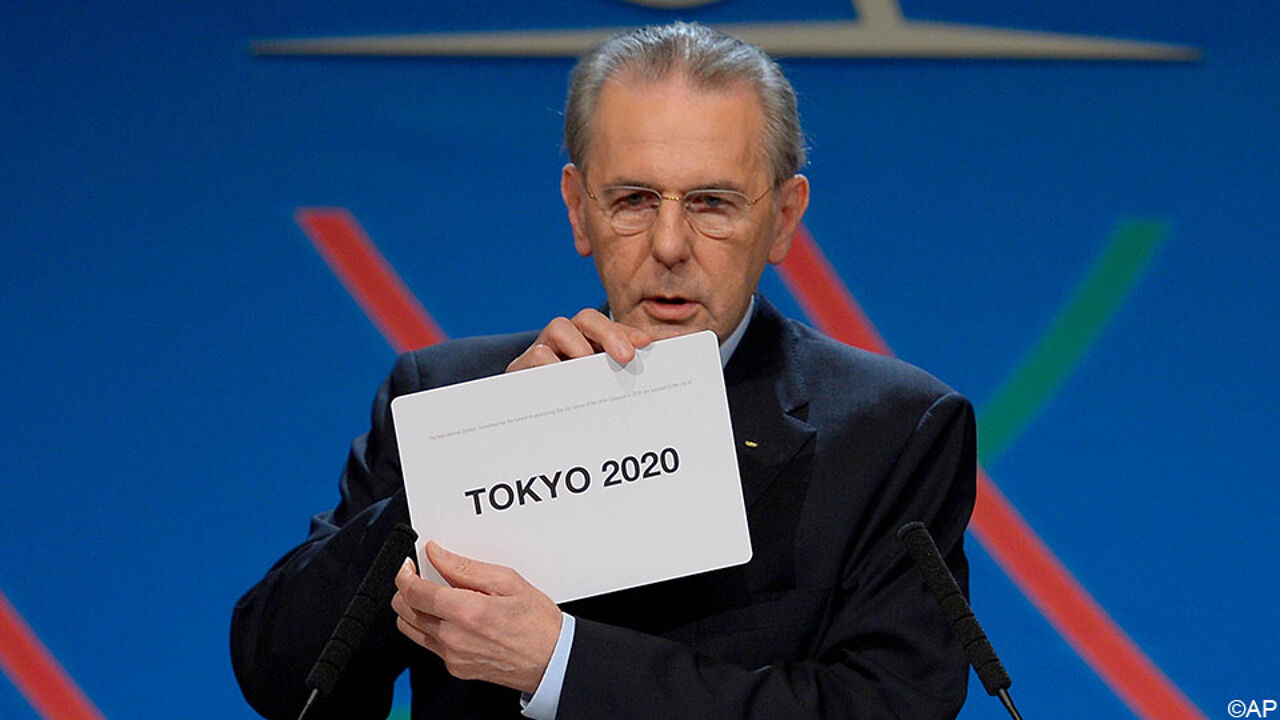 Steady a stable leadership
His medical background heavily influenced his leadership style during his 12-year reign at the IOC. He brought stability and a steady hand to an organisation that at the time was reeling from its worst ethics scandal. He pursued a hard line against doping during his time at the head of the IOC.
Rogge's leadership style was much more open, democratic, and collegial that that of his predecessor. He described himself as a "sober" leader.
In 2002 interview with the press agency AP the then IOC President said "In medicine, you first listen to your patient. You listen to what he has to tell you, then you do the examination, you analyse, then you make a diagnosis, then you come up with the treatment,"
"I'm definitely a listener. I consult with people and try to make an analysis. I won't do it alone. I'm a team worker."
"First and foremost, he loved sport"
The IOC announced his death without giving details. Rogge's health had visibly declined when he attended Olympic events since his presidency ended in 2013.
"First and foremost, Jacques loved sport and being with athletes — and he transmitted this passion to everyone who knew him. "His joy in sport was infectious."
Jacques Rogge's successor as IOC president Thomas Bach (photo below) said in a statement statement.