Flemish company builds spectacular lift for New York skyscraper
Starconstruct, a Flemish company from Oudenaarde (East Flanders) is collaborating in the construction of a glass lift for a 450-metre-tall New York skyscraper.  The lift is equipped with numerous hi-tech developments and reaches the 91st storey in 42 seconds.
The skyscraper is being built by One Vanderbilt.  Engineers from the Oudenaarde-based company Starconstruct are helping in the construction of the glass lift that is visible on the exterior.  Enter the lift and all kinds of light and sound effects may be triggered.  In future the lift will be marketed as a tourist attraction. Punters, who are not scared of heights, will be able to experience special sound and light effects for a fee.
Joris De Bock of Starconstruct explains this Flemish company helped to calculate the thickness of the glass required to ensure safety at all times: "The lift must be able to survive strong winds, even a hurricane".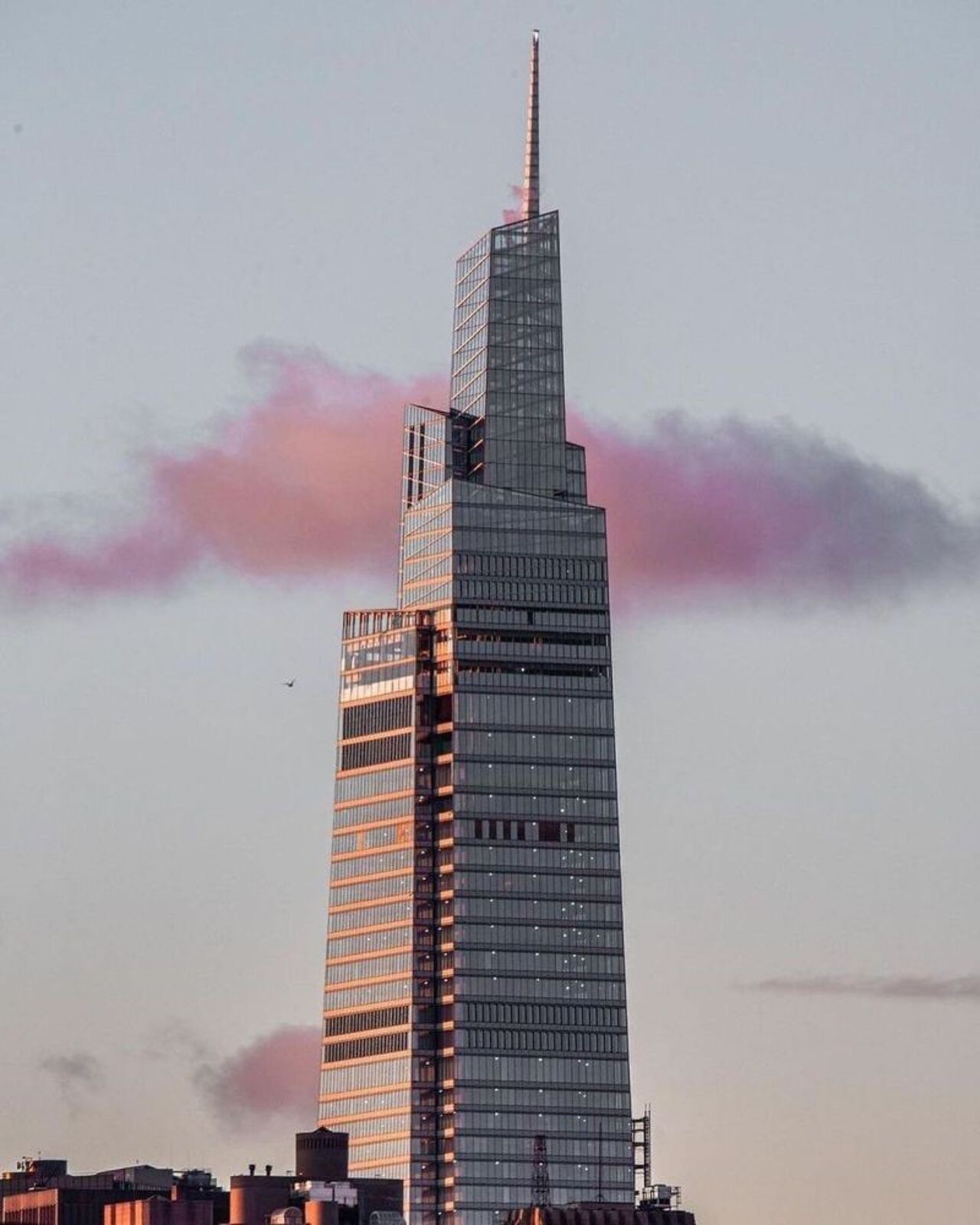 Ensuring safety was no easy matter: "The lift contains an awful lot of engineering.   It is heated and a lot of electrical applications are used. The tower is 450m high.  This was no mean feat!"
Starconstruct formed part of an international team that included several other European companies. Starconstruct has been specialised in the niche market of structural glass applications since 2007:
"We completed a number of Belgian projects.  We worked in London and in Finland and it was our Finnish client that is involved in the New York project that recommended us."
Starconstruct is also involved in the Oosterweel Link, a mega project that completes the Antwerp orbital ring road and were even larger sums are in play.
Development of the New York project by One Vanderbilt took three years.  It's a complex construction with an awful lot of glass.