Belgian frigate Leopold I isn't being allowed to take part in NATO exercise due to inexperienced crew
The Belgian Navy frigate Leopold I is not being allowed to take part in NATO's 'Joint Warrior' naval exercise. The vessel's young crew has been deemed to be insufficiently trained and didn't reach the standards required to allow the Leopold I to take part in the exercise. One naval officer told VRT News that "This is an unprecedented fiasco for our Navy". Meanwhile, the Defence Department has confirmed that the frigate will remain docked at the Dutch port of Den Helder. 
The Belgian Navy had announced with some enthusiasm that the Leopold I would be taking part in the NATO exercise. However, it has transpired that the Leopold I's young crew lacks the training to be able to safely take part in an international naval exercise.  
The Belgian Navy's spokesman Olivier Vogels told VRT News that "We are in a part a victim of the fact that the young guard had to be trained up very quickly. Moreover, everyone on board had to be able to do two or three different jobs. This is something that is unique to the Navy and requires the young sailors to be given two to three times more training". 
The preparedness issues were numerous, but above all centred around safety procedures such as firefighting. "When it comes to safety we don't compromise. Setting off with a crew that isn't completely ready and trained isn't an option".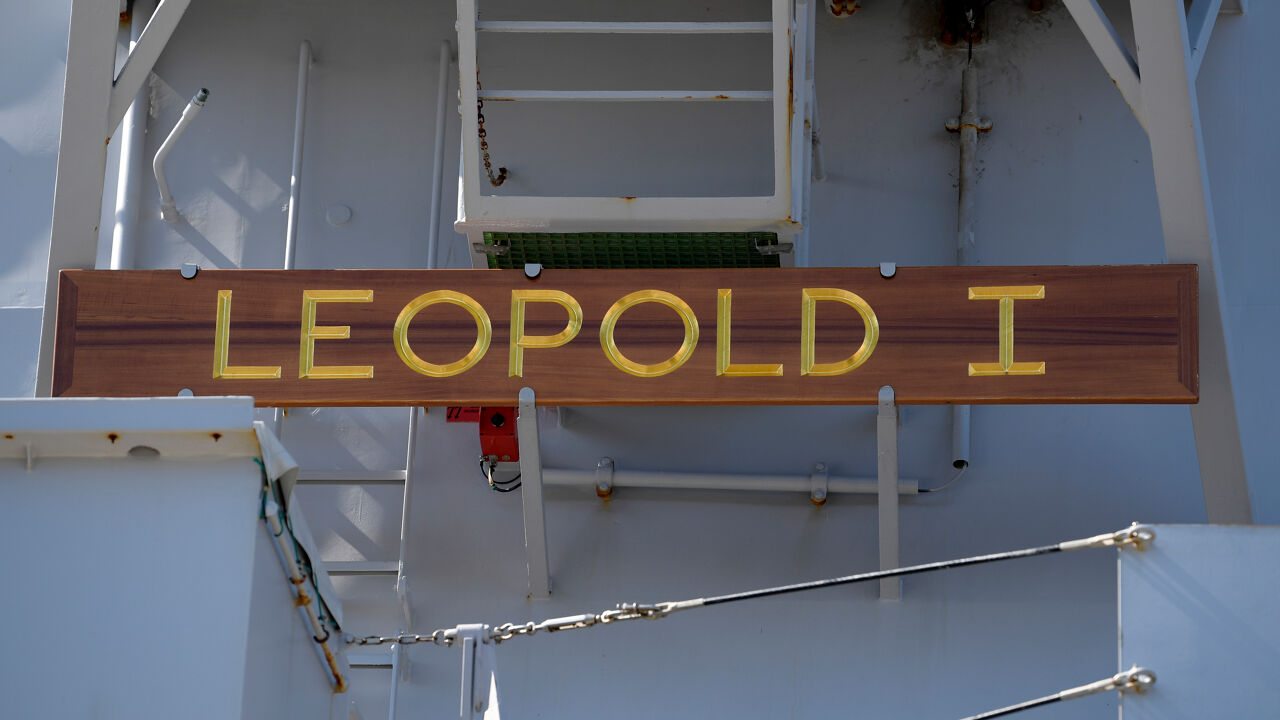 One naval officer that wishes to remain anonymous told VRT News that "By recruiting so quickly there isn't time any more to offer decent training. This kind of exercise is a unique experience for the crew. The Leopold I not being able to take part is unprecedented. No one can remember this having happened before. The defence minister Ludivine Dedonder (Francophone socialist) wants us to take on and train new recruits like mad, but in order to do this you need training staff and time. These are often lacking".
Worse still is that the Leopold I is part of the Standing NATO Maritime Group, one of NATO's four permanent maritime task groups. These are supposed to be constantly available to carry out a wide range of tasks on behalf of NATO.
Olivier Vogels told VRT News that efforts are being made to bring the Leopold I's crew's training levels up to scratch. "During the past three weeks the crew has been given extra training and drills. We have brought in extra trainers that have a lot of experience. All being well and if the crew passes a number of tests that they will have to take,  the Leopold I should be able to join the other ships that are taking part in the exercise some time next week".