Flemings talk about life in Brexit Britain
Since Friday 1 October EU nationals wishing to visit the United Kingdom are only able to do so if they have an international passport. This is just one of the consequences of the UK leaving the EU. But what about EU nationals with so-called "settled status" that have continued to live in the United Kingdom post Brexit. How has Britain's decision to leave the European Union impacted them in their daily lives? VRT News' Veerle De Vos spoke to three Flemish expats that live in or near to the UK capital London. Jean-Marc Dewaele, Patricia Verhoestraete (photo above) and Mario Van Poppel have all lived in the UK for many years. 
Jean-Marc Dewaele (photo below) works at the University of London's Birbeck College. He told VRT News that "everything has become more difficult. Travelling, but also the transportation of goods and finding staff". He has been living in London for 27 years now. His daughter was born there and is "more British than her parents".
Jean-Marc Dewaele added that "I have been able to build a fantastic academic career here, but I don't know if I would still be able to do that now".
Mario Van Poppel (bottom photo) has been living in the UK since 2010. "The first few years were fantastic. I was attracted here by Britpop, by the cultural radiance of London. In 2012 I was even an extra at the opening ceremony of the Olympic Games. I played a chimney sweep".  Mario opened a bureau de change and moved with his Polish wife and their 4 children to the Berkshire village of Datchet, around 35km west of Central London.  
Patricia Verhoestraete has been a "Blue Badge Guide" in London for over 20 years.  She told VRT News that London has always been a city that has welcomed one and all. "I saw an explosion in the number of tourists in London. London was the place to be. My colleagues and I used to always say that the whole world comes to London. But it's been a lot quieter since the corona pandemic and Brexit".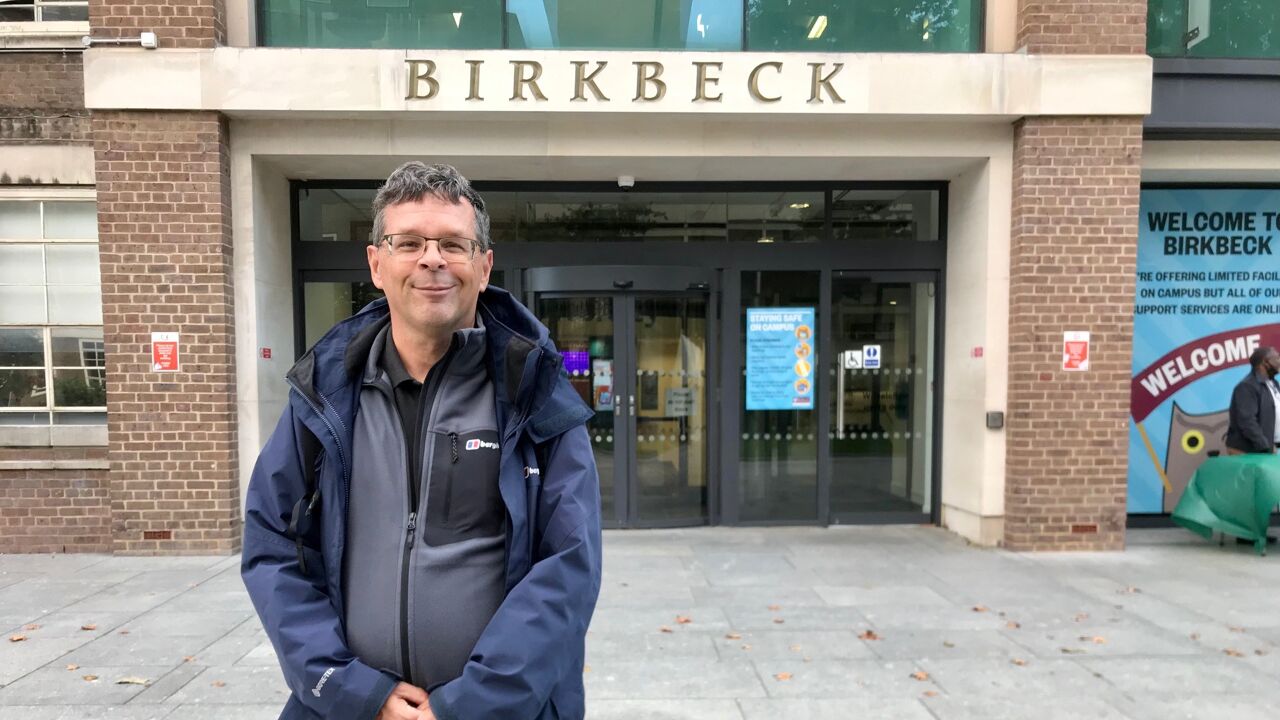 Mug shots
Mario Van Poppel says that Brexit has taken its toll on him, particularly emotionally. "We suddenly had to beg to be allowed to say here, 'the right to abide'. While, I have been working and paying tax here for years and employ 14 people. When we applied for our "settled status" we had to get our children photographed in both a front and side profile. Every time we cross the border the 'mug shots' appear on the police computer screen. They look like criminals. Yet they were all born here".
"For some reason the British government had hoped that British people would take over the jobs of foreigners that had left. But this hasn't happened. The consequence of this is that the strawberries are rotting in the fields, goods aren't getting delivered to the shops and restaurants don't have enough staff. It creates a kind of domino effect and to be honest I think that this is just the beginning. Things can get a lot worse".
Mario added that there is no doubt that the current delivery issues that have led to shortages of some goods in British shops are a result of Brexit.
"While we were returning from our holiday in Poland were drove through a series of European countries. All of them have been impacted by the coronavirus crisis, yet nowhere did were see empty shelves at supermarkets or queues at petrol stations. At the last petrol station in France, I bought jerry cans for petrol and also for water, because you never know".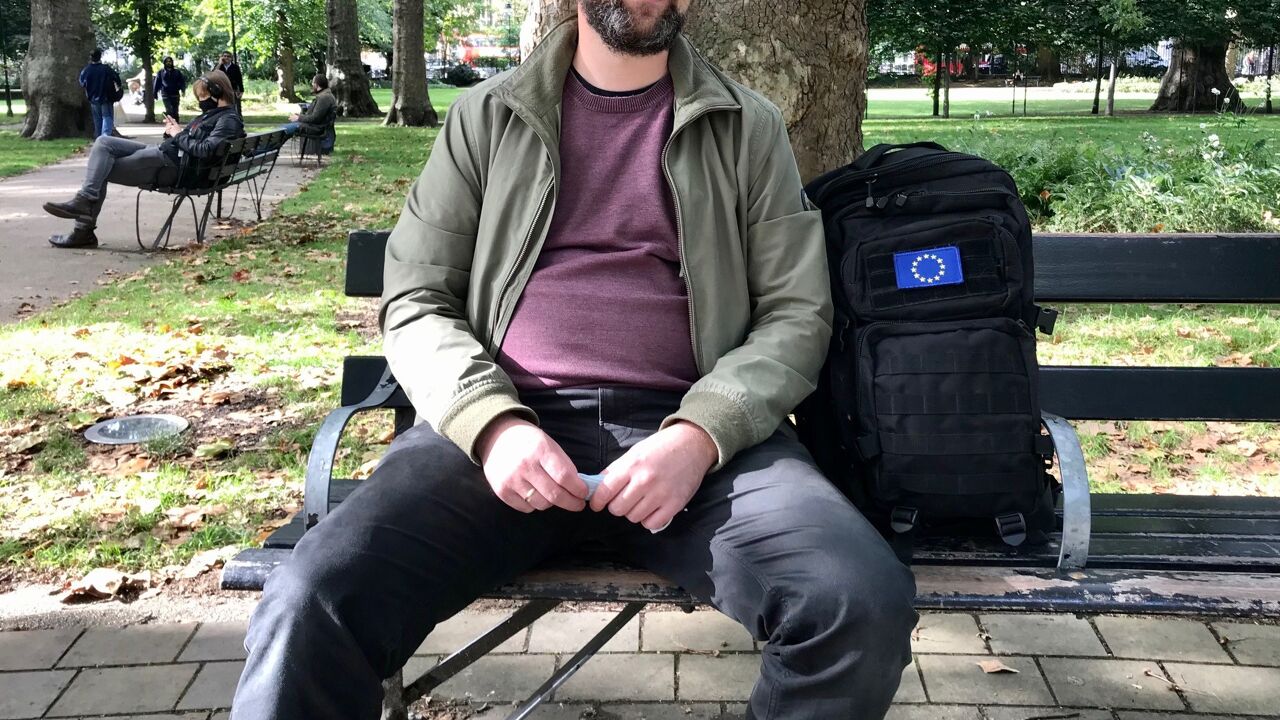 So far Patricia Verhoestraete has had only limited experience of the negative impact of Brexit. "On the contrary in fact. After the Brexit vote the British pound fell in value and more tourists came to Britain. However, now people need a full passport to come here. Just as tourism is starting to pick up again elsewhere it is still particularly quiet here in London". 
Patricia told VRT News that she has British friends that almost go as far as to apologise for Brexit.
"They feel that it is very bad indeed. They see the opportunities that their children will miss out on, like the Erasmus exchange programme. I think that in time they will be some rapprochement between the UK and the continent. We are after all neighbours, and we have a shared history. It can't go on like this, can it?". 
Back to Belgium?
Jean-Marc Dewaele told VRT News that he thinks that as things are now, he wouldn't have considered going to London to embark on an academic career. "When I came here, we were welcome. Great Britain was waiting to welcome talent, and everyone was allowed to contribute. Now this has changed completely".
He added that he intends to return to Belgium once he retires. "If you reckon everything up, you come to the conclusion that life is better there".
Although Patricia Vanhoestraete still feels at home in London she is "still feels in the first instance Belgian and European".
Meanwhile, Mario Van Poppel and his wife have recently decided that in a few years they will come and live in Belgium.
"It was a difficult decision. We have always liked living here, but we have serious questions, including questions about the future for our children. I don't think that we would do this if the UK had remained a member of the EU. Brexit was a turning point for us".