Unemployment in the capital below the level it was before the onset of the pandemic
In September 2021 unemployment in the Brussels-Capital Region was 3.9% down on what it was this time last year. The September figures that were published on Monday show that for the first time unemployment in the 19 municipalities that make up Brussels is now lower than what it was prior to the onset of the coronavirus pandemic in March 2020. 
The Brussels regional employment service Actiris reports that at the end of September there were 88,260 jobseekers in the capital. This is 3.9% down on the figures for September 2020 and accounts for 15.4% of the working population. For the first time there are now fewer jobseekers in the Brussels-Capital Region than was the case prior to the start of the coronavirus crisis. Then there were 89,306 people unemployed and looking for work in the Brussels-Capital Region.
The fall in youth unemployment is most pronounced. Last month there were 9,311 fewer youngsters looking for work than was the case a year ago. In percentage terms this is a fall of 10.9% compared with a year ago. Nevertheless, the number of young people that are looking for work is currently still higher than the prior to the onset of the pandemic.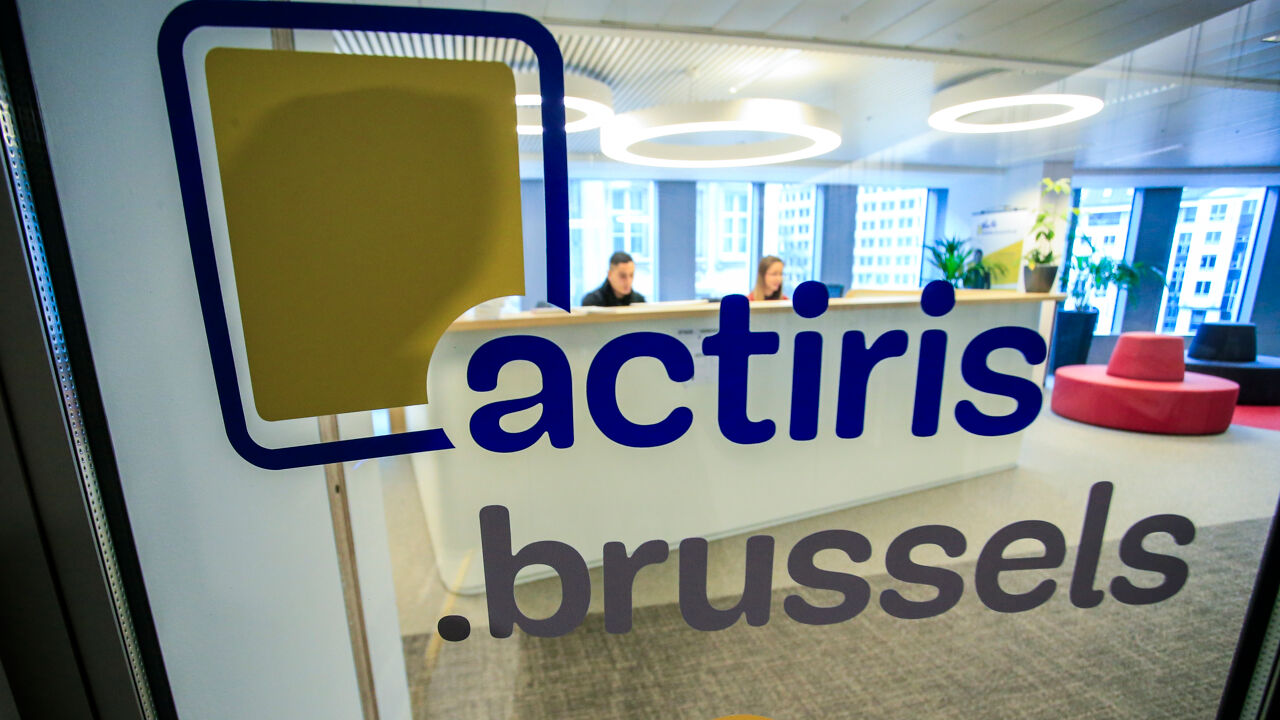 Twice the number of vacancies as in 2020
So far this year Actris has received 6,034 vacancies from employers. This is double the figure the Brussels employment service received last year. The increase in the number of vacancies reflects an upturn in the labour market. However, this is only part of the story and Actris says that the number of vacancies is now being better recorded than was the case previously.