VRT makes the switch: information for cyclists in traffic bulletins
The Flemish public broadcaster VRT is stepping up its service to cyclists.  Traffic bulletins on VRT Radio will in future include information of interest to cyclists.  Together with the Cyclists Association and tech company HYPE a new handy app will allow cyclists to report and see obstructions on their journey.  "This is just the start" says Hajo Beeckman of VRT's traffic unit.  "Much more will be possible in future."
The car has been king on information from VRT's traffic unit broadcast on VRT Radio since the Eighties, but this is set to change a little as information for cyclists will now also be included.  Cyclists at large are also being asked to provide information to help fellow commuters.
Congestion and the popularity of the electric bike means more and more people are cycling to work and other destinations.  The government is creating cycle superhighways as well as many other new cycle paths and getting people to their destination faster than by car.  VRT too wants to play its role and will broadcast information on works and other factors that can impact on a cyclist's journey.
A breakdown at the bike lift on the River Schelde in Antwerp, slippery cycle paths or fallen trees on a cycle superhighway: these are just a few examples of the disruption that VRT intends to report.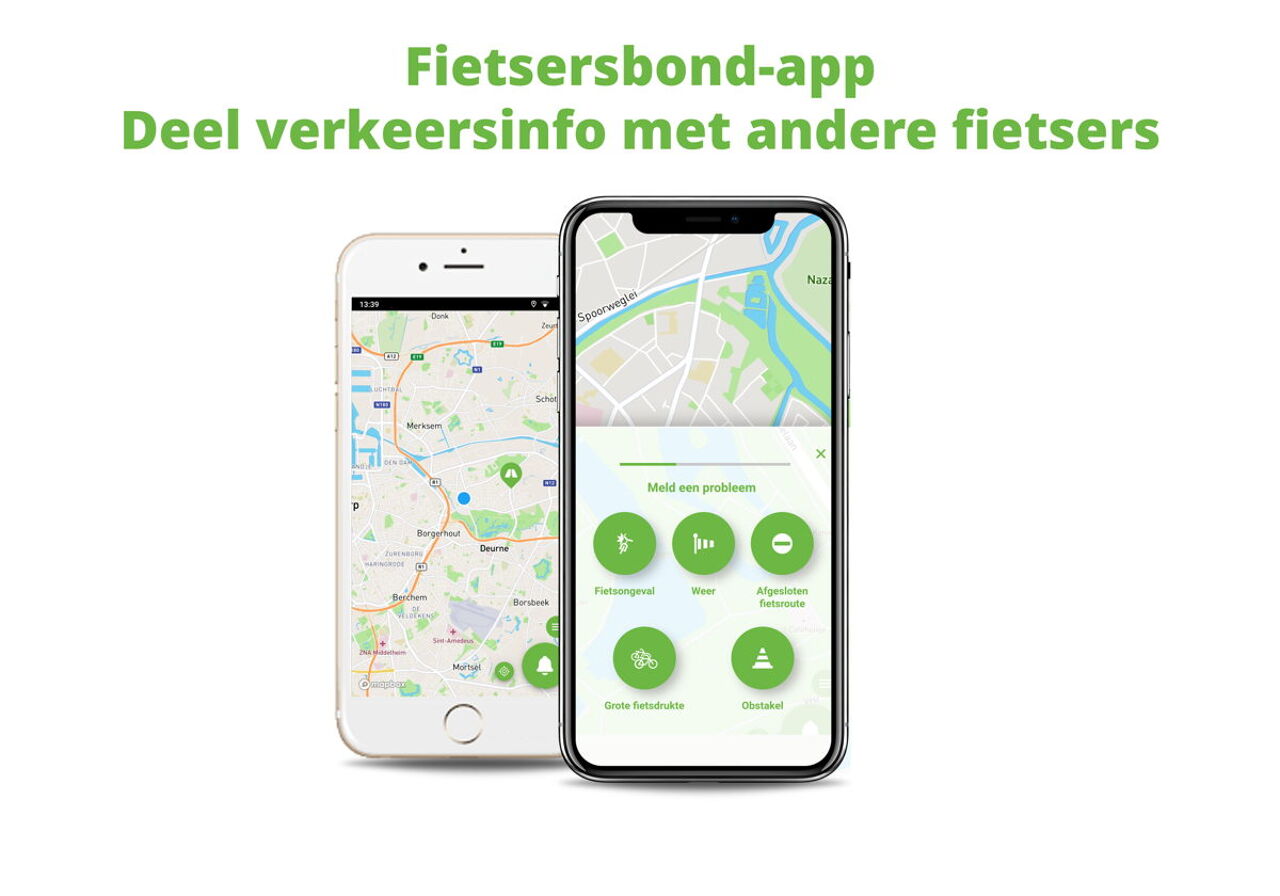 The information will come from you the travelling public: VRT will be working with the Fietsersbond, the Cyclists Association and technology developer HYPE to provide cyclists with accurate information quickly.
Starting today you can download the app of the Fietsersbond, the Cyclists Association, in Google Play and the App Store.  When you are on your bike and you notice an obstacle or dangerous situation, please take the time to report it via the app.  This information may appear on VRT traffic information.  All your reports will be visible to other app users.
The information is mainly intended for cyclists before they set out.  Consulting the app en route could be even more dangerous!
VRT, the Cyclists Association and HYPE will examine how the app can be developed further.  At present it's an easy way for cyclists to report obstructions similar to Waze, but in time the app should be able to help cyclists navigate around hazardous spots. In future works to cycle paths, etc, should appear on the app automatically.
Further opportunities beckon. Heat sensors at traffic lights and crowdsourcing i.e. the presence of a large concentration of smartphones waiting at traffic lights can indicate cyclist congestion and in future that information could be shared.  Information like that could help to convince the authorities to change the traffic light sequence and give cyclists a green light sooner.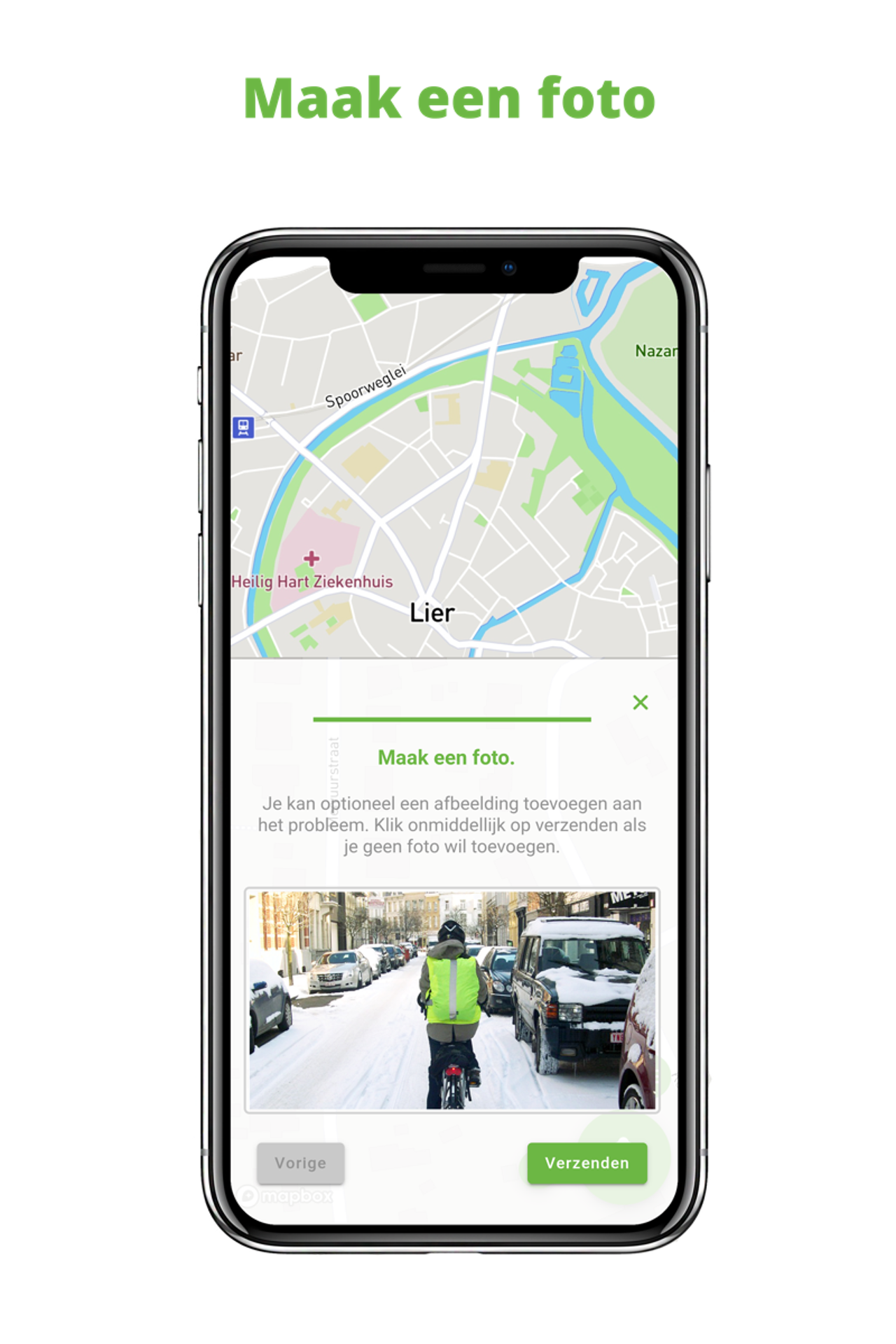 Together with the Netherlands and Denmark Flanders is a leader when it comes to use of the bike.  In 2010 7% of commuters cycled to work.  By 2017 this had risen to 16% as people hoped to beat car congestion. On commutes of up to 20km the electric bike is a splendid alternative.
The pandemic and homeworking meant fewer people got on their bikes to get to work, but more people were using bikes for leisure.  Up in Antwerp a 50% increase in bike traffic was recorded on towpaths!
The bike is a success story in Brussels too with global bike use up 64% in 2020 compared to 2019.  A further 15% extra cycle traffic was recorded in 2021.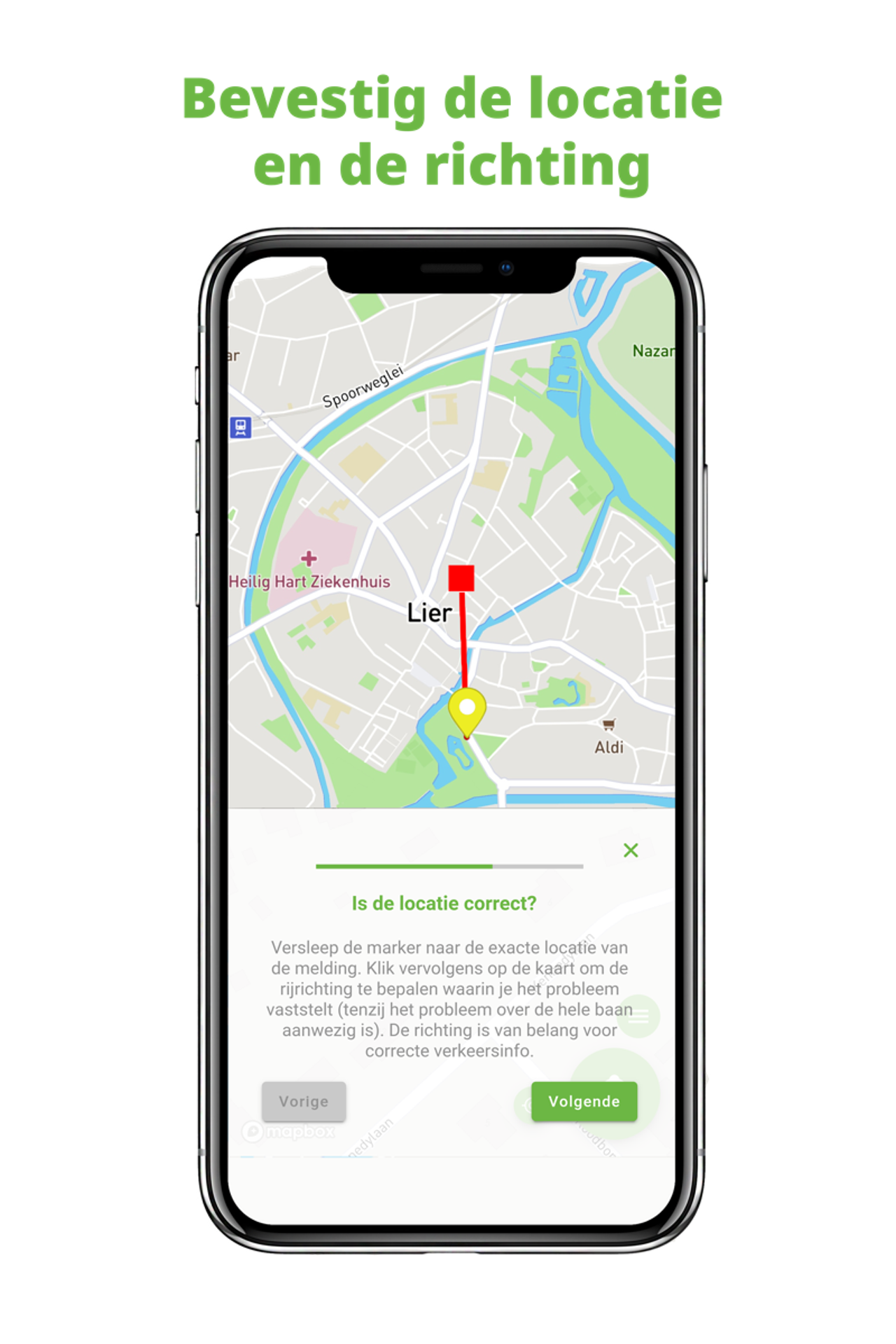 With traffic congestion back with us after the pandemic more and more employees are expected to switch to the bike.  Records set in 2019 will soon be improved.  Businesses are promoting bike use with special bike bonuses and lease contracts that allow you to purchase (often expensive) electric bikes on the cheap. 
Employers see such offers as a necessary instrument to attract and hold on to staff against the backdrop of increasing labour shortages.  Many young employees now also consider the location of their place of work and their company's vision on mobility in addition to pay when choosing an employer.
Flemish public broadcaster VRT is also a partner in 'cycle deals' that bring the authorities, businesses, associations, schools, knowledge centres and other stakeholders together.  "The cycle deal with the Cyclists Association means the focus in traffic information is extended to include regular information about cycle traffic in addition to the reports on motorised traffic" says the Cyclists Association's Wies Callens.
Politicians too acknowledge the importance of VRT's switch.
"A first pre-requisite to getting more people on their bikes is an improvement in the infrastructure. VRT traffic information can in time help to improve infrastructure for cyclists.  Local authorities too want to make their contribution" notes Jan Vermeulen, Mayor of the town of Deinze.