"We work well with the Taliban" says Flemish doctor
After an arduous journey, first through desert, then mountains and across the Tera Pass VRT's Jens Franssen arrived in Khost, the Afghan city in the Taliban heartland.  He was there to meet Séverine Caluwaerts, a Flemish gynaecologist working for MSF (Doctors Without Borders) at one of the largest maternity hospitals in the country.
Séverine is a doctor from the Institute of Tropical Medicine in Antwerp: "I've been coming to the Khost Maternity Hospital for nearly ten years now, six weeks a year".
"This is the first time since the Taliban took power.  With 18,000 births a year this is one of the largest maternity hospitals in Afghanistan.  Women travel here from as far afield as neighbouring provinces".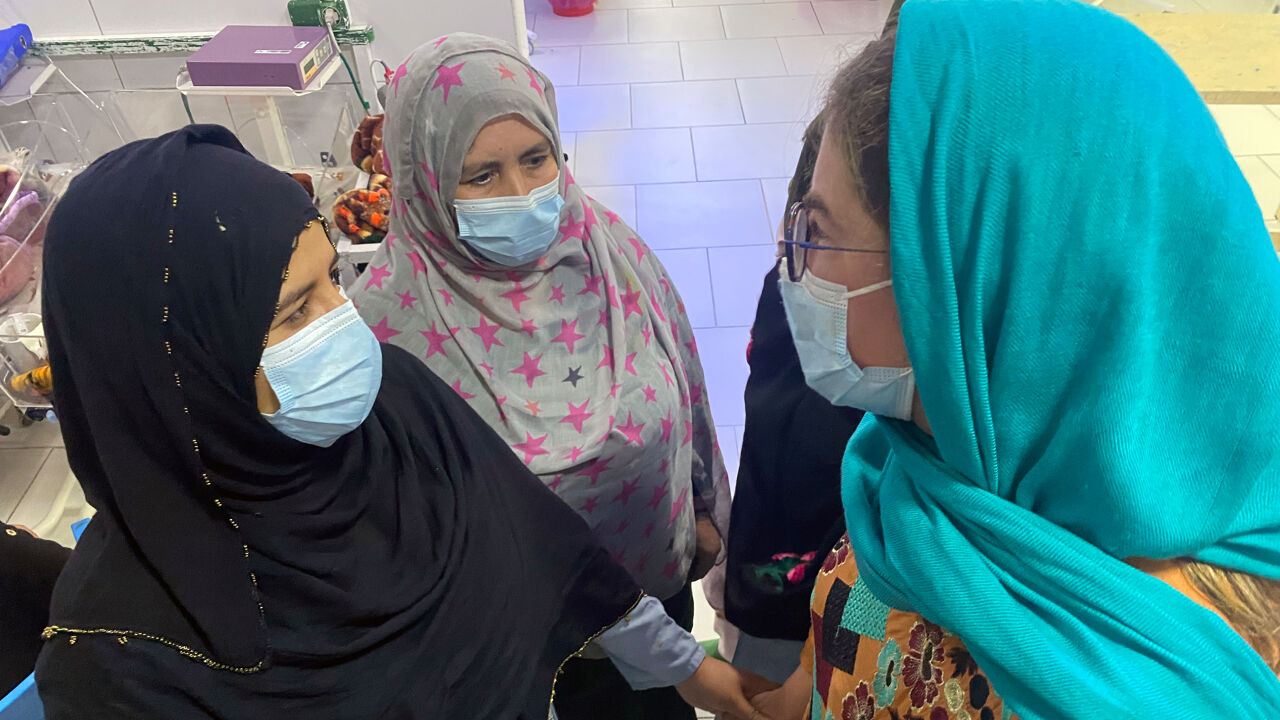 "Care here is of high standard" she explains as she shows Jens the ward where premature babies receive care.  "The local midwives are well-trained.  I hope it stays like that.  Otherwise, who will care for the babies?"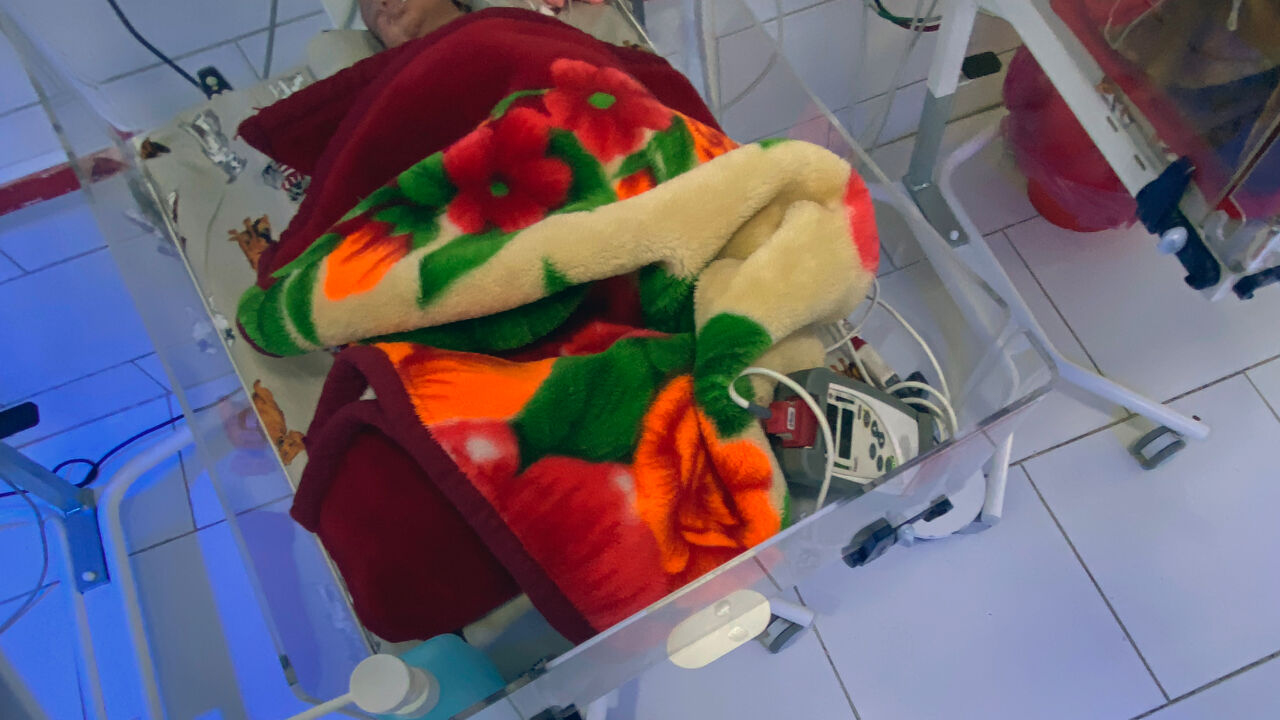 "We hope girls will be able to return to school.  At the minute it's unclear whether all schools will reopen.  It would be a good thing if the Taliban clarified the matter".
MSF has a good working relationship with the new administration.
"We work well with the Taliban" says Séverine. "The Taliban want their pregnant women to receive the best care.  They let us and female staff continue their work. At no point have we required armed guards".
Blue lamps shine on the babies while some are given milk to drink.  In a Pashtu with a Flemish accent Séverine tries to allay the mothers' fears.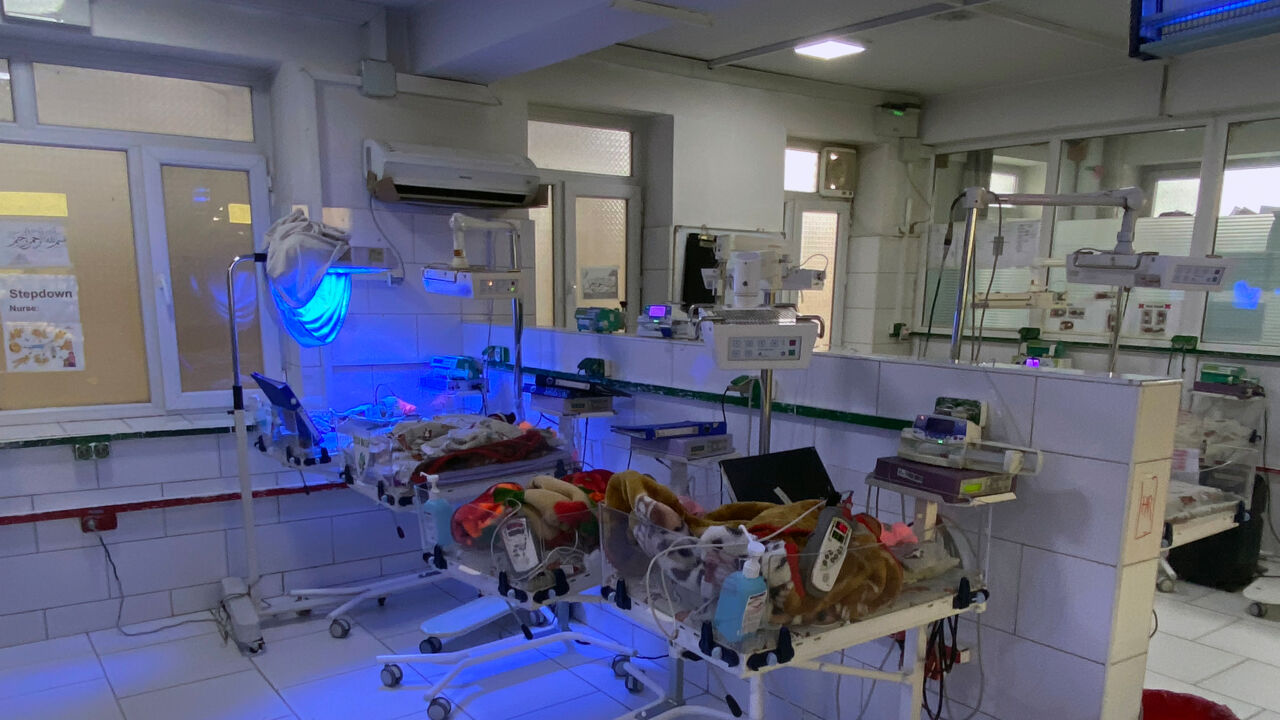 "We continue to issue birth certificates and pass them on to the local administration, but since the takeover the higher administration seems paralysed".
Wages are being paid again after an interruption of several months, but it's a slow process.
For Séverine it's not quite clear which direction the country is heading. 
"The security situation could either improve or deteriorate.  We don't leave the compound and are flown in via the local airport" she tells Jens as he heads off to a new assignment.