Aalter Town Council holds big wedding reception for those that missed out due to lockdown restrictions
The municipal authorities in the East Flemish town of Aalter held a large wedding reception on Sunday morning for all the couples from the town that have tied the knot during the past two years.
With restrictions of varying degrees of severity having been in force for much of the period since the onset of the coronavirus pandemic many couple that have got married during the past two years missed out on the modest free-of-charge reception for couples and their close family that Aalter Town Council offers to all that get married at its Town Hall.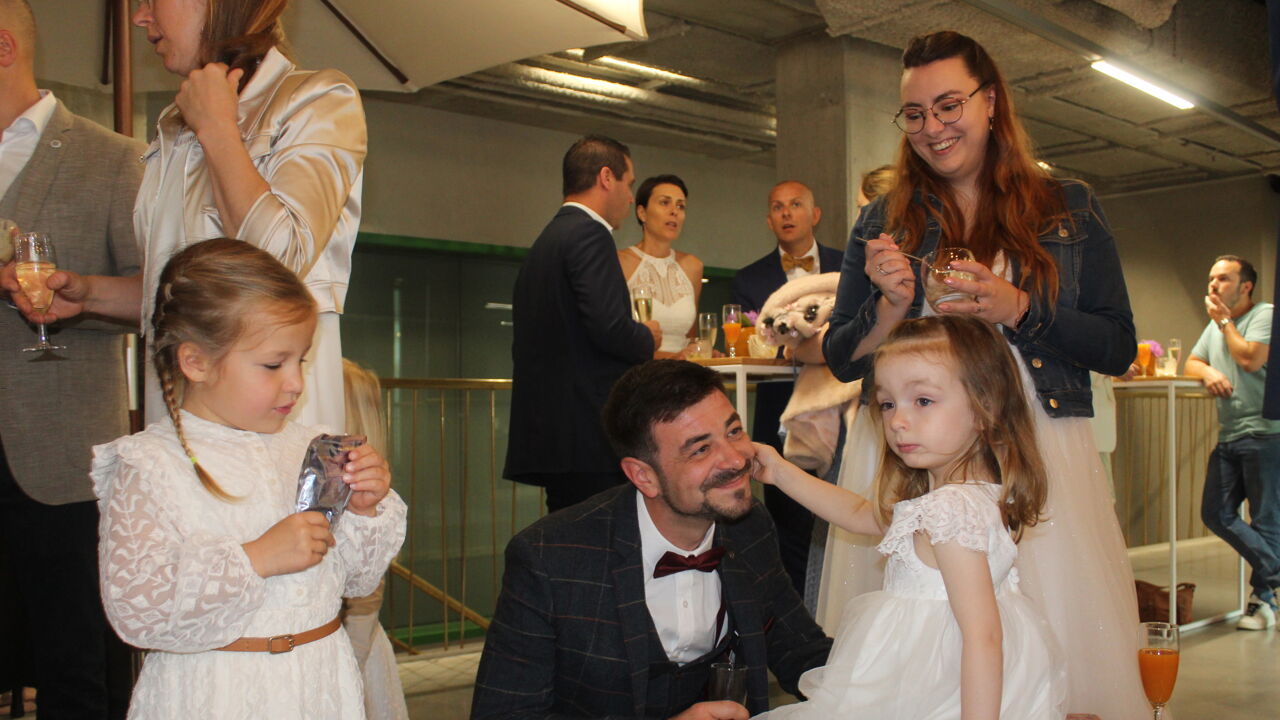 As this hadn't been possible for much of the part two years, Alderman Dirk De Smul (Christian democrat) organised a large-scale reception to which all 142 couples that got married in Aalter during the coronavirus crisis were invited. The reception took place in the Town Hall on Sunday morning.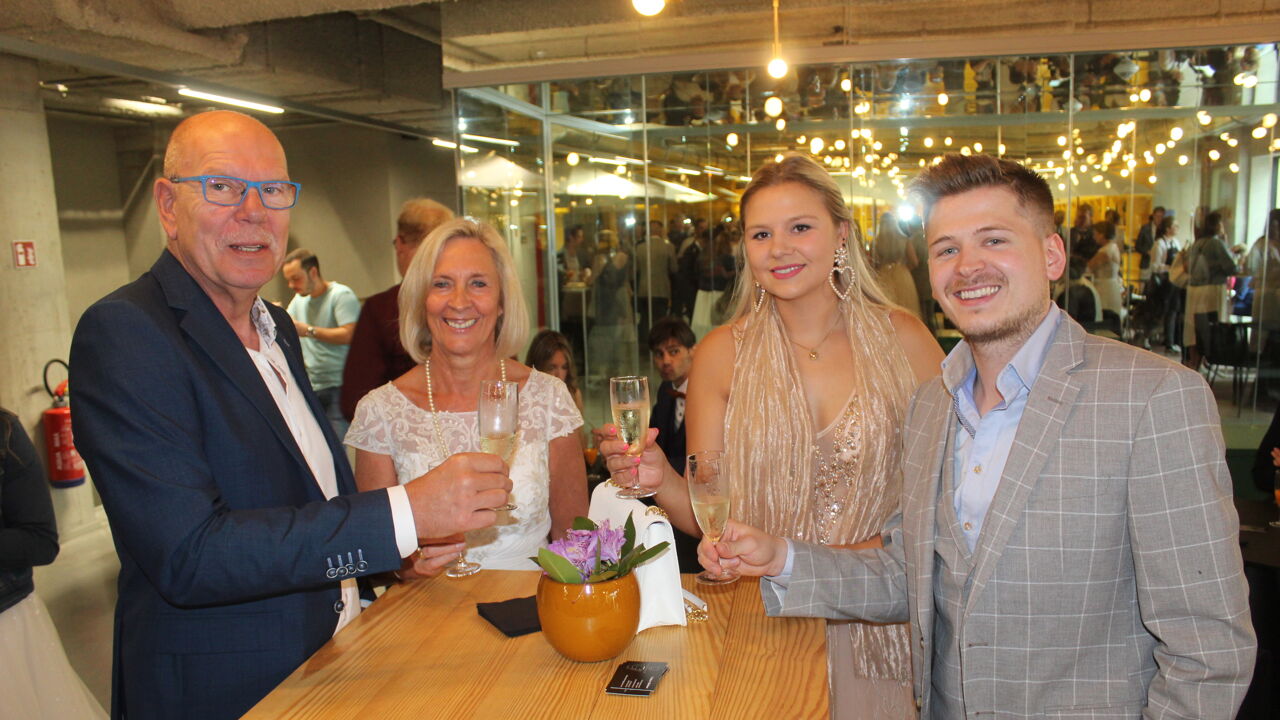 Mr De Smul told VRT News "We have written to and invited everyone. Unfortunately, we have heard that three people have already lost their partners in such a short time, due to an accident or illness. Other couples were unable to attend as they were traveling during the long (Whitsun) weekend. Some others have since moved away from Aalter. One couple has even started a new life in Australia. In total 45 couples accepted our invitation. It was a great party for them."
Those that took up the invitation were asked to  attend in their wedding suit or wedding dress and the vast majority did so. One woman even squeezed back into her wedding dress despite being several months pregnant.
She told VRT News that "It took some effort, but we wanted to relive this day in full".