Princess Astrid leads Belgian trade mission to the United States
For the first time since the onset of the coronavirus pandemic Princess Astrid is leading a Belgian foreign trade mission. On Saturday King Filip's younger sister and no fewer than 459 businessmen and women crossed the Atlantic for what is our country's biggest ever trade mission to the United States. During the coming week the delegation will travel from Atlanta in the south to Boston in the north, taking in New York en route. The aim is to strengthen and enhance economic ties between our two countries in sectors as diverse as renewable energy, life sciences, gastronomy and cybersecurity.
The trade mission is the first outside Europe since the onset of the coronavirus pandemic. It is the largest ever such mission to the United States and is second only in size to the 630-strong Belgian trade mission to China in November 2019 that was the largest Belgian trade mission ever.
A total of 541 people, including 459 businessmen and women have crossed the Atlantic with Princess Astrid. In addition to business leaders, accedemics, politicians and trade federation representative have also travelled to the US.
The mission has been organised by the Belgian Foreign Ministry and the regional and federal foreign trade agencies. Among the politicians on the trade mission are the Federal Minister with responsibility for foreign trade David Clarinval (Francophone liberal), the Flemish Prime Minister Jan Jambon (nationalist), the Walloon Economy and Foreign Trade Minister Willy Borsus (Francophone liberal) and the Brussels regional secretary of state with responsibility for foreign trade Pascal Smet (Flemish socialist).
The mission to the east coast of the United States will provide an opportunity for the more than 200 companies represented to take part in official meetings, company visits, sectoral seminars and other networking opportunities.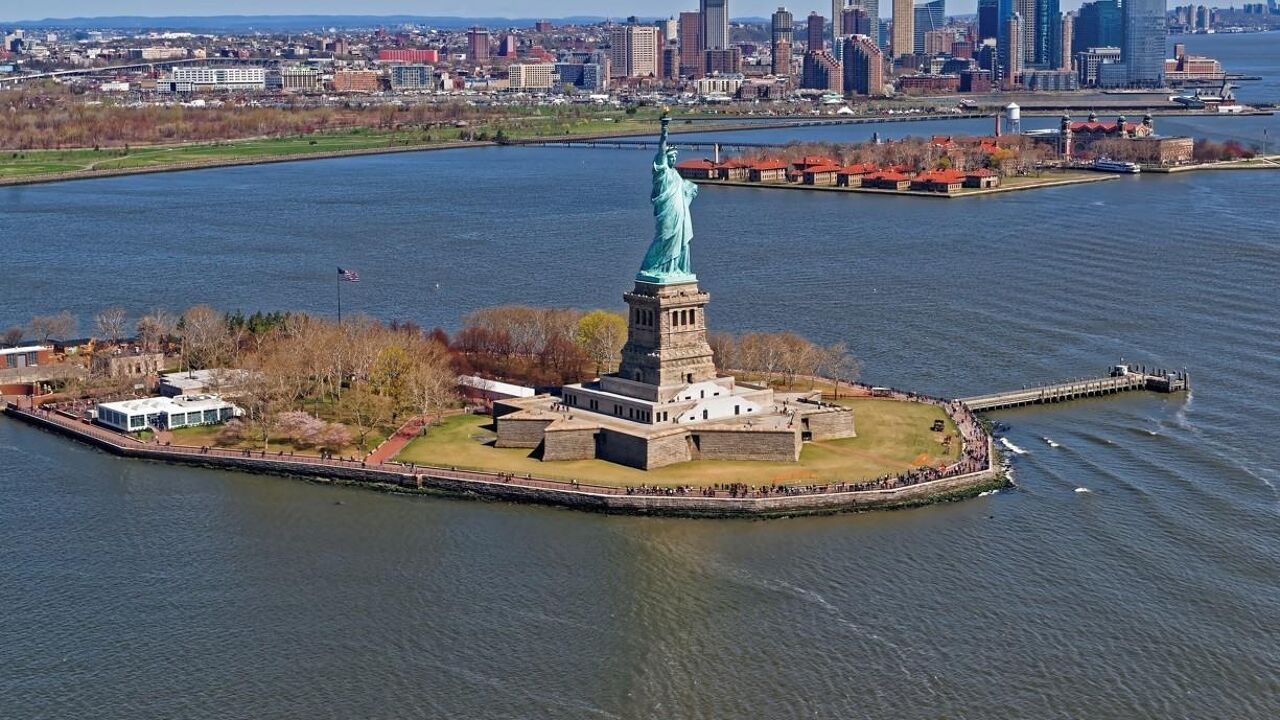 The US is a big importer of goods and services. Last year total imports into the United States valued 3,388 billion dollars. Goods, led by consumer goods, capital goods and industrial supplies, make up the bulk of US imports. The United States is Belgium's leading export destination outside the European Union with than 58 billion dollars-worth of bilateral trade in goods in 2021.
Belgium is the third largest export destination in the EU for the United States. Some 500 Belgian companies operate in the United States and employ 70,000 people there.
During what will be a busy week, members of the delegation will visit subsidiaries of Belgian companies such as Solvay in Atlanta and AB InBev in New York as well as visiting US companies with close ties to Belgium. Princess Astrid will meet the Governor of Georgia, Brian Kemp, and the Governor of Massachusetts, Charlie Baker. She will also meet the Mayors of Boston and New York.