Late equaliser denies Devils victory
Belgium's national mens' football team the Red Devils got no further than a 1-1 draw in what was the third match of their Nations' League campaign against Wales in Cardiff on Saturday evening.  Both goals came in the second half of the game. The result leaves Belgium second in their group with 4 points from 3 games
Wales appeared to have taken the lead just 5 minutes into the game when Ampadu found the back of the net. However, the VAR disallowed the goal for offside in the build up to the Welshman's shot. Wales continued to push forward and this proved problematic for the Belgians.
Boyata allowed a James cross to slip through his legs. Thankfully Bale was unable to put the ball into goal. At the other end Youri Tielemans looked dangerous for Belgium.
As the match went on the Belgians gradually got more into the game. However, they lacked finesse. Carrasco's shot from a De Bruyne cross was easily saved by  Hennessey. A little later Carrasco got another chance to score, but missed his shot completely.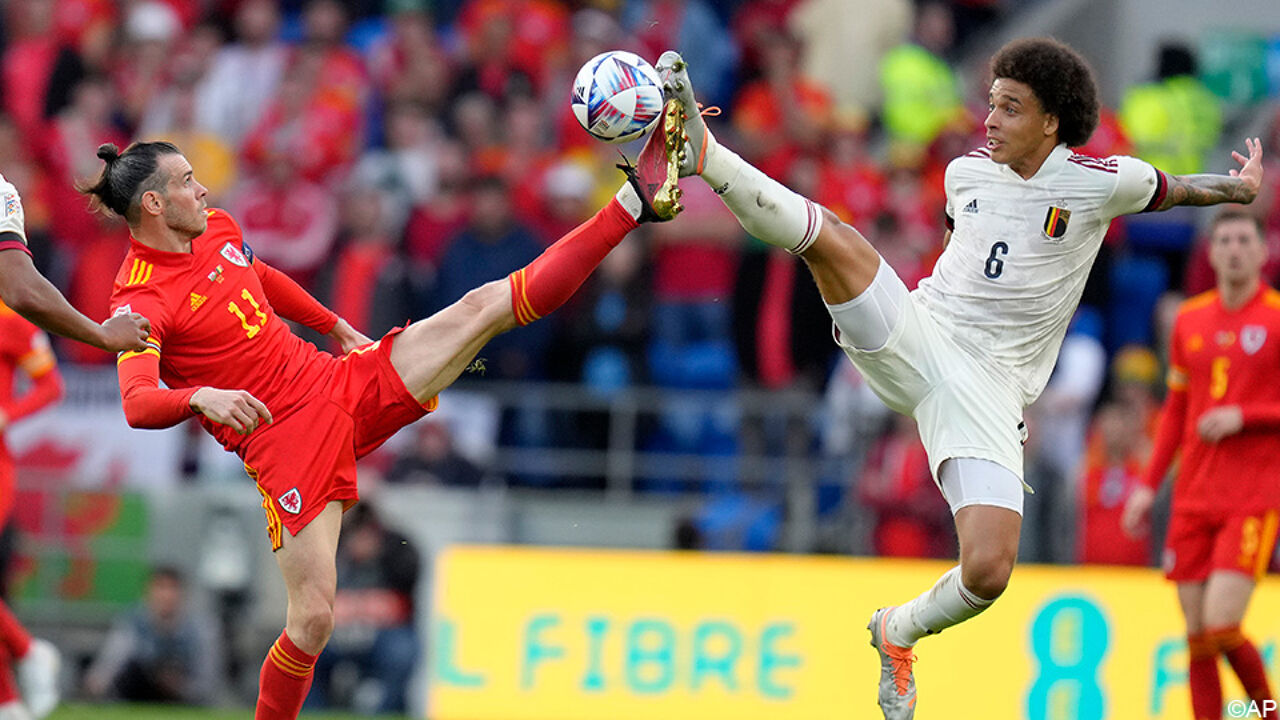 Just before half time Trossard came close to scoring on the rebout after a Batshuayi shot had been blocked. However, his shot went wide. A De Bruyne shot was saved by Hennessey and the half ended 0-0.
Devils have only themselves to blame
Belgium took the lead 5 minutes into the second half. A perfect pass from Batshuayi provided all Youri Tielemans needed to find the back of the net.
The 0-1 lead and the fact that The Netherlands were drawing 2-2 against Poland meant that things were looking good for the Red Devils. However, the Belgians let things slip, allowing the Welsh back into game.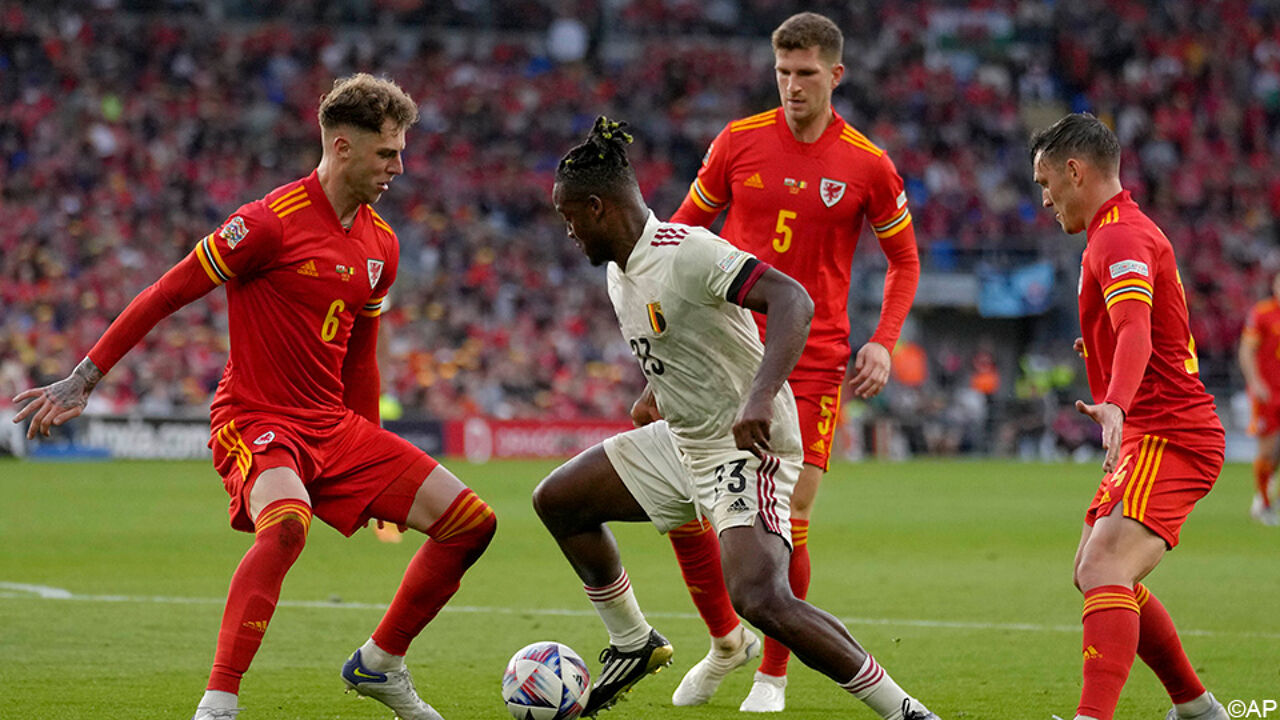 Belgium had a lucky escape when Rodon headed goalwards from a Ramsey cross. However, moments later the Welsh did find the back of the net. Johnson's goal was first adjudged to be off-side. 
However, this was corrected by the VAR and the score was 1-1 after 86 minutes. The 1-1 score leaves Belgium second in their group with 4 points from 3 games. 
The Netherlands leads the group with 7 points. Wales are bottom with 1 point. Belgium's next Nations' League game is on Tuesday away against Poland.