Albert Canal winding hole to become a reservoir capable of holding 4 billion litres of water
The Zwaaikom winding hole along the Albert Canal at Ranst in Antwerp Province is to become a reservoir capable of holding 4 billion litres of water. Senne Van Rompaey of the water supply company Water-Link told VRT News that "The water that accumulates in the reservoir during wet periods can then be used for drinking water during dry periods". 
The original plan had been to fill the Zwaaikom in and build an industrial estate on it. However, the current drought has convinced the Flemish Environment and Planning Minister Zuhal Demir (nationalist) that the Zwaaikom can be put to better use as a reservoir. 
The idea for the reservoir came from Water-Link, the company responsible for the supply and distribution of drinking water in Antwerp and the surrounding area.
Water-Link's Senne Van Rompaey told VRT News that the water stored in the reservoir will serve as a "strategic reserve to help see us through dryer periods".
Mr Van Rompaey added that 4 billion litres of water is the equivalent to the amount that can be stored in 800,000 domestic rainwater wells.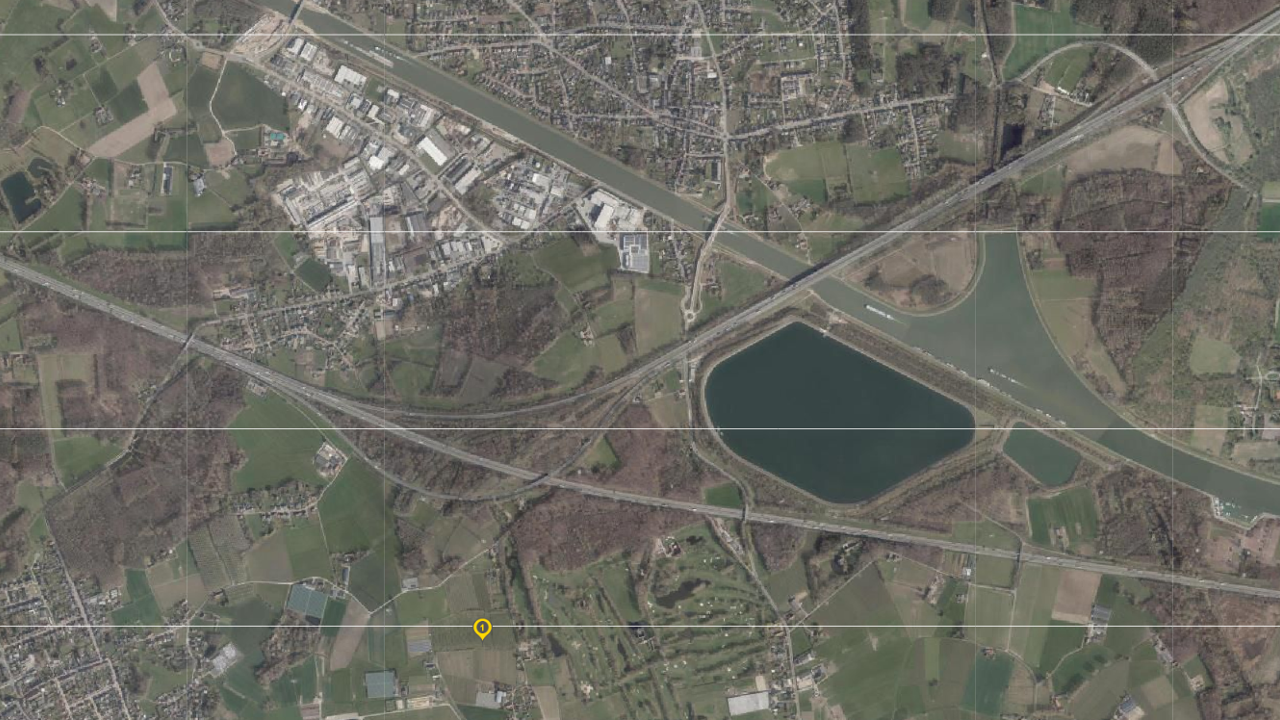 The ideal location
Water-Link says that the Zwaaikom is the ideal location for a reservoir. "It is close to our water production centre in Oelegem, where we have another reservoir. So, the infrastructure is already in place, which means that costs will be limited", Senne Van Rompaey told VRT News. 
It could take another 3 or 4 years before all the necessary permits have been issued. The work to convert the Zwaaikom into a reservoir will not be completed before 2028 at the earliest.