Labels on bottles of Westvleteren Trappist for the first time in 75 years
Bottles of the beer that is so good that people travel thousands of kilometres to get hold it will look a little different in future. For the first time in 75 years bottles of Westvleteren Trappist beer with have a label. Westvleteren was the only Belgian beer whose bottles were not labelled. All the statuary information about the beer could be found on the bottle top. 
During the period between the First and Second World War Westvleteren Trappist bottles were labelled. However, not long after the end of WWII the monks at St. Sixtus Abbey outsourced some of the production of their Trappist beer to a nearby brewery. These bottles too continued to be labelled.
"But the bottles that were produced within the walls of the Saint Sixtus Abbey were no longer labelled" the Prior of Saint Sixtus Abbey Brother Godfried told VRT News.
He added that "When the monks took on full responsibility for production again in 1992, they made sure that all the necessary information was written on the bottle top".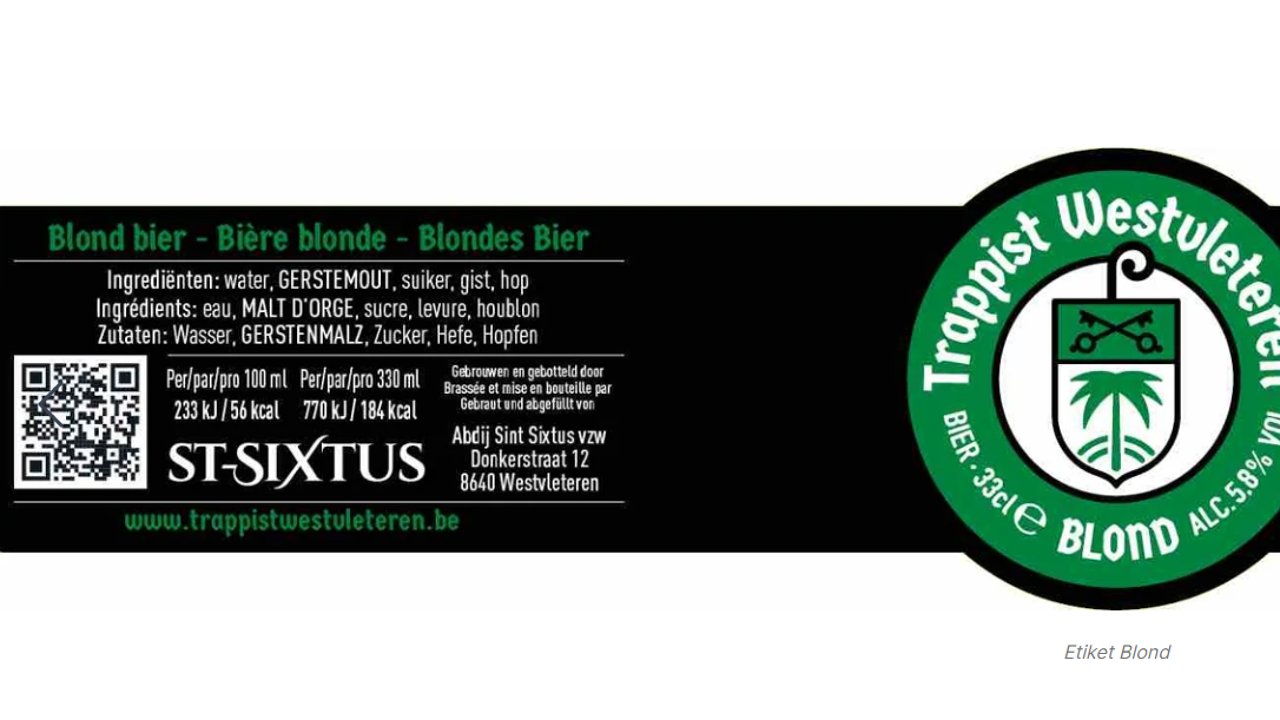 However, after 75 years this is all set to change. "It's a small revolution that we have thought very carefully about. Beer drinkers today want to be as well informed as possible about the product they consume. There is no legal obligation for beers to provide the full list of ingredients and nutritional values, but we have decided to do that. However, a bottle top is too small for all that information. All information is now on the new labels", Brother Godfried said.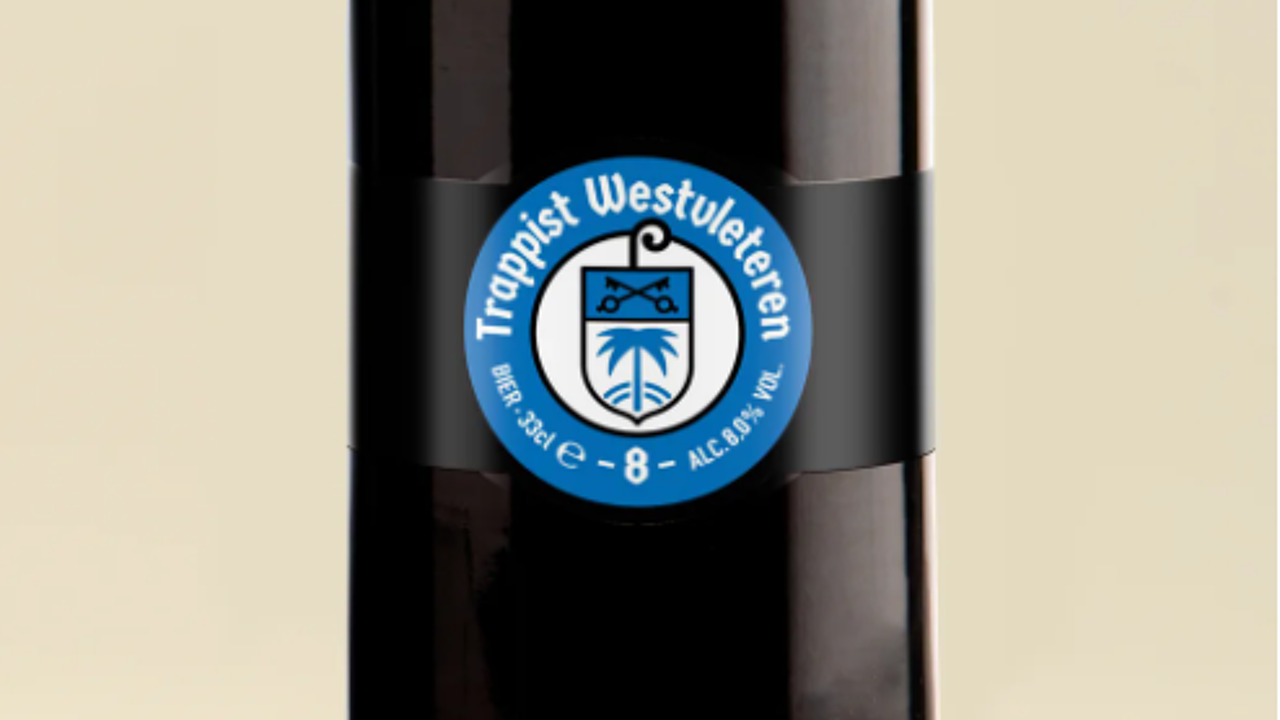 In circulation from tomorrow
The Prior went on to say that "The labels are designed in such a way that they are fairly basic. We wanted to change the appearance of the bottles as little as possible. That is why we basically just lowered the information contained on the bottle top and put it on the belly of the bottle. You can then find additional information on the side flaps".
"There are three versions of the label: one for each of the three Trappist beers produced by Westvleteren Abbey."
The first crates with labelled bottles of Westvleteren Blond, 8 and 12 enter into circulation from tomorrow (13 August).
"In order to buy beer here at the abbey, you have to make an appointment anyway. So, people that have an appointment to come and to get a crate tomorrow are lucky. They will have a collector's item."