West Fleming finds an original and romantic way to pop the question
For Jelle Vermote from the West Flemish village of Woesten no effort was too great when it came to proposing to his finance Stephanie Petyt. The couple have been engaged for four year and Jelle felt that it was time to pop the question. The romantic West Fleming did so in style. He took Stephanie on a flight over a corn field on to which were mowed the words "Petytje (his name for his fiancée), will you marry me?". 
Who could turn down a proposal like that? Stephanie couldn't in any case and she said a resounding "yes" to Jelle's marriage proposal.
Jelle Vermote (33) got the idea for his very special marriage proposal from a childhood experience when he was on holiday in America. There he saw a man propose to his intended in a field of corn. This made such an impression on Jelle that it became his childhood dream to propose to his own "Miss Right" in this way.
Year's later his dream has become reality and on Friday morning he took an unsuspecting Stephanie on a flight that he hoped would determine the rest of their lives.
Stephanie Petyt  told VRT Radio 2 West Flanders that "I thought that we were just off on a nice day out. Suddenly I saw a corn field in the distance and the message that was written on it became clearer as we got closer".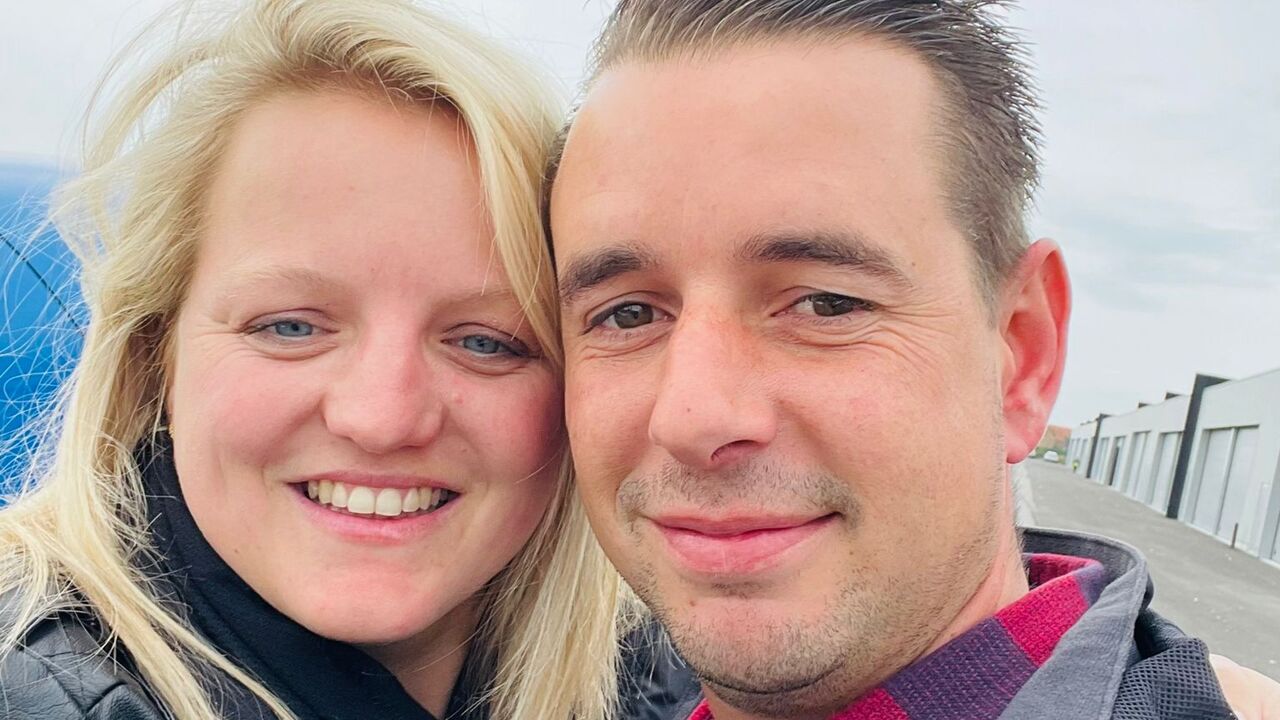 A 4-year engagement
Jelle and Stephanie have in fact been engaged for 4 years. "Then proposed to her at the Christmas dinner table, but Stephanie turned out to be pregnant with our third child and then there was corona,…", Jelle told Radio 2.
Jelle and his brother Jonas worked until midnight on Thursday to get the field ready for the flyover. Stephanie was surprised that her partner had gone to such lengths to propose. 
"I am very surprised that he has done this because it cost him blood sweat and tears". After the flight the couple embraced and Stephanie said a very firm "yes" to Jelle's proposal.