Half of sports clubs in the red or forced to use savings due to spiraling energy costs.
Almost half of Flemish sports clubs are running at a loss or are having to draw on their financial reserves in order to foot the bill for spiraling energy costs. That's according to figures published on Friday by the Flemish Sports Federation. The Federation says that the region's sports clubs urgently require financial support from the public purse to help see them through the current energy crisis. It also calls for sports clubs to be offered free energy audits that would identify where energy saving measures could be taken. 
The Flemish Sports Federation surveyed more than 750 amateur sports clubs across Flanders. The Federation's Director General Pieter Hoof told VRT News that the results of the survey are "alarming".
17% of the sports clubs surveyed said that they are making a structural loss. Meanwhile, 30% said that they are currently drawing on the last of their financial reserves. This means that almost half of the clubs surveyed are in financial trouble. Only 18% of the clubs surveyed said they are still in good financial shape.
Mr Hoof told VRT News that "The figures show that our amateur clubs face a major financial challenge. We also fear that many clubs will soon be faced with unpleasant financial surprises. At the moment it is guesswork for many clubs with regard to what extent municipal authorities will pass on rising energy cost through via the rent clubs pay to use municipal facilities".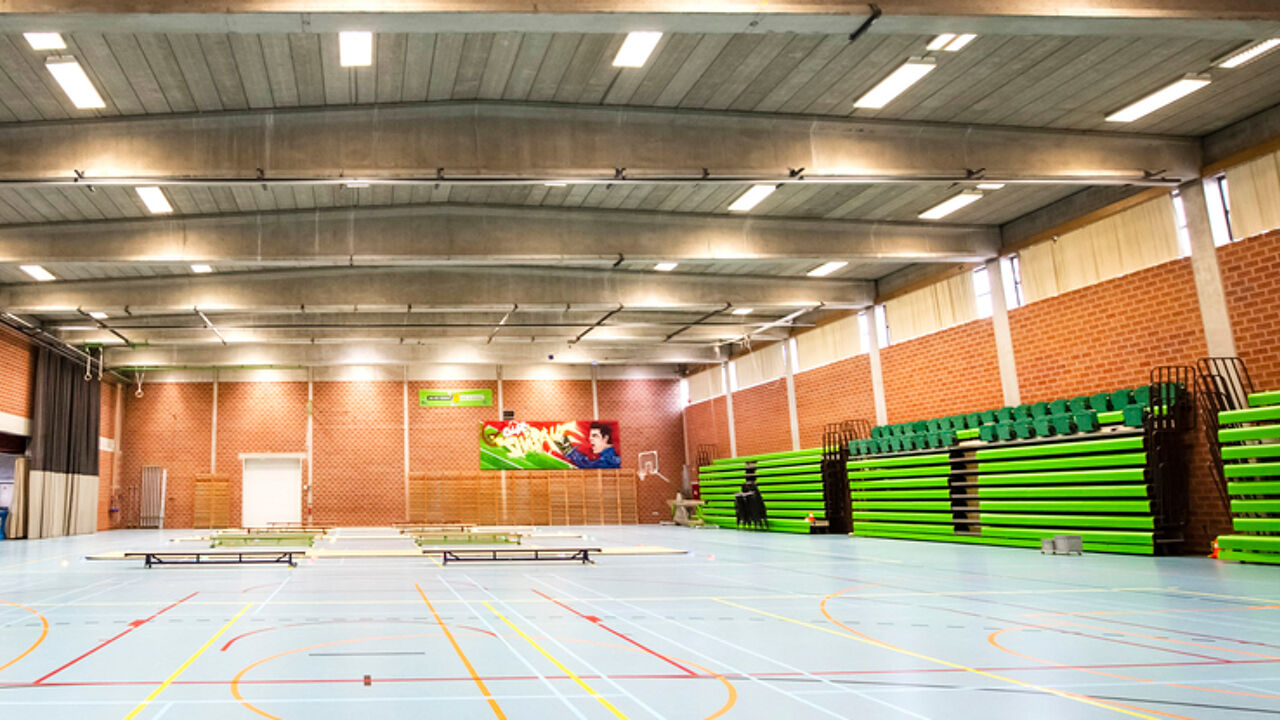 Sky high advance payment invoices
Many Flemish sports clubs are currently receiving sky-high advance payment invoices from their energy suppliers. Among clubs whose advance payments for energy have already been adjusted, monthly payments for energy have increased by 250%.
44% of clubs say that they are already taking measures to reduce energy consumption. 70% of these have either turn down their heating or even turned it off completely. 10% say that they have told their members to take a shorter shower at the end of their visit. 7% say that they have been forced to increase their membership fees. Meanwhile, 35% are seeing other sources of income such as extra sponsorship or by organising fund-raising dinners.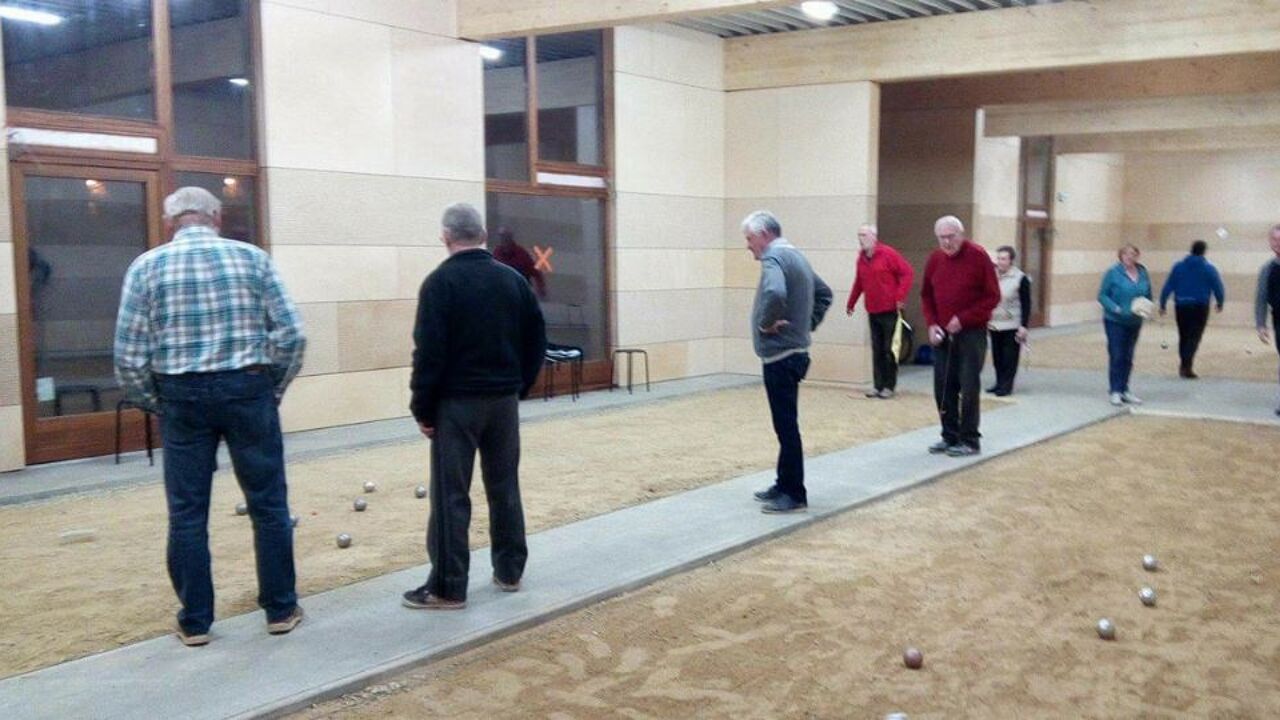 Additional financial support urgently required
Mr Hoof told VRT News that the federal, Flemish and municipal authorities must do their bit to help sports club weather the financial storm caused by the energy crisis. "We have already heard that Mr Weyts (Flemish Minister of Sport, nationalist) is making resources available to support the sports clubs. We look forward to constructive discussions on how these resources can best be spent."
On Thursday the Flemish Prime Minister Jan Jambon (nationalist) announced that the Flemish government is making 200 million euro to help schools, care institutions and other public facilities with their energy bills. Youth, cultural and sporting organisations will also receive a portion of the cash. However, it is still unclear how much they will be given. The Flemish Sports Federation also wants sports clubs to offered free-of-charge energy audit.
"A energy audit will allowed them to, together with the local authority, identify areas where energy is being wasted and address any issues that may arise. An audit would allow the municipal authorities to make targeted invests to make their sports infrastructure more energy efficient. For example may sports clubs don't have solar panels or heat pump and do not have the resources needed to invest in them", Mr Hoof said.