Police union slates politicians after Sunday's post-match rioting
The Vice-President of the liberal police union VSOA, Vicent Houssin (photo, below) has slammed what he believes is a failure on the part of politicians to address the issue of gangs using every opportunity they can to instigate disorder of the streets of our cities. Speaking in response to Sunday evening's rioting in, amongst other places, Brussels and Antwerp, Mr Houssin said "Things are going from bad to worse. For the past 30 years we have seen that gangs use every opportunity to riot. There are already more than 20 no-go zones in the capital, but politicians have remained in denial"
In Brussels trouble flared even before the end of the Belgium v Morocco game. Youths set fire to e-scooters and cars were damaged on the Maurice Lemonnierlaan in the centre of city. The was also trouble on the nearby Baraplein in Anderlecht, not far from Brussels South Station. Rioters set fire to rubbish bins and pelted the police and journalists with full drink bottles. Dozens of rioters were involved in the incidents. However, the police were successful in containing the trouble to the immediate area in which it broke out.  A few hundred metres away the Winter Wonders Christmas market that opened just ahead of the weekend was able to continue unhindered.
A large police presence used watercannon and teargas to disperse the rioters. Around a dozen rioters were taken into to police custody and the judicial authorities have launched a criminal investigation into the activities of one of those detained. CCTV an other images will be used to try and identify those that committed criminal offences during the disturbances. Elswhere in Brussels the police also intervened to deal with disturbances on the Baraplein (Anderlecht), Zwarte Vijvers (Sint-Jans-Molenbeek) and Paviljoenplein (Schaarbeek).
By 7pm peace had returned to the area.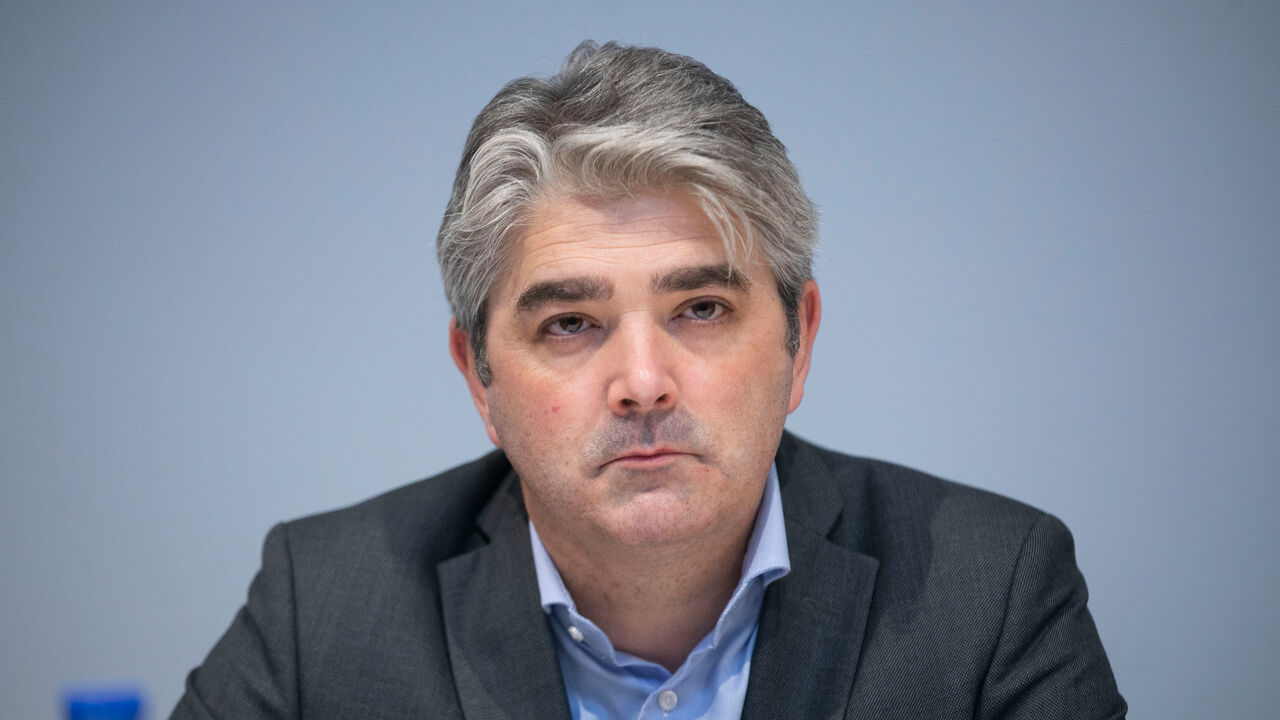 In a tweet sent on Sunday evening the liberal police union VSOA Politie was highly critical of politicians. This criticism was repeated on Monday morning by the union's Vincent Houssin. Mr Houssin told VRT News that "Politicians have always denied that there are no-go zones. They stick their heads in the sand like an ostrich. The leader of Vooruit (the Flemish socialists) Conner Rousseau, a left-wing politician, says that he doesn't feel safe on some streets in Brussels anymore. If someone like him says something like this then politics bears a great responsibility for the situation".
Mr Houssin believes that the issue is not being addressed strongly enough. "It is misplaced to say that this is about individuals or youths. Most youths aren't like that. Gangs are involved here, gangs that dominate the criminal world and many of their members are known to the police, but it is difficult to identify them among the crowd", Mr Houssin told VRT News. 
Loading video player ...