29 works of art and 2 art collections added to the Flemish Masterpiece List
The Flemish Culture Minister Jan Jambon (nationalist) has added a further 29 works of art and two art collections to the Flemish Masterpiece List. The lion's share of the art works that have now officially become Flemish Masterpieces are on display at Teseum, the museum at the Basilica of Our Lady in the Limburg town of Tongeren. 
As Flanders' oldest town, Tongeren has a rich an interesting history. The town has many historic items on display in its museums and churches. 
Previously the basilica's music manuscripts, its 14 religious icons, its collection of reliquary purses and a textile ensamble were already added to the Masterpieces List.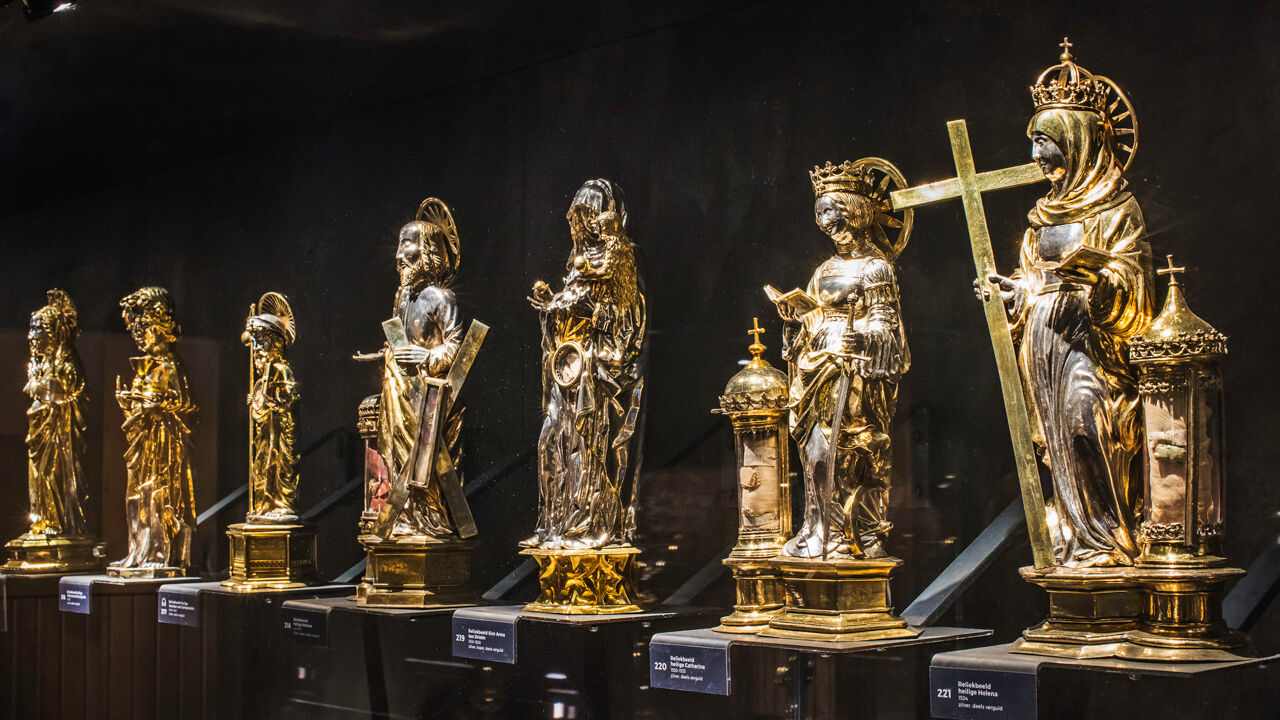 The Flemish Masterpieces List is an inventory of special and unique items and collections from across our region. The items and collections on the list are given protected status to ensure that they are not lost for future generations. The Flemish Government provides funding to help pay for thier restoration and conservation.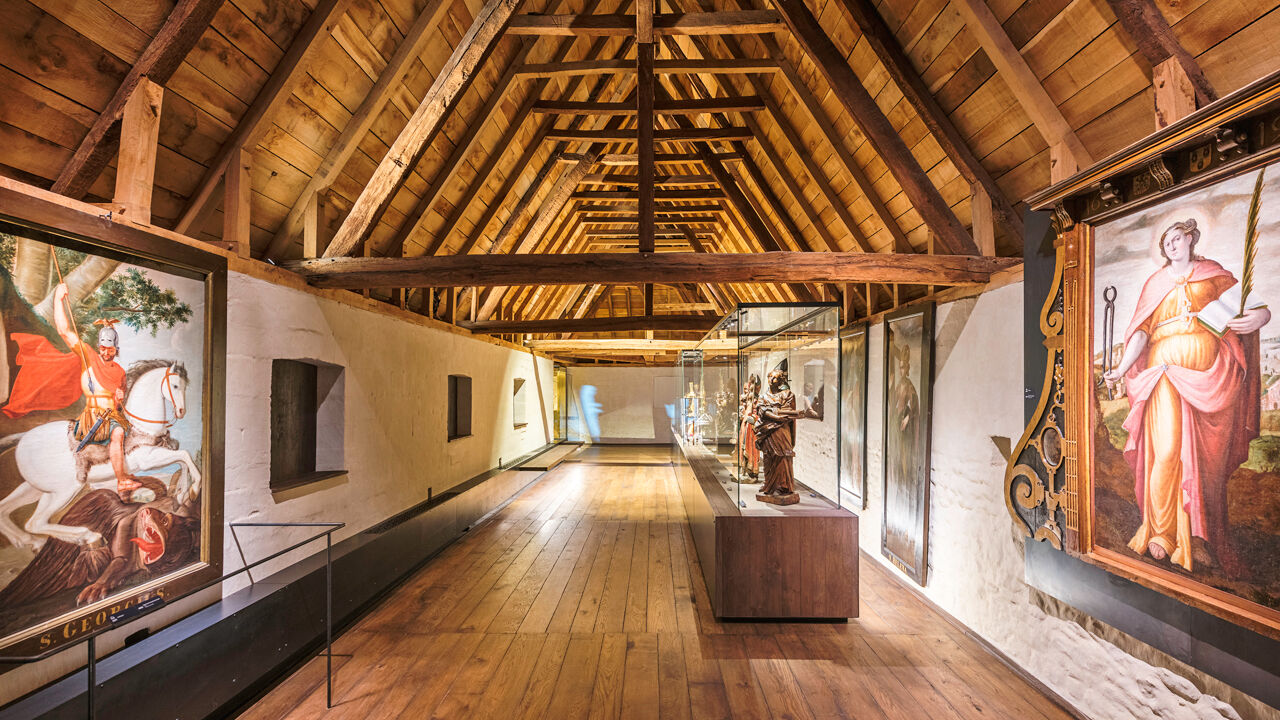 Now a further 29 items and two collections have been added to the list. They include a belt buckle from the Merovingian period, an ivory panel featuring Saint-Paul and Roman bust of Christ. These are three of the oldest art treasures to have been added to the list. 
In addition to these are reliquaries, one of which from the Carolingian period, liturgical objects, a procession cross and a collection of choir cap buckles. Most of the items are on display at the Teseum museum. 
However, the Tongeren Alderman responsible for culture in the town Gerard Stassen (socialist) told VRT News that in the basilica proper there are also several items that have been added to the list. These include an eagle lectern and an early Roman statue of Christ. 
Meanwhile, two of the newly acclaimed masterpieces are currently in the town's municipal depot. These are the 17th century candle holders that come from the former hospital Sint-Jakobusgasthuis' collection.
The Teseum museum in Tongeren is well worth a visit. Click here for more information.