Arrest in Thailand raises hopes mystery of Gang of Nivelles killings may be solved
Former state police officer Robert Beijer has been arrested in Thailand.  His arrest raises hopes that Belgium's greatest unsolved crime could now be sorted.
It was in the Eighties that the Gang of Nivelles aka Mad Killers of Walloon Brabant are held responsible for a spate of murderous raids on supermarkets and other targets and unleashing a wave of terror across Belgium.  In all 28 people were killed, 40 were injured.
The gang undertook its most murderous raid in 1985 when a Delhaize supermarket in Aalst (East Flanders) was targeted. Until today it's unclear who was behind this wave of terror and what the motives were.  Was this an attempt to soften up Belgium for a rightist coup?
The investigation into the gang is one of the longest running investigations in Belgium.  It's Belgium's biggest unsolved cold case.  The investigation itself came in for considerable criticism over the years.  It was passed on to several different prosecutor's offices and many believe there were attempts to brush it under the carpet. None of these accusations was ever proved. Time is now pressing because the case becomes time-barred in 2025 when no prosecutions will be possible.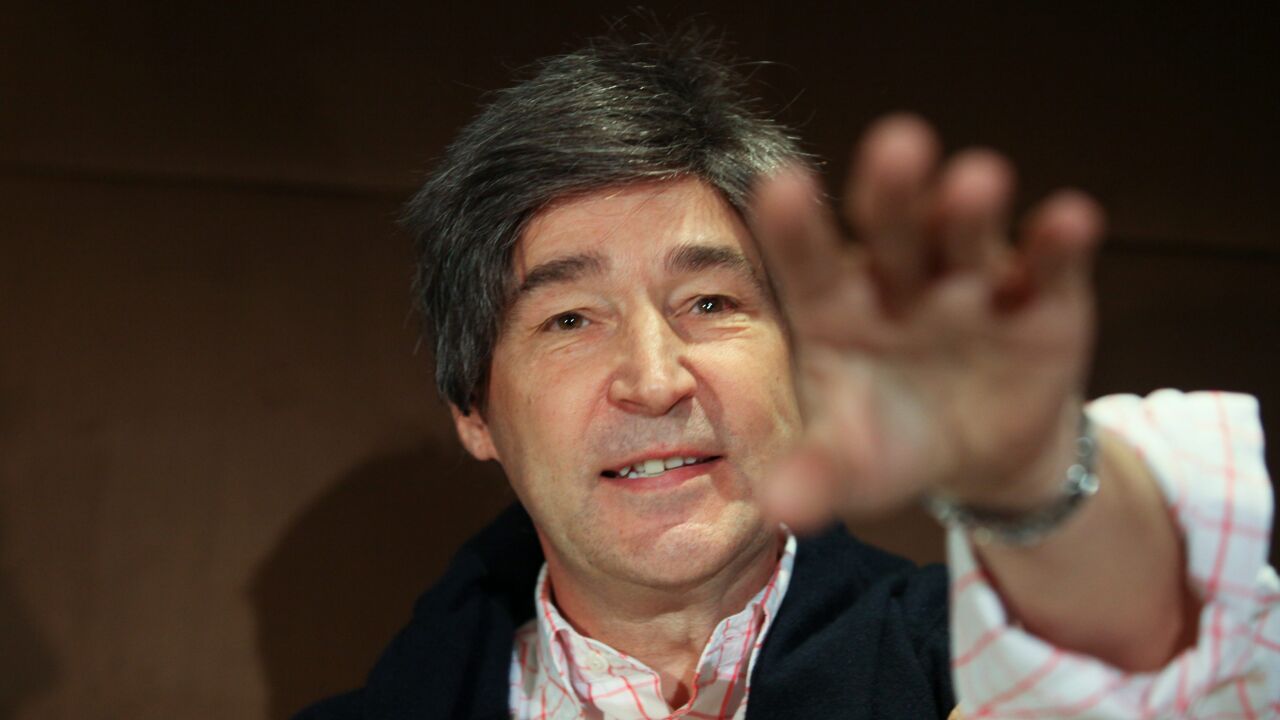 A Belgian police team has now travelled to Thailand to examine Robert Beijer's home for possible clues proving his involvement.  The Thai authorities discovered problems with the former Belgian police officer's residence papers and arrested him as a consequence.
In 1995 Beijer received a 14-year-sentence following a conviction for murder and theft.  He has often been named as a suspect in the case of the Gang of Nivelles killings, though no formal proof has ever been found.  During the period of the attack on the Aalst Delhaize Beijer was in the city making a photo reportage that also including snaps of the supermarket.  Beijer claimed the photos were linked to a case of adultery he was investigating but the date on the snaps had been changed by hand ensuring it seemingly dated from after the attack.  The former gendarme has repeatedly offered to provide information on the gang in return for leniency but the Belgian judicial authorities have never agreed to this, probably because of his reputation for unreliability.
It's clear from investigations that Beijer and his former accomplice, the now deceased Madani Bouhouche, were busy creating an organised crime outfit in the Eighties.  Weapons and cars were stolen, garages, mail boxes and flats were rented all using false names.  The two were also in contact with other organised criminals and right-wing police officers.
"What the purpose was of this extensive, expensive and risky network has never really really been clarified.  The gang had a plan, but what exactly this plan was, has always been shrouded in mystery" says criminologist Paul Ponsaers in his book "De loden jaren" (The lead years).  Investigators hope Beijer's arrest now may bring some clarity.