Eurovision: Can queer anthem bring victory to Belgium in Liverpool?
Singer Gustaph will represent Belgium at the Eurovision Song Contest at the Echo Arena in Liverpool (UK) in May.  Gustaph's song "Because of You" came out tops when points of the professional and public juries were counted at the Heizel last Saturday.
Gustaph is the stage name of Stef Caers, a 42-year-old from Antwerp, who will walk onto the Eurovision stage for the third time in May.  Gustaph has never appeared in his own right, but featured among the backing vocals of Belgian entries Sennek in 2018 and Hooverphonic in 2021.  Before the Belgian final the singer told reporters he was fighting a personal vendetta to get on stage.
"Because of You" is this year's Belgian entry from VRT.  This year's it's the Flemish public broadcaster's turn to select a song, an opportunity that rotates between VRT and its Francophone counterpart RTBf in consecutive years.
The song is positive and personal battle song about self-acceptance and about who you are.  But don't expect a quiet ballad.  "Because of You" has a clear beat and one that entices you onto the dance floor.  It is hard to sit this one out.
Gustaph wrote "Because of You" with Jaouad Alloul. "He too is a queer artist and singer" says Gustaph.  "This is a song about accepting yourself and the people who have brought you to the place you find yourself in.  In our case we're talking about the queer-community.  I'm a queer man.  This is the initial message, but it's a message that can be interpreted in many ways".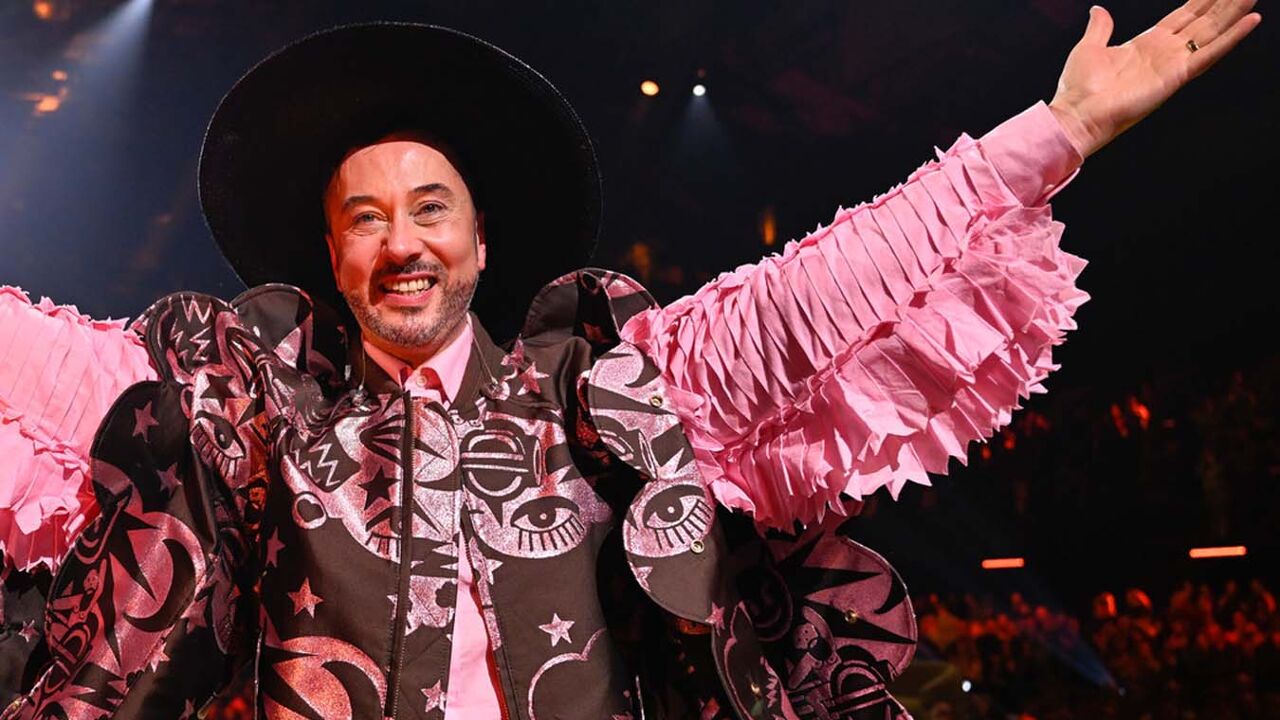 Gustaph and his team intend to finetune his act in coming weeks.  "I'm very happy with the blueprint.  We intend to build on it. In Liverpool we're on a far bigger stage. We need to have a good think about how to make sure we catch the limelight".
Gustaph's victory means he'll have to turn his life upside down for the next couple of months.  "It's going to be a great challenge to organise everything, but I'll simply have to!  I'm a producer.  I teach at KASK – the Royal Academy of Fine arts - in Ghent, there are vocal coachings and I'm also a singer-songwriter".
Gustaph picked up 278 points at the Belgian final in Palace 12 at the Heizel exhibition centre.  It put him one point ahead of the Starlings that were the favourites of the public jury. They were very disappointed. In all Gustaph saw off competition from six other entries.