Almost 80% of Flemings don't trust big tech companies with their data
A recent survey of 2,500 Flemings that was conducted by SolidLab, a joint research group that brings together experts from the research centre Imec and 3 Flemish universities has found that 77% of us don't trust internet companies with our personal data. In time SolidLab hopes that the storage of personal data will be detached from companies that operate for commercial gain and that the users of online services will be given control over their own data storage safe. 
SolidLab's study found that above all Flemings want to have more control over what data about them is collected. 2,500 Flemings were questioned about their internet use and their concerns about the processing of data.  
Of those surveyed 77% said that they had little or no faith in the way in which big tech companies treat their personal data. The professor of new media studies Ralf De Wolf (Imec/UGent) told VRT News that "You see that people are more and more left feeling powerless against third parties".
"I don't think that this is so astonishing given what has happened already with the big data leaks at Facebook and just recently at the City of Antwerp. People have started to become cynical".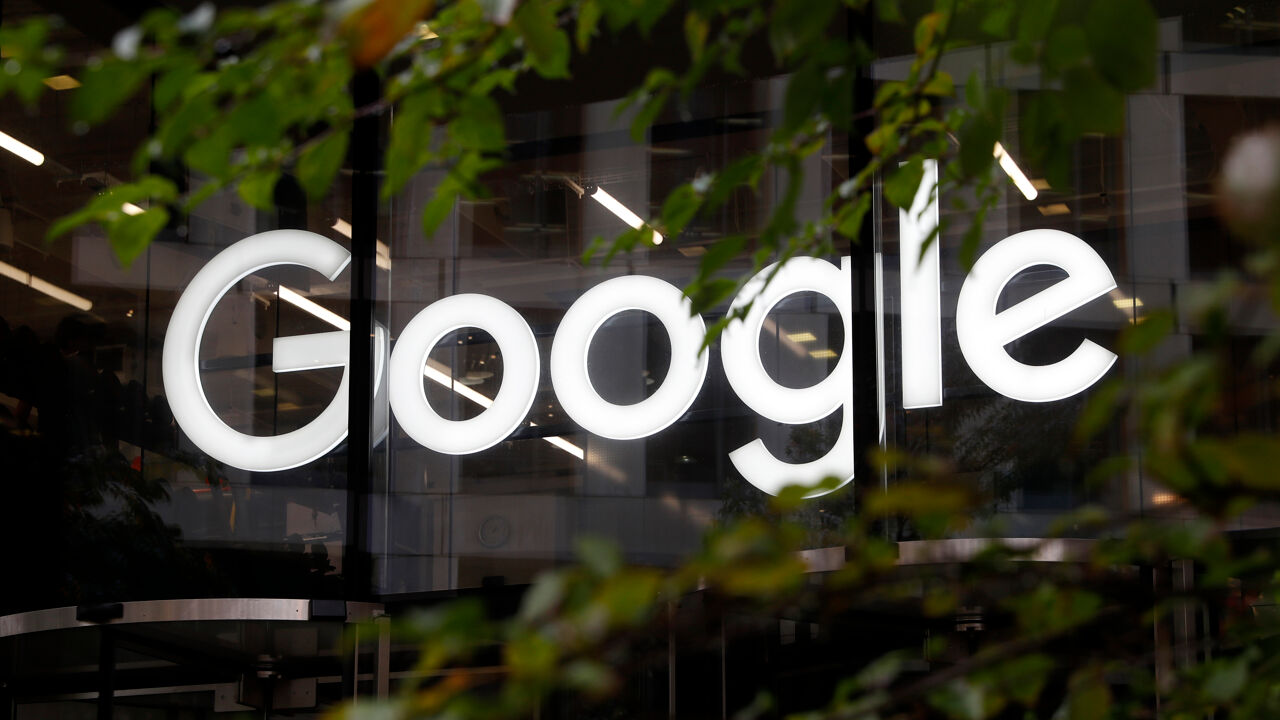 Data paradox
Just over 70% of respondents said that they are unhappy about companies' lack of transparency regarding the way in which they process data. Around a quarter of those surveyed said that they have even stopped going online or are considering doing so as a result of these concerns. Nevertheless, a lot of people still want to be able to go online and surf carefree. The is a phenomenon that Professor De Wolf calls the "data paradox".  
"On the one hand we are concerned about issues related to the protection of our data, yet on the other hand we are online more than ever. This is not illogical. You can't expect that people constantly look at things though a critical lens. At the end of the day, we go onto the internet not to manage our data, but for social interaction or to listen to music".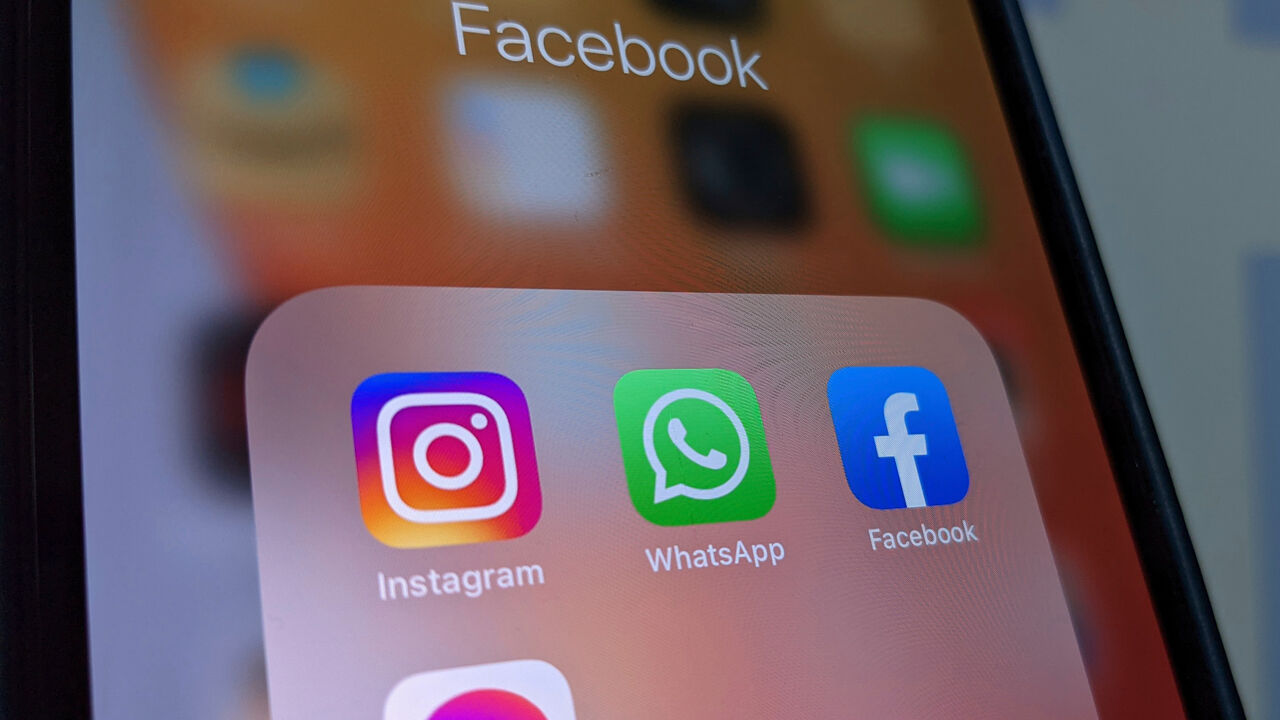 Data safes
In an effort to give the public a feeling of increased security when they go online Solidlab with the support of the Flemish Government has launched the idea of introducing a system of personal data safes in which internet users can store their personal data. This would mean that data would no longer be managed by big tech companies such as Google or Facebook but would instead be stored in a digital facility that the user would be able to manage themselves. 
In the SolidLab study that was published earlier this month around half of those surveyed said that they would like to be able to use a digital safe in the near future.
This spring the Flemish Government will be launching a digital utility company. This will serve as a crossroads for data between members of the public, public bodies, companies and personal digital safes.  
David and Goliath
It remains to be seen whether the big tech companies will be enthusiastic about the prospect of surrendering control over our data. Professor De Wolf told VRT News that "It is indeed the case that balance is skewed. I don't believe that there is any silver bullet that will provide a solution to all our problems. Together with the BBC we are currently taking on the role of pioneers and it is a case of waiting until other European countries also start experimenting with data safes. Then we will definitely be in a stronger position".
While we're still waiting for a system of personal data safes to be launched Professor De Wolf advises those of that wish to protect our data as best we can to "for example, use a privacy-friendly browser like DuckDuckGo and install advertising blockers".