Man found guilty of carrying out 2017 Manhattan terror attack in which West Flemish mother was killed
A court in New York has found a man guilty of having carried out an attack in 2017 in Manhatten in which a mother from West Flanders was killed. US media report that the jury at the trial of Sayfullo Saipov (artist's impression, above) has found him guilty of killing 8 people, including Laure Decadt (photo, below) who was from the West Flemish municipality of Staden. The mother of two was on holiday in New York with her mother and her two sisters when she was killed. 
Having now been convicted Sayfullo Saipov faces either the death penalty or life imprisonment. On 31 October 2017 he drove a rented van into a group of pedestrians and cyclists. As well as killing 8 people he also seriously injured a dozen others. It was the deadliest attack in New York since the attack on the World Trade Centre on 11 September 2001. 
Among the victims was the 31-year-old Belgian Laure Decadt. She lived in Staden, West Flanders, and had two children then aged 3 and just 3 months. She had travelled to New York for a holiday with her mother and two sisters. three other Belgians, a man, a woman and their son, were also injured in the attack.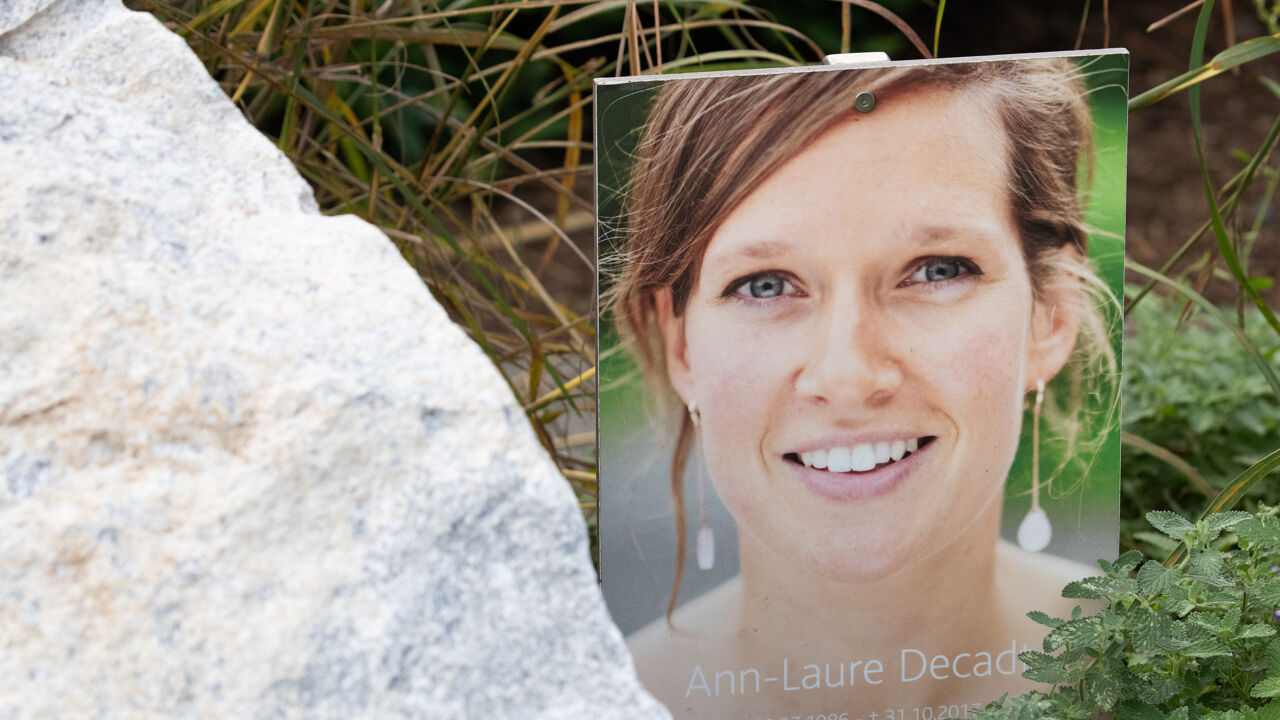 Sayfullo Saipov said that he carried out the attack on behalf of the Islamic State (IS) terror group. The court found him guilty on all 28 charges that had been laid against him. His convictions for murder within a terrorist context mean that he could be given the death sentence. The trial was the first in front of a Federal Court under Joe Biden's presidency in which the accused risked being sentenced to death.  
The jury will start its deliberations on sentencing on 6 February. The death sentence can only be passed if there is unanimity among the 12 jury members. 
Although the death penalty has been abolished in New York State, it can be passed at a federal court trial. If Sayfullo Saipov is sentenced to death it will be the first time in decades that anyone in New York State would have been given the death penalty.