Miss Belgium competition: suspect charged with attempted terrorist murder
Peter C, the suspect arrested on Saturday, when he was believed to be about to launch an attack on the Miss Belgium competition, has been arrested and stands accused of attempted terrorist murder. The 46-year-old was detained together with a Dutch woman.  He was armed and a second weapon was found in his car.  The exact role the Dutch woman was to play is unclear.
It was around 5:30PM on Saturday when police pounced and detained the suspect at the Proximus Theater in the Plopsaland amusement park in De Panne (West Flanders) where the final of the competition was about to start.
The suspect will appear in court this week.  It is understood that he threatened to commit an atrocity in the course of Saturday afternoon.  This triggered a mass police presence at the event.
"There was a very real threat an attack that could have turned out nasty was about to take place.  An atrocity was probably averted" says Eric Van Der Sypt of federal prosecutors.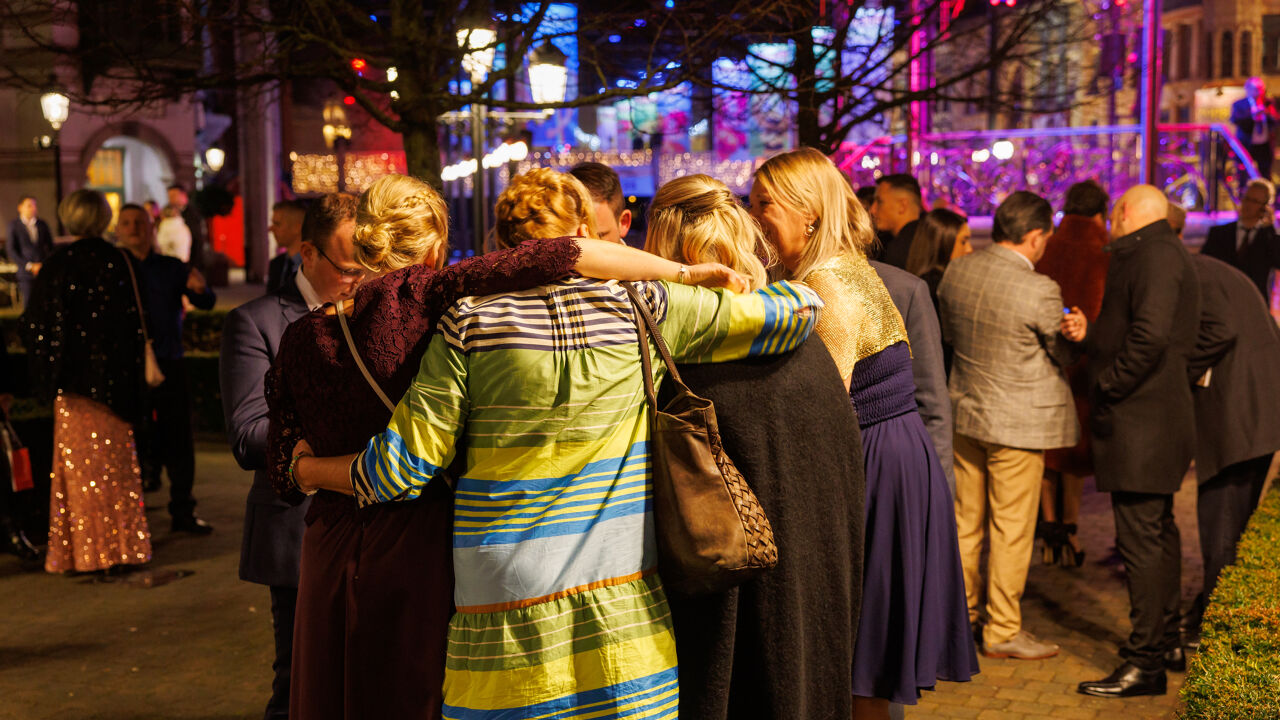 An acquaintance of the suspect is believed to have contacted Limburg police because he was worried Peter C. was "about to do something" on the coast.  There was talk of an attack and the Miss Belgium competition at De Panne.
Police then sounded the alert and reinforcements were bought in from other forces and the federal police reserve. Scores of police combed out the area and there were checks on traffic heading for the resort of De Panne. The suspect was detained as he was about to enter the amusement park's carpark.  Police were aware he was travelling to the event in a rented car.  The two people in the vehicle offered no resistance.
One of the weapons found was a Glock handgun.  The other was a shotgun.  Liquids that have now gone to the lab for investigation were found in the boot.
Peter C's home in Lommel (Limburg) has been searched.  He holds a licence for five firearms.  Four weapons were retrieved from the premises.  The suspect is not known to the security services.  Police are still to establish his motives.
The Miss Belgium Show was able to start later in the evening in the presence of a crowd of 1,200 after the hall was searched.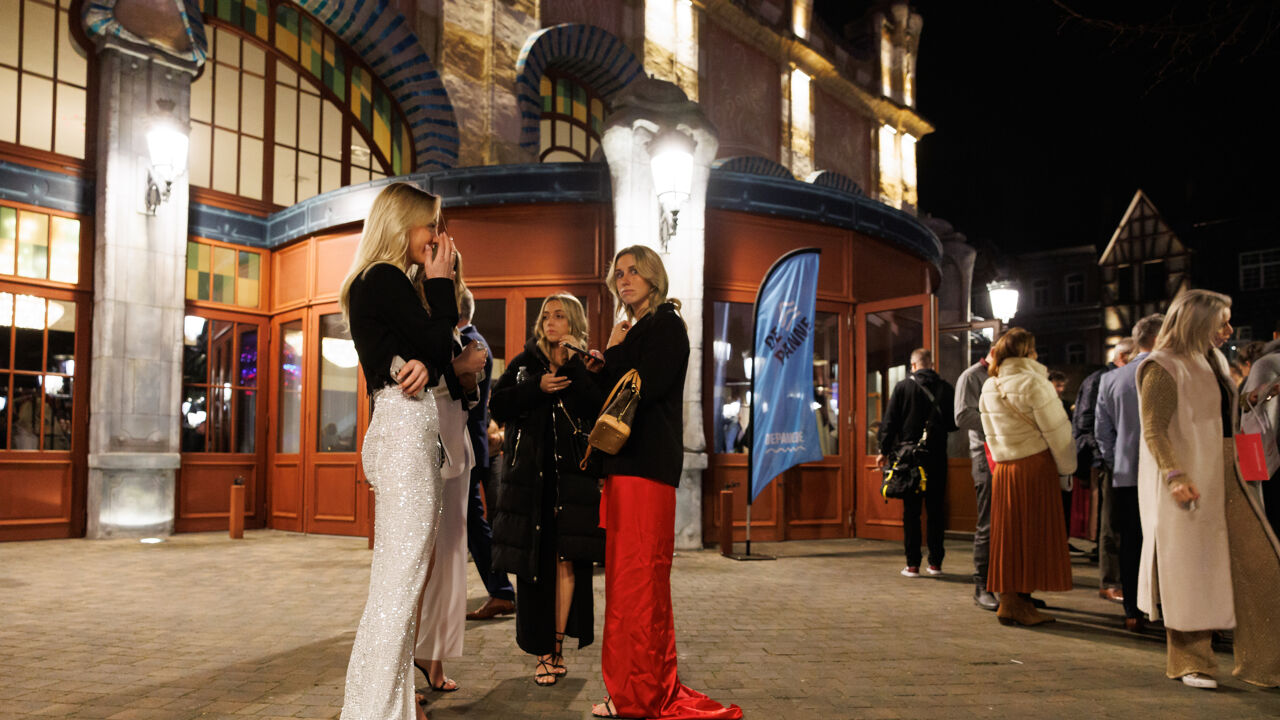 Walter Van Steenbrugge, the suspect's lawyer, says his client didn't have any bad intentions: "I had a good chat with him .  He didn't have the intention to commit a crime and certainly not a terrorist attack.  His weapons were licensed.  He's now been arrested.  Probably the examining magistrate wants further investigations, but this is 'Much Ado About Nothing'!"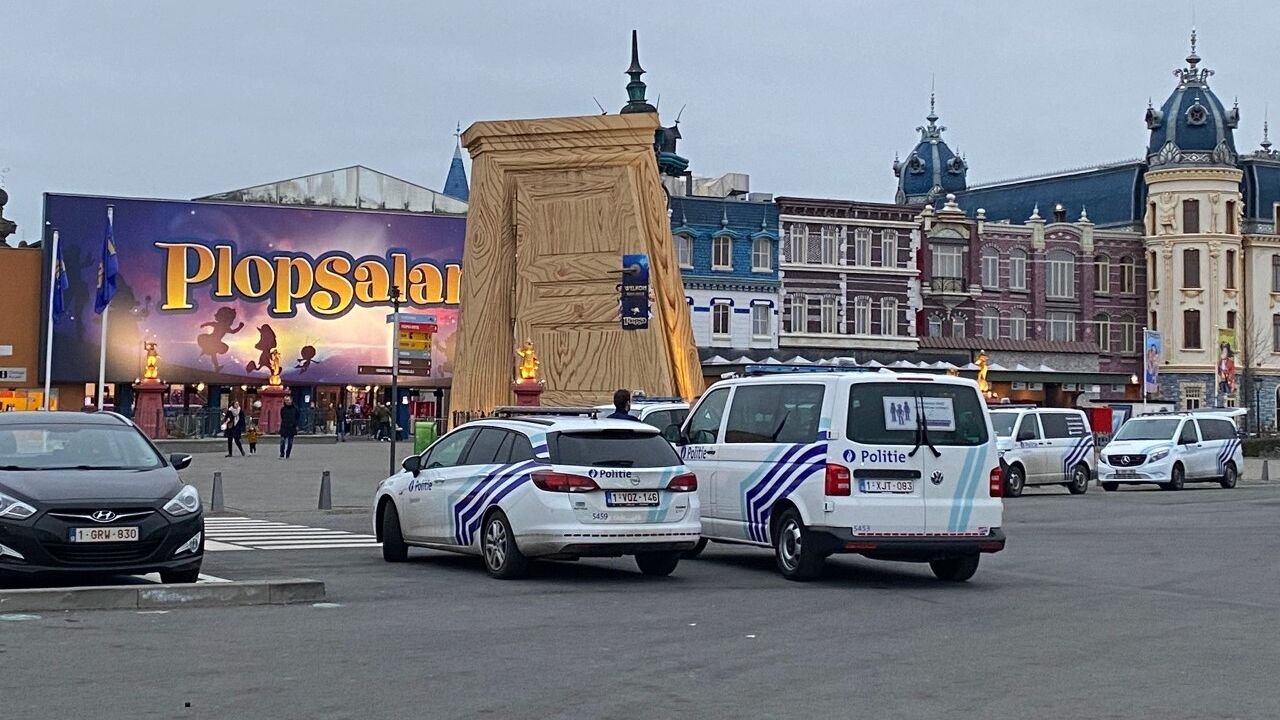 An examining magistrate decided on Monday to release Peter C's Dutch companion.  The woman was released without any conditions being set.  She is not being charged.