Video: Chaos as last residents leave Schaarbeek squat
There was chaos on Tuesday morning as three busses took a way the last of hundreds of people that have been living in squalid conditions in a building on the Paleizenstraat in the Brussels municipality of Schaarbeek. Three busses arrived at the squat to take those that were still living there to temporary reception centres. Due to the chaos some people were able to board the busses that were not entitled to do so. Around 200 people were waiting for the busses.
During the past few weeks 750 asylum seekers left the squat for alternative accommodation provided by the asylum service Fedasil. 
The remaining residents were able to leave voluntarily on Tuesday morning for temporary reception centres that are being provided by the Brussels-Capital Region. The Brussels public transport company MIVB provided three busses to take the residents to the reception centres. 
Chaos ensured and the police used strong-arm tactics in an attempt to restore order. Volunteers that have been helping those that have spent months living in subhuman conditions in the building in the Paleizenstraat says that they are extremely disappointed in the organisation of Tuesday morning's evacuation.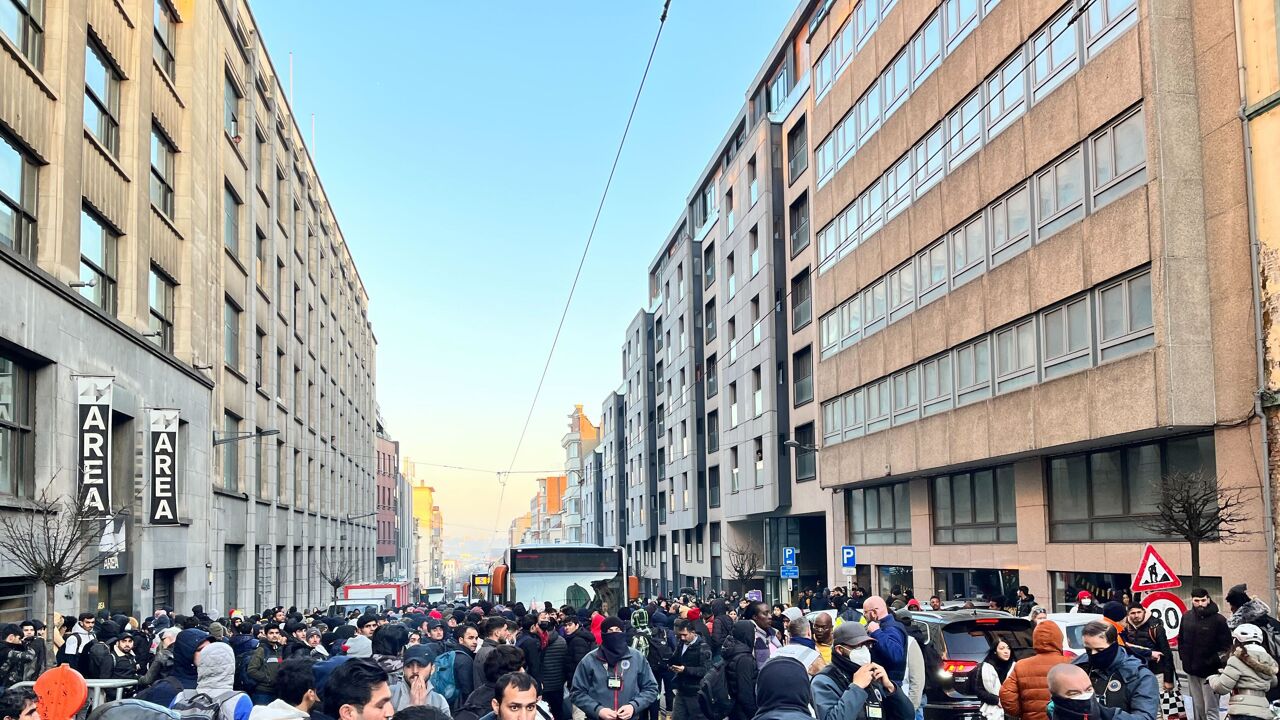 Once at the temporary reception centres those that have come from the Paleizenstraat will be offered medical care, clean clothing and be given hot meals. The will remain at the three centres run by the Brussels-Capital Region until beds become available for them at asylum centres run by the federal asylum service Fedasil.
Normally only those that had registered were entitled to get on the busses. The spokeswoman for the First Minister in the Brussels Regional Government Rudi Vervoort (Francophone socialist), Zeynep Balci told VRT News that when registering the residents, no distinction was made between asylum-seekers and others (such as migrants not entitled to asylum and homeless people). This means that it is not clear how many of the 200 people that left the Paleizenstraat on Tuesday are asylum-seekers.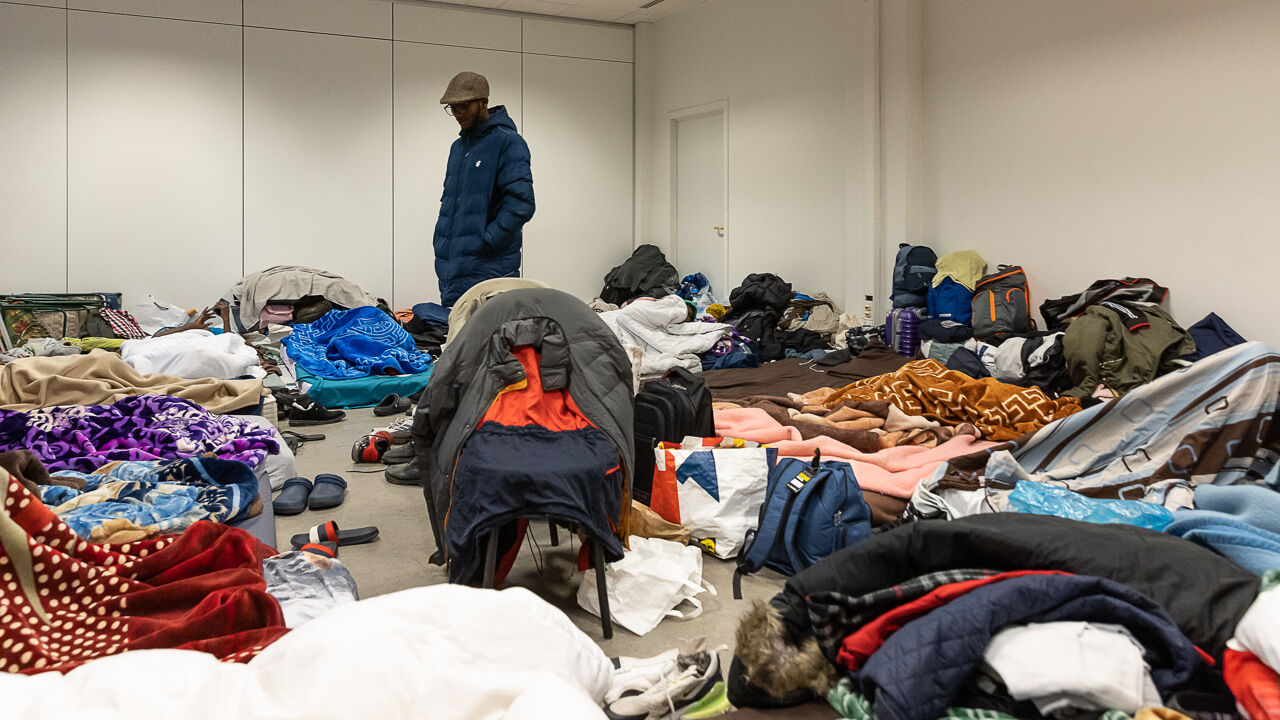 The building will be secured from Wednesday (15 February) to allow for renovation work to get under way. Anyone still in the building will be ejected. Once the renovation work has been completed the building will become a bonafide reception centre.