'Queer Was Here': "Everybody can be themselves in Bruges!"
'Queer Was Here' is the new arts festival running at and around the Arentshuis in Bruges from 4 March till 26 March.  Musea Brugge (Bruges Museums) has asked photographer Kim Note and model and DJ Maria Kleopatra to curate the festival.
There have always been queer artists, but even today queer art is still hardly visible in museums and art collections.  The present queer art festival is an attempt to address this imbalance.
Both guest curators hail from the Bruges LGBTQ community.  In 'Queer Was Here' they showcase art produced by queer artists in a dedicated exhibition.  Centred on the Salon Arents in the Arentshuis, Dijver 16, Bruges, events include lectures, debates, drawing and music sessions as well as exuberant parties. Find the full programme here.
The curators and Musea Brugge hope to launch a conversation about the representation and underrepresentation of the LGBTQ community in museums.  Neon lights, drag queens and debates are all part and parcel of 'Queer Was Here'.
Guest curators Kim Note and Maria Kleopatra: "Look at art history with a queer eye and you discover a hidden treasure of homoerotic art.  'Queer Was Here' is an attempt to tackle the blind spot for queer art clearly visible in official art collections and museums".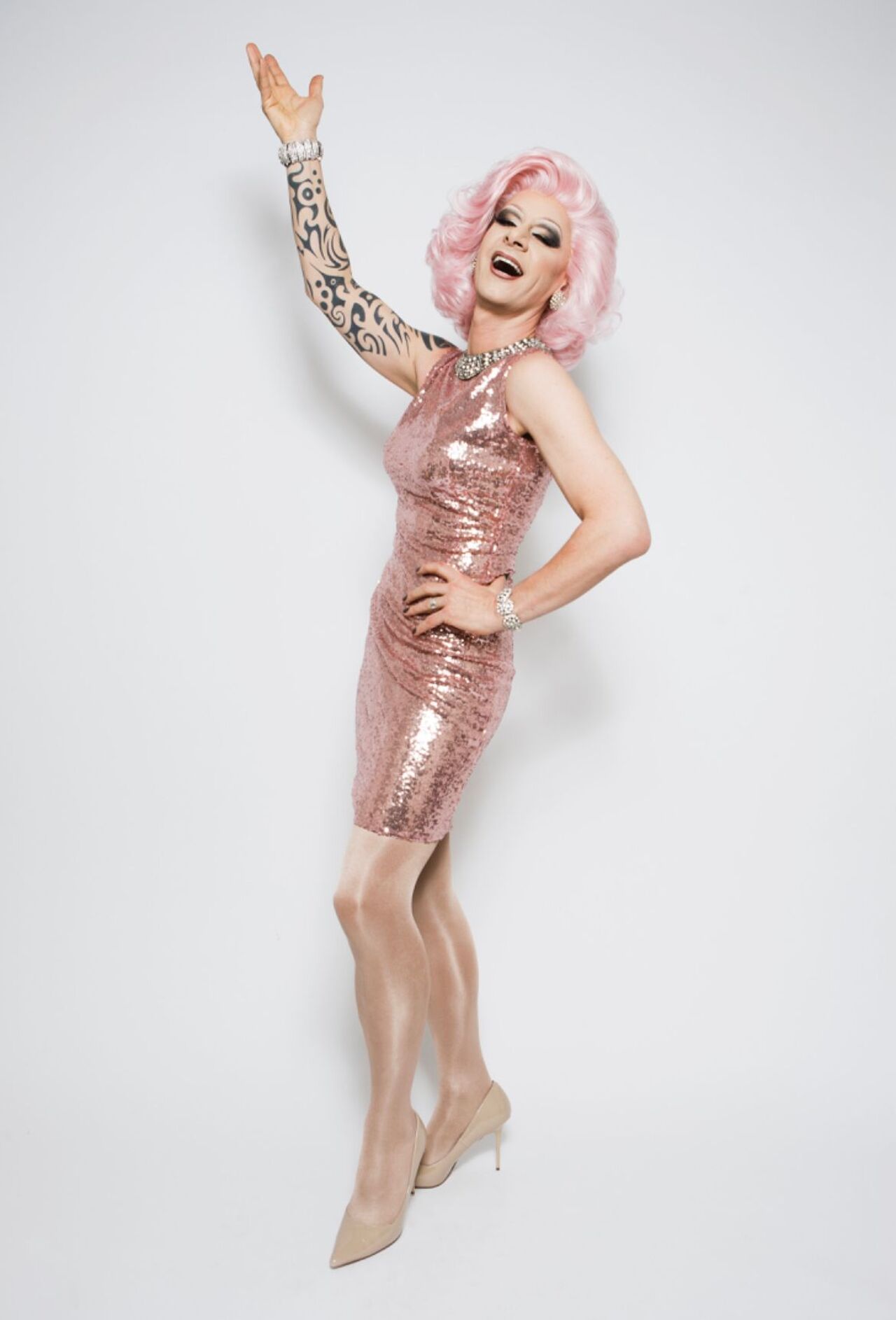 Musea Brugge director Elviera Velghe says the question will be asked: why is there such a lack of queer art in official collections and how was this possible.  Historian Jonas Roelens and LGBTQ activist Fleur Pierets will attempt to answer this question in talks and debates.
"The exhibition allows queer art to shine" says Elviera Velghe. "It's a festival for everybody, but we will be celebrating the richness of the community in talks and debates with a serious note, but also with parties with space for fun and creativity".
Bruges alderman Nico Blontrock is looking forward to 'Queer Was Here': "Representation and self-expression are of great importance for individuals and the community as a whole.  Initiatives like 'Queer Was Here' show that everybody deserves a voice and a place in the sun.  The festival is an important message to say everybody can be themselves in Bruges!"