Diplomat and historian to head AfricaMuseum
Belgian diplomat Bart Ouvry (62) is to head the AfricaMuseum in Tervuren (Flemish Brabant).  Ouvry is a man with great knowledge of Africa.  One of his first jobs will be to organise the decolonisation of a museum with its roots in Belgium's colonial past. One of Ouvry's tasks will be to examine how objects removed from Africa without permission and that ended up in the museum can be returned to their country of origin. 
Situated just outside Brussels the AfricaMuseum is Belgium's landmark museum with exhibits that bring the culture and the people of central Africa to life.  In addition to the ethnography of the people of central Africa it also focuses on natural history and includes numerous natural history exhibits.
The museum's new head is a trained historian with broad experience of Africa.  He's currently serving as the EU's ambassador to Mali.  In 2011 he became the Belgian ambassador to Kenia, a job he held for four years before moving onto Congo also as ambassador.  His tenure there was cut short when in 2018 he was expelled in reaction to EU sanctions against the regime of the then Congolese president, Joseph Kabila.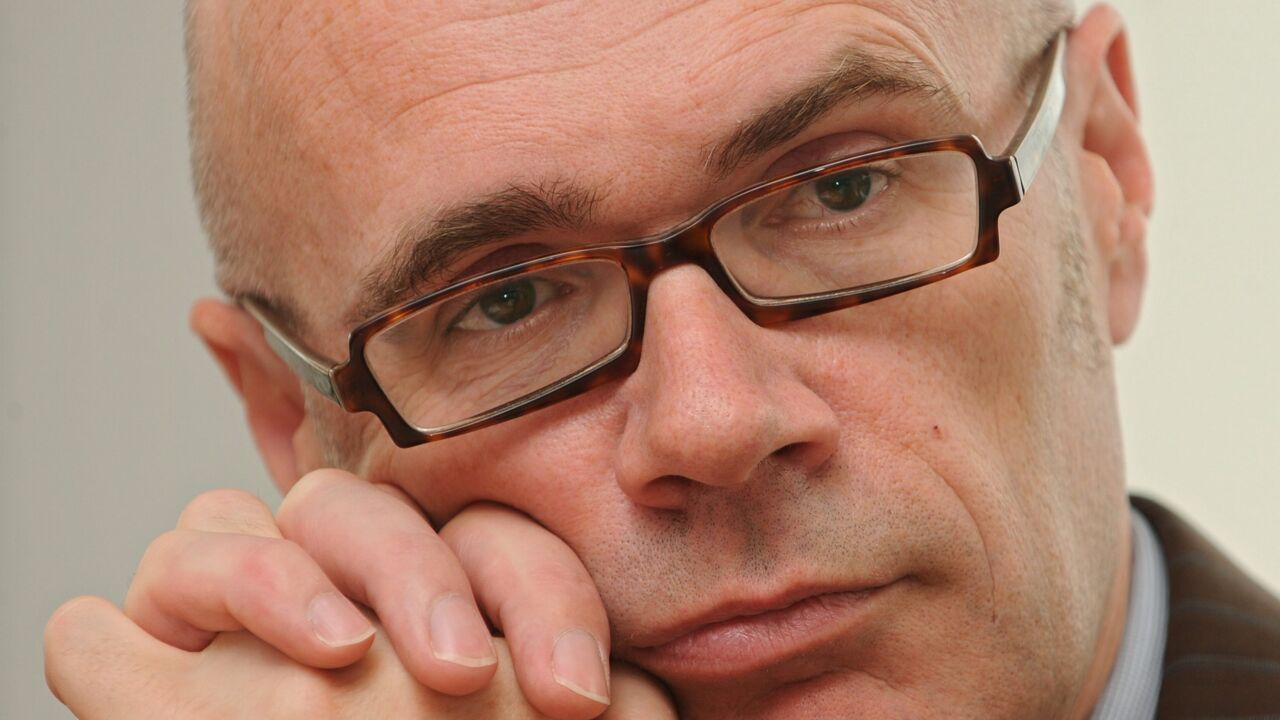 "I bring field experience to the job" says Bart Ouvry, who succeeds Guido Gryseels, the current director-general of the AfricaMuseum, who is now retiring. "This museum has cast a spell on me.  It's such a significant place for any historian, but it's no easy place either".
Ouvry describes decolonisation as one of the biggest challenges his museum faces. "Everything that was stolen must be returned to its country of origin if the conditions set out in Belgian law are fulfilled.  That's the law!  We're going to set to work together with our African partners.  Together with our partners we need to define what was stolen and how we deal with these items.  The law is there.  One of my most important jobs will be to establish how all this is put into practice".
Ouvry believes it's a very broad issue: "This isn't just about objects.  Decolonisation also needs to take place in your head.  It's about the way we deal with history, with our past.  This is like a process of decolonisation. There are numerous issues, but my job is to look for solutions.  This is a process that will take many years, but my ambition is to show that Belgium is determined to return artefacts".
Many people wondered whether a black director-general would be appointed. Bart Ouvry says that the secretary of state who made his appointment did look for a candidate of African origin: "The challenge now is to bring more diversity into museum to ensure there will be more candidates next time round.  Hopefully the next head will be a person of African origin".