Almost 200 candidates have already come forward for a franchise to run a Delhaize supermarket
In the 10 days since Delhaize announced that it wishes to franchise out the running of the 128 supermarkets it currently runs in-house almost 200 candidate franchise-holders have come forward. That's according to Delhaize's spokesman Roel Dekelver who was responding to an article on the retail website Retaildetail. 
In its article, Retaildetail reported that an internal memo published by Delhaize had said that there were more than 150 candidates. These include entrepreneurs, current Delhaize staff and individuals from outside the company. In his reaction Mr Dekelver wrote "This figure can now be revised upwards. This proves that there is sufficient interest".
These are all candidates that have put themselves forward before Delhaize has officially launched a procedure to find franchisees.
Although there is more interest for some of the 128 supermarkets than there is for others, management at Delhaize believes that it will be successful in finding franchise-holders for all of them.
Mr Dekelver will not say when franchising procedure will be formally started. "In any case the internal discussions (with the unions) are being given priority". Further meetings with the unions are planned for 21 and 28 March. 
83 supermarkets remain closed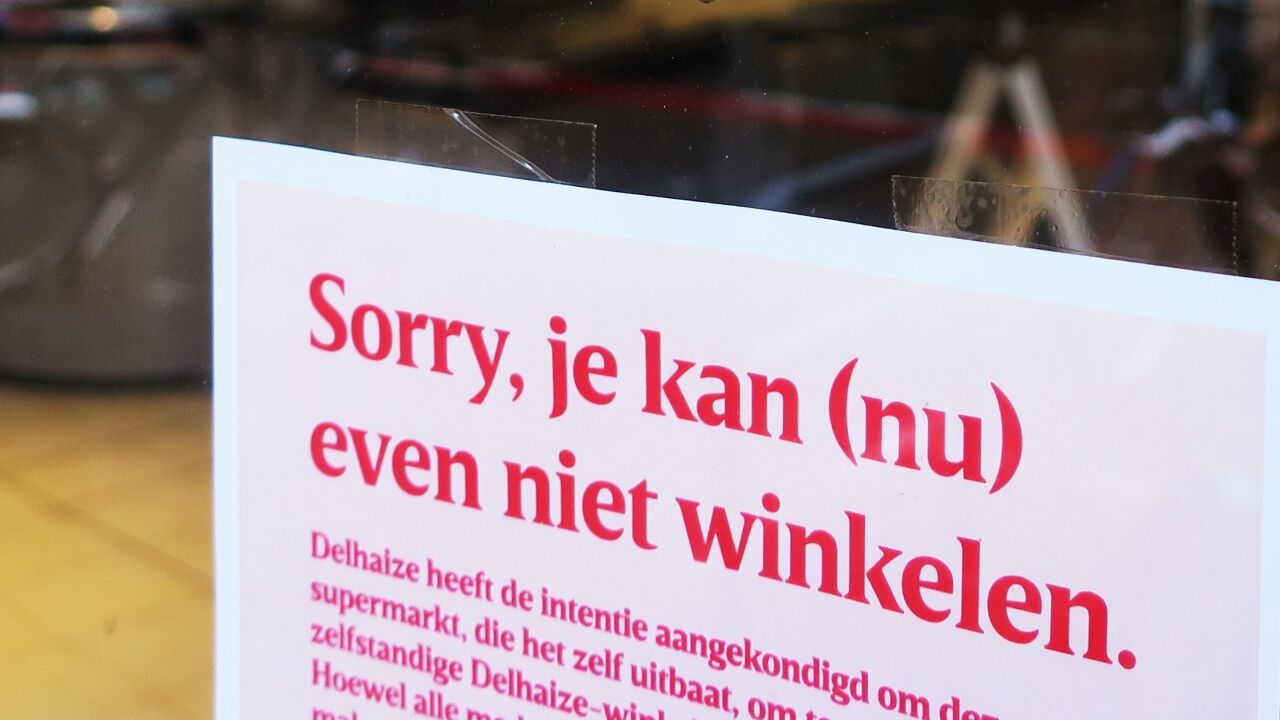 Meanwhile, the majority of the supermarkets that are run by Delhaize remain strikebound. On Friday 17 March 83 of the 128 supermarkets that Delhaize runs in-house remained closed for the 10th consecutive day. Staff at Delhaize are concerned that they pay and conditions will worsen once the supermarkets they work in are franchised out.