Ghent becomes a Mecca for Chinese students and researchers
New figures from the East Flemish capital show a big increase in the number of Chinese nationals registered with the local authorities in Ghent.  In only four years their number has risen by a third.  Nearly 1,100 Chinese nationals are now registered in the city.
Chinese people come to Ghent to work to study or to undertake research. Of the 1,089 Chinese nationals in Ghent well over half are here to study.  Chinese students (622) form the largest group of foreign nationals at Ghent University.  Add all Chinese, e.g. those doing work or undertaking research at the university, and this figure rises to 887.  Seventy percent of this number are students doing a PhD.
Ghent University has a long tradition of cooperating with China and its seats of learning.  Over the years over a hundred cooperation agreements have been forged with Chinese bodies.  Ghent also boasts its own Chinese students' association, the ChiSAG or Chinese Students and Scholars Association that is recognised by the university.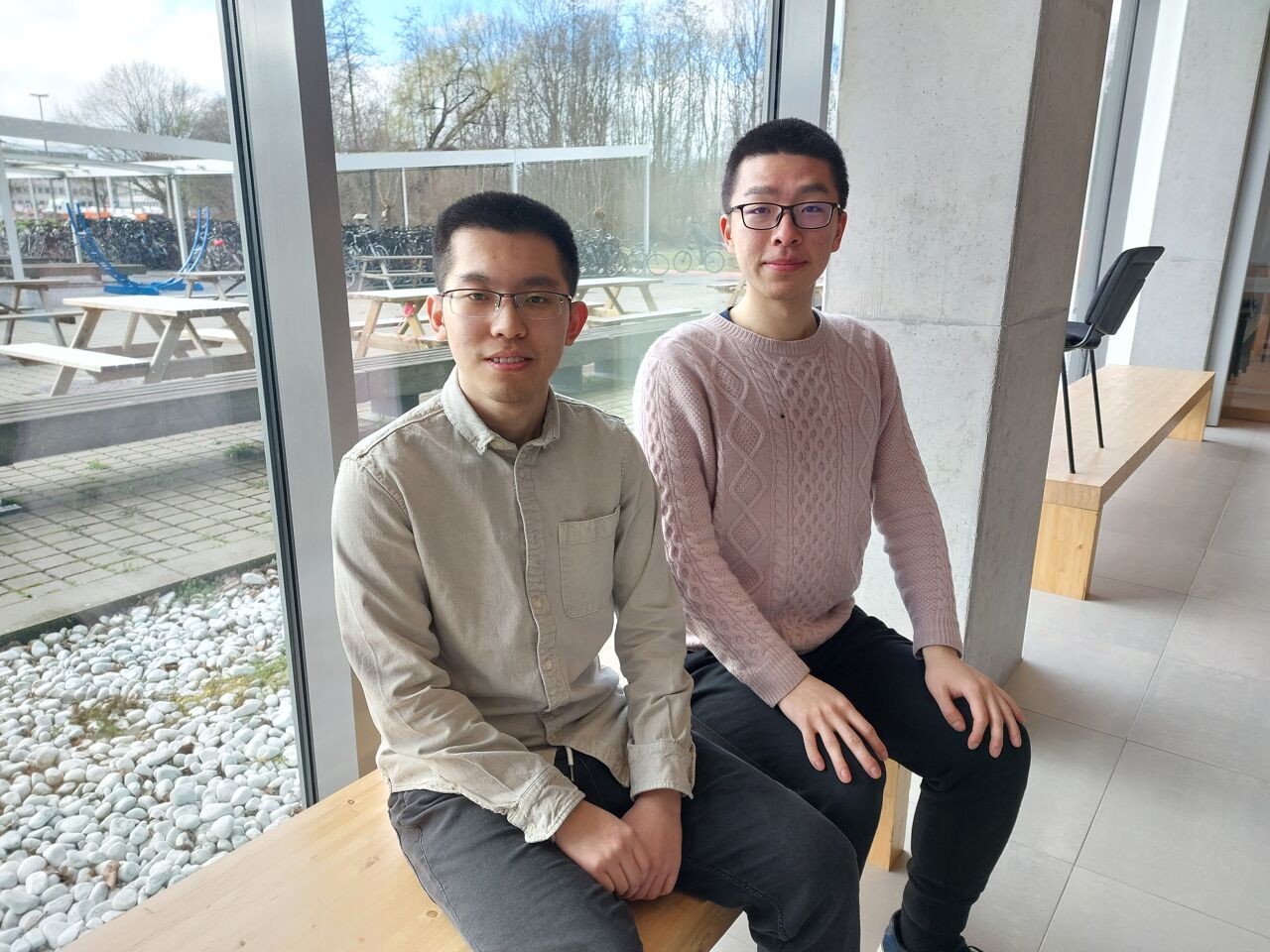 Mingye Li and Junyi Han are both members of the association's leadership.   Mingye Li serves as president, while Junyi Han is the association's secretary. Mingye Li and Junyi Han are both doing their Master's at Ghent University. Their first experience of the university was during an exploration trip a couple of years back.  Li and Han have been studying in Ghent for over a year and a half now and also help new Chinese students to find their way when they arrive.  They have their work cut out for them.  Last year 273 new students and researchers arrived in the city.
"We provide newcomers with information.  We help them find accommodation and also organise cultural and sports activities" they tell VRT's Ward Schouppe. ChiSAG is keen to stress they are free to organise what they like and are not held to account by the Chinese embassy, though the embassy is of course invited to the events the association stages.
Chinese nationals studying here receive a visa for one year that has to be renewed every year.  "We need to make sure we pass" say Li and Han with a laugh.
Studying in Ghent means quite a change for Chinese students and it takes them some time and effort to acclimatise: "In China we use one app for everything: taking the bus, finding the way, ordering food.  Here in Ghent it's more complicated.  The restaurants are different too, but they do serve tasty food".    
The Chinese Students and Scholars Association organises activities and events for Chinese students, but Li and Han say the door is always open: "We often meet Ghentians.  It's always a warm encounter.  Here everybody speaks English! That's quite different in Brussels and Wallonia".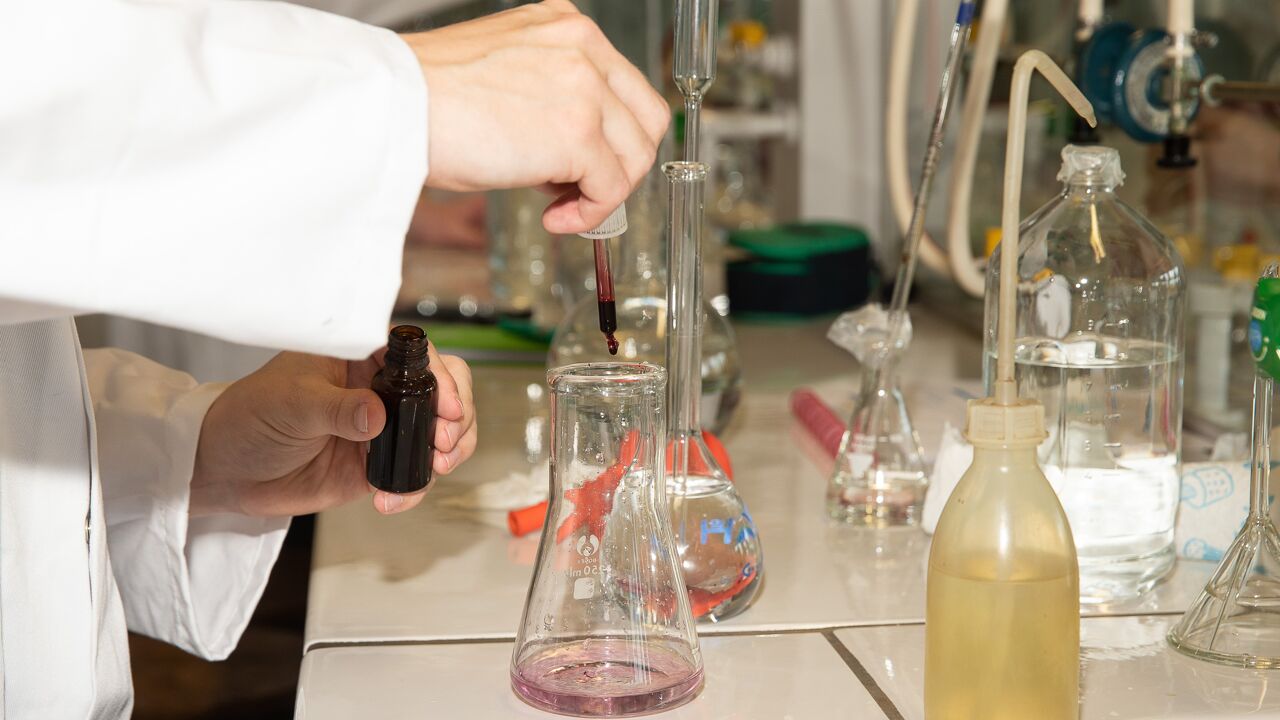 It's not only at Ghent University that you will find Chinese students in Ghent, though numbers are smaller.  Leuven University also has a division in the East Flemish capital with 26 Chinese students.  Eight Chinese students currently study at the Artevelde University of Applied Sciences. 
Bio and civil engineering and architecture are popular studies, but that's not the whole story.  In recent years other training courses have also won in popularity. Fifteen students are currently studying music at HOGENT, the largest university of applied sciences and arts in Flanders. Their number is up threefold in only five years. 
The number of Chinese nationals that head to Ghent to work is smaller.  They need a work visa.   Some 158 working Chinese are currently registered with the local authorities.  They often work in ICT and other technology-based sectors.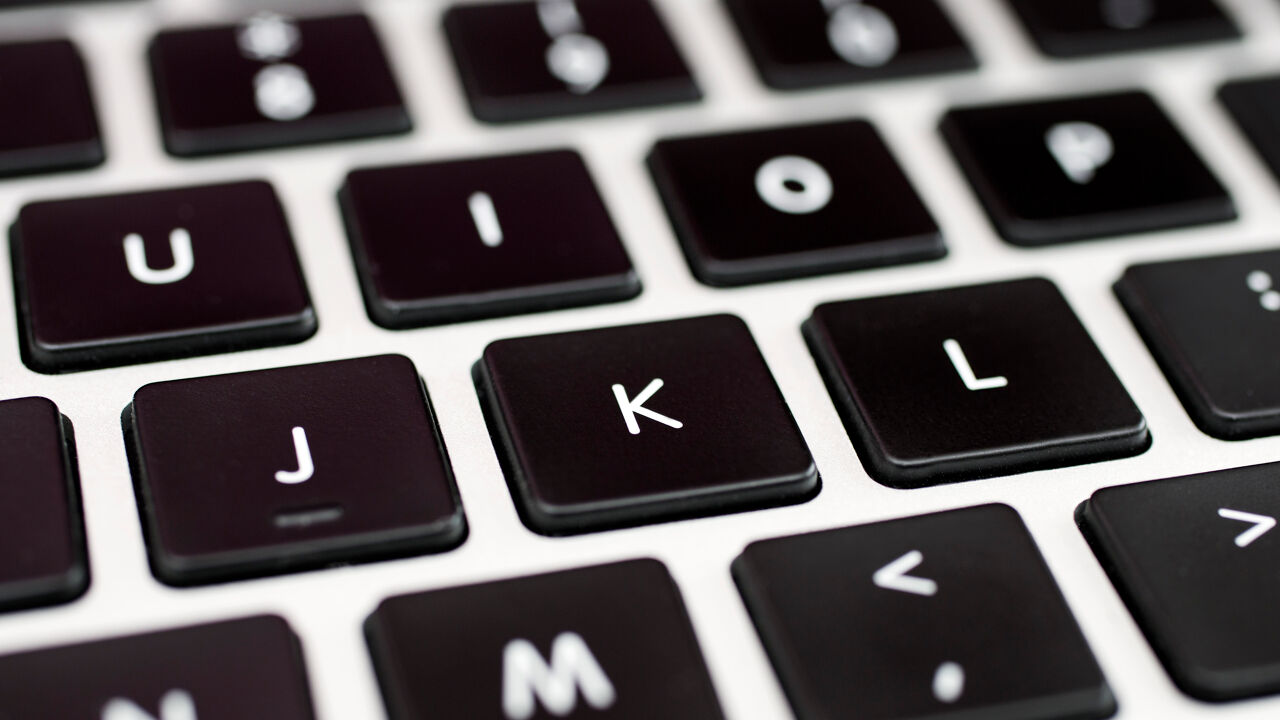 VRT's Ward Schouppe spoke with Hua Yan, a computer programmer, who travelled to Ghent two decades ago.  He too has noticed the increase in Chinese people in the East Flemish capital: "Here there are numerous interesting vacancies.  That attracts a lot of people from abroad and certainly also Chinese people.  As far as ICT is concerned Ghent has really become an international centre".
Chinese nationals who come to Belgium on a student or work visa are not obliged to follow integration courses on Flemish society and language.  That's because, in principle, they will only be spending a limited period of time here and won't be settling here.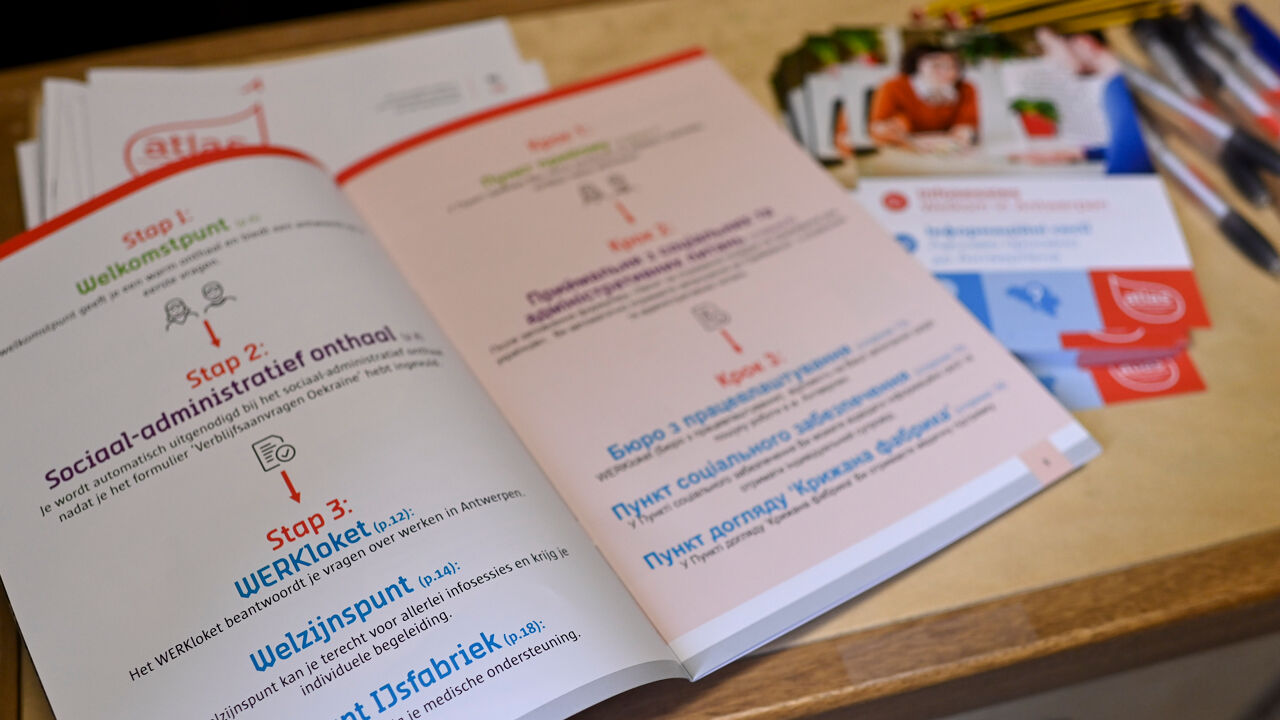 That's different for newcomers with a different status. They are bound to follow the integration package organised by Amal, the Ghent integration agency.  The package consists of social orientation courses as well as Dutch lessons.  But of the 332 Chinese arrivals last year only 6 were obliged to take the package.
Of the 1,089 Chinese nationals registered in Ghent 260 are people who settled here for other reasons than work or study.  Some received refugee status.  Others benefited from family reunion provisions or were undocumented and have been regularised.
In the West in recent years there's been increasing suspicion about Chinese intentions.  All newcomers, whether they come to study, work or as a result of family reunion, are screened before they arrive.
When red lights flash, the Belgian immigration department can require extra information from the police, the military or state intelligence, but the immigration service has the final say.  State intelligence scrutinises every dossier of people applying for asylum.  If public order or national security are deemed to be under threat, a visa application can be turned down. Neither the immigration department nor the intelligence service provide figures.