Father of footballer that smashed his car into a sports hall says, "He cries at the thought that he could have injured children."
The father of a First Division footballer that was involved in a spectacular road accident last week has reacted publicly to the incident for the first time. Last Thursday evening 25-year-old Sofian Kiyine, who plays for OH Leuven, was driving at high speed through Flémalle in Liège Province when his car hit a roundabout and was catapulted into a sports hall. 
Miraculously no one inside the sports hall was injured and the footballer escaped with a couple of broken bones and has since left hospital. However, things could have been much worse had a group of girls that had been at a basketball training session at the sports hall not just left for the changing rooms. Sofian Kiyine's father Redouane says that his son is only too aware of this.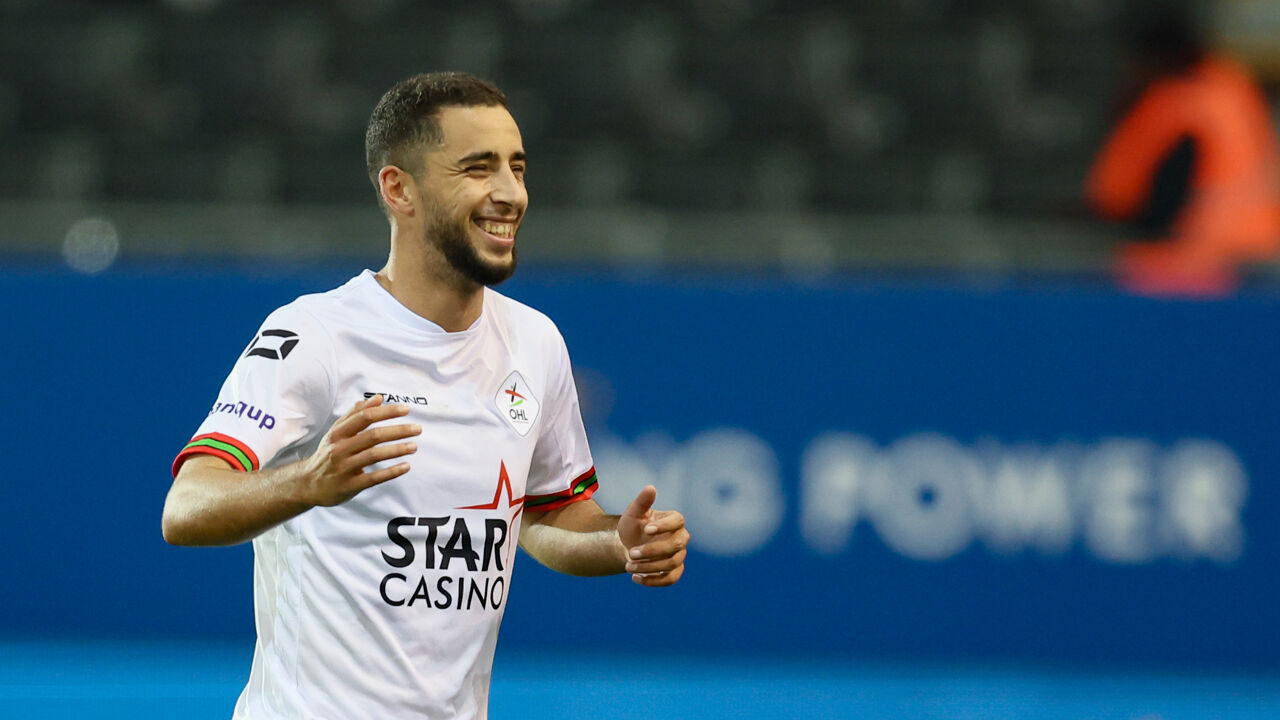 "It has had a big psychological impact on him. He cries at the thought that he could have injured or murdered children", Mr Kiyine told the Francophone daily 'La Dernière Heure'.
Since the accident Radouane Kiyine has been at his son's bedside every day. "We don't understand very well what has happened. It is incomprehensible. Sofian is a nice, calm lad. He isn't a Fangio (a 1950's Argentine Formula 1 driver) when he is out on the road. He doesn't take drugs and almost never drinks alcohol".
Radouane Kiyine added that "It has had a deep psychological impact on my son. He realises that it was a miracle. For him, but above all for those that were present inside the sports hall. He cries at the thought that he could have injured or murdered children. It is very difficult."
Mr Kiyine won't speculate about how the accident could have happened. He told 'La Dernière Heure' that he will await the results of the investigation.
As we reported on Monday Sofian Kiyine's club OHL has relieved the player of his duties for an indefinite period. 
Video: Sofian Kiyine's car flew through the air before crashing into the sports hall.
Loading video player ...