What to look out for when insuring your pet!
For a number of years now the number of insurance policies that have been taken out for pets has been on the rise.  It's not surprising really because as many pet owners know taking your pet to the vet can be a costly affair.  VRT's consumer affairs programme 'The Inspector' has examined what you need to check when you buy insurance for your pet.
Last year the number of insurance policies for pets insurer Corona Direct sold was up over 20% compared to the years before the pandemic.   Caroline Stevens of Corona Direct says the number of insurance policies taken out for dogs has been on the rise since the start of the pandemic: "There was a 33% rise both in 2020 and 2021.  Growth was lower last year but still reached 21% growth.  During the various lockdowns people bought far more pets.  Dogs are often pedigree breed animals and they are far more vulnerable to afflictions that hit certain breeds".
Still, it's best to take a number of factors into account when you take out pet insurance.
The cost of pet insurance depends on the age of the animal and the breed.  Still, insuring your dog should set you back around 150 euros a year. An animal's medical record plays an important role when calculating your premium.  Usually, the younger the animal, the lower will be the premium.  Just like when you sign up for a hospitalisation insurance, you will need to fill out a medical questionnaire on your pet.  The insurance won't cover treatment for existing diseases.
Some breeds are more vulnerable for certain diseases than others and that too will impact on the insurance premium.  Some breeds are more likely to develop cardiovascular issues, others a weak pelvis.
As with most types of insurance it's best to read the general conditions first.  That should tell you whether the insurance will be of benefit to you or not.  Numerous treatments won't be covered by the insurance e.g. teeth care, behavioural problems, vaccinations, worming, having pups and the actual birth.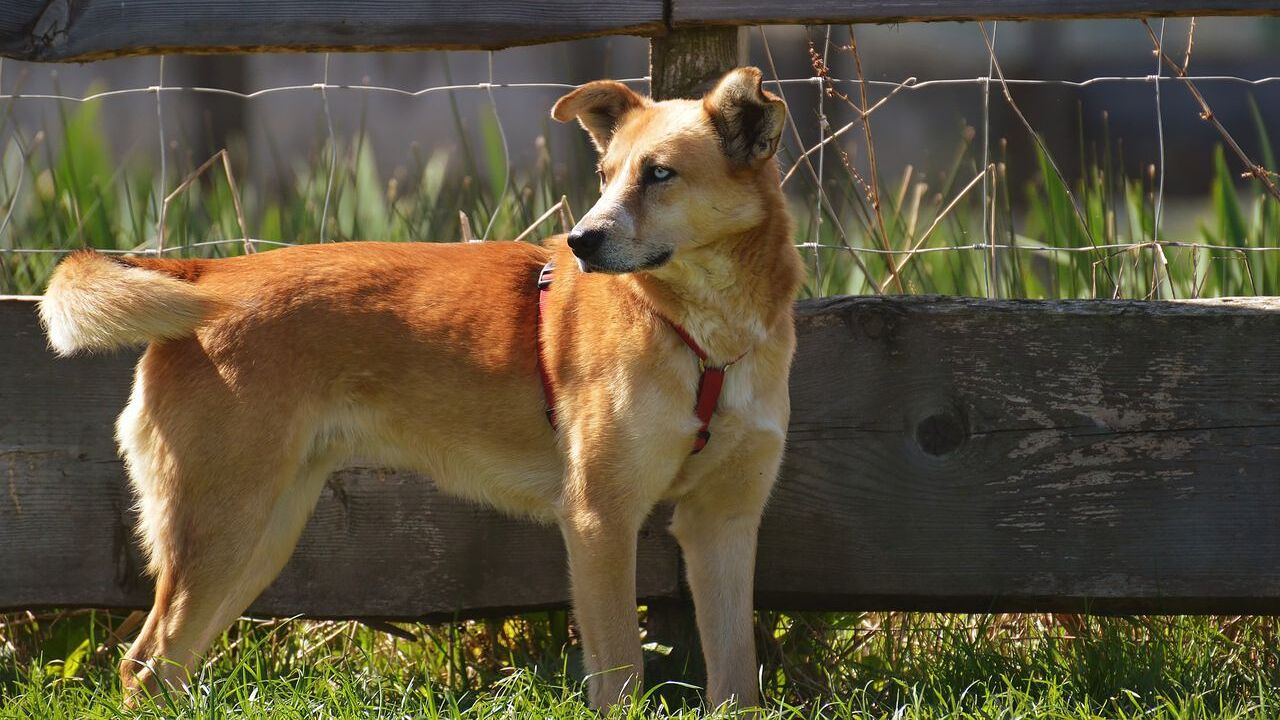 Payments made by the insurer are limited to certain ceilings.  Vet's fees will only be reimbursed up to a certain limit.  Insurers never compensate the entire vet's fee.  The amount refunded varies between 50% and 90% depending on the insurance plan you have taken out.
It's best to request all the relevant information before you sign up.  Consider the various options: the insurance premium and the coverage this provides.
Corona Direct currently only insures dogs but hopes to offer insurance for cats soon.  SantéVet and KBC offer insurance both for dogs and cats, while FIGO, an American company that entered the Belgian market at the start of 2023, will also insure your parrot and your rabbits.
Assuralia, the federation of Belgian insurance companies, warns against foreign players: "They are not members of our federation and haven't signed up to our code of conduct and agreements" says Assuralia's Barbara Van Speybrouck.