One in three girls in in Flanders inappropriately touched in 2022
According to a survey of 20,000 young people in Flanders between the ages of 11 and 18, 1 in 3 girls within that age group said that they had been touched in a sexually inappropriate way at least once during 2022. The study also shows a reduction in the use of contraceptives such as the pill and condoms among teenagers. 
As in the previous survey, carried out in 2018, just over 1 in 5 of the young people surveyed (22.2%) said they had had sex. The percentage of sexually active young people increases with age. 42.5% of 17–18-year-olds said that they are sexually active. This was 4% among the 13–14-year-olds surveyed.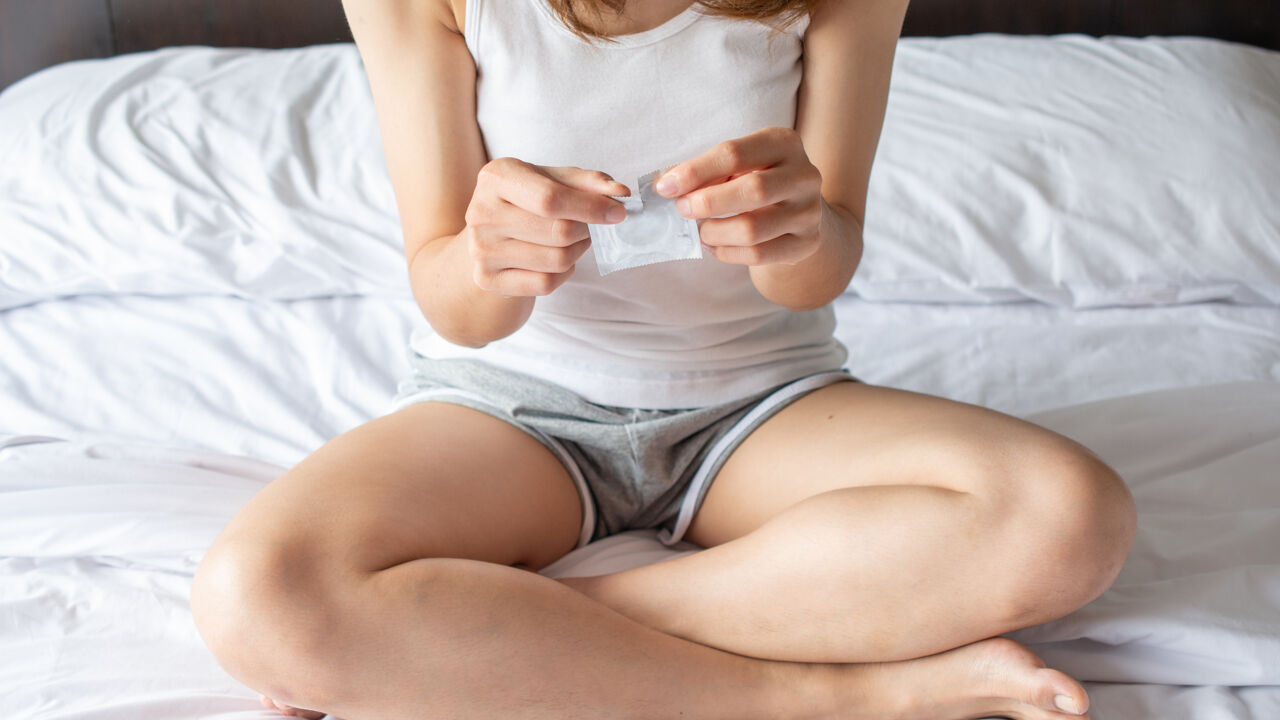 As regards contraceptives, the study found a noticeable fall in their use. Lead researcher Maxim Dierckens told journalists that "For example, fewer young people used a condom during their first sexual contact with a partner. In 2018 this was 72.4% but it had fallen to 64.3% in 2022. Contraceptive pill use has also declined. In 2022, 61.9% of girls reported using the contraceptive pill, compared to 67.5% in 2018."
Boris Cruyssaert, of the Flemish center of expertise on sexual health, Sensoa, says that the decline in the use of condoms and the pill could be "due to an increase in the use of other contraceptives". But since the use of other contraceptives is not measured in the study, it is difficult to determine whether this is the case.
Transgressive behaviour
Another notable development concerns reports of transgressive behavior. 26.3% of young people report having experience inappropriate sexual touching at least once last year. This is up from 18.9% in 2018. The percentage of young people that reported coerced sexual touching rose from 6.9% in 2018 to 10.9% in 2022.
Despite, these figures it is difficult to say whether there has been a real increase in transgressive behaviour or whether increased awareness of what constitutes transgressive behaviour has made young people more prepared to report it. 
Gender identity
For the first time, the survey also looked at young people's gender identity and sexual orientation. A 2.9% of respondents identified as being "gender diverse".
The vast majority (88.2%) of the young people surveyed identified as being heterosexual. 7.7% identified as being LGBT. 4.2% of the youngsters surveyed said that were not yet attracted to anyone.