Who is Sophie Dutordoir, the first woman at the helm of Belgian Rail?
Sophie Dutordoir has been appointed as the new head of the Belgian Rail Company NMBS. This was decided by key ministers this afternoon. Dutordoir, formerly at the helm of energy suppliers Electrabel, was the big favourite for the position.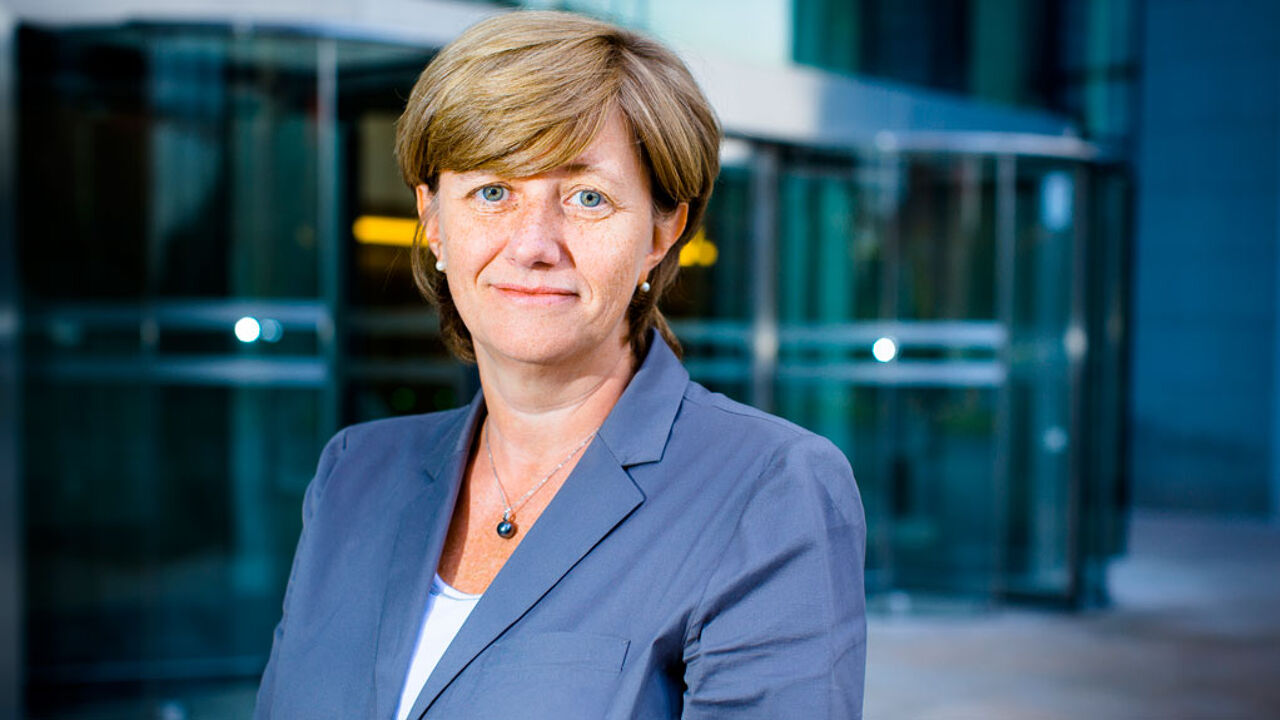 Dutordoir was poised to become the new rail supremo. She is believed to have been number 1 on a list compiled by headhunters Odgers Berndtson, who had been asked by Mobility Minister François Bellot to find a suitable candidate.
Dutordoir was also prepared to accept the wage restrictions imposed by the government, which stipulate that the CEO cannot earn more than 290,000 euros per annum. Dutordoir used to be at the helm of Electrabel. After her spell there, she started a business in Italian food in Overijse.
Dutordoir (53) studied Roman languages and has a past with the Flemish Christian democrats, where she worked for the late PM Wilfried Martens (CD&V) as one of his advisors. She did commercial and fiscal studies in Brussels and also obtained a management degree at Fontainebleau.
Ministers had to find a good balance when picking Dutordoir - Dutch versus Francophone speakers and also from a political point of view. Dutordoir succeeds 72-year-old Jo Cornu, and is the first woman ever at the helm of Belgian Rail.
The battle with the rail unions
Unlike in other countries, the NMBS still has a monopoly as a provider of rail services in Belgium. However, punctuality is poor, and austerity measures have been imposed to cut costs, which next triggered social unrest and a whole series of strikes.
Dutordoir's main challenge will be to get Belgian Rail back on track, improving efficiency, cutting costs and boosting punctuality, preparing it for the long-term future and the liberalisation of rail services expected for 2023. She will also have to engage in dialogue with the powerful rail unions.