Lockheed Martin says Belgian F-16s can fly for another 6 years
The shelf life of the Belgian Airforce's fleet of F-16 fighter jets is longer than the Belgian Government thinks. That's according to a report by the planes' constructers Lockheed Martin.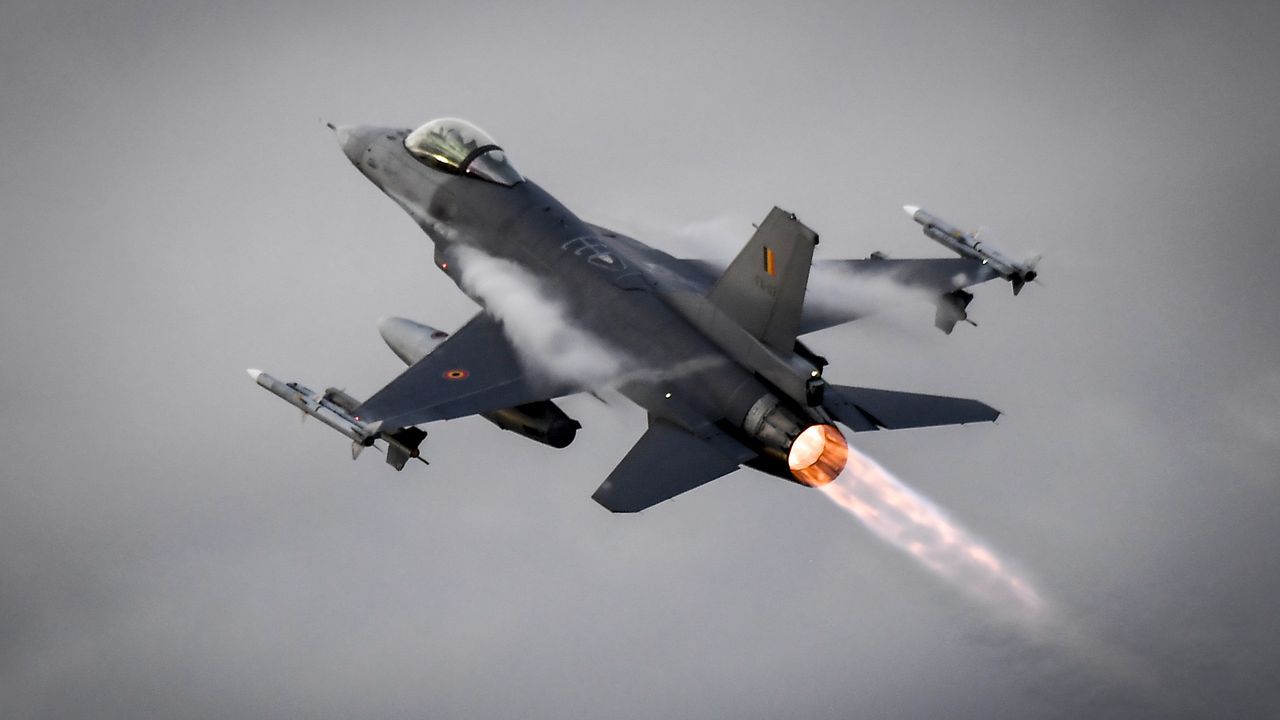 Normally an F-16 is good for 8,000 flight hours before it is time to withdraw it from service. The Belgian F-16s will have reached this threshold somewhere between 2023 and 2028.
Consequently, the Federal Government has invited tenders for an order of fighter jets that will replace the F-16.
However, according to Lockheed Martin the planes should able to fly for another 6 years. The plane-builder's report speaks of a "severity factor" that is lower than average for the Belgian air force F-16s.
This means that the fighter jets could fly 9,000 to 10,000 hours with no ill-effect. The Lockheed Martin report dates from 26 April last year.
Opposition demands answers
The Defence Minister Steven Vandeput (Flemish nationalist) has repeatedly said that there were no reports in existence on the extension of the F-16's working life.
Speaking on VRT Radio 1's morning news and current affairs the leader of the Flemish Socialist Party John Crombez (small photo) said "This information doesn't appear to be true."
"I wouldn't like to say that Mr Vandeput lied. Maybe he wasn't aware of this report. There has been manipulation on the part of the heads of the armed services, because they have been in the position of the report for the past few months."
The Flemish socialists want the procedure for the purchase of new fighter jets to be put on hold until there is greater clarity about the possibility of keeping the F-16's in service for a few extra years. This view is shared by the Flemish greens.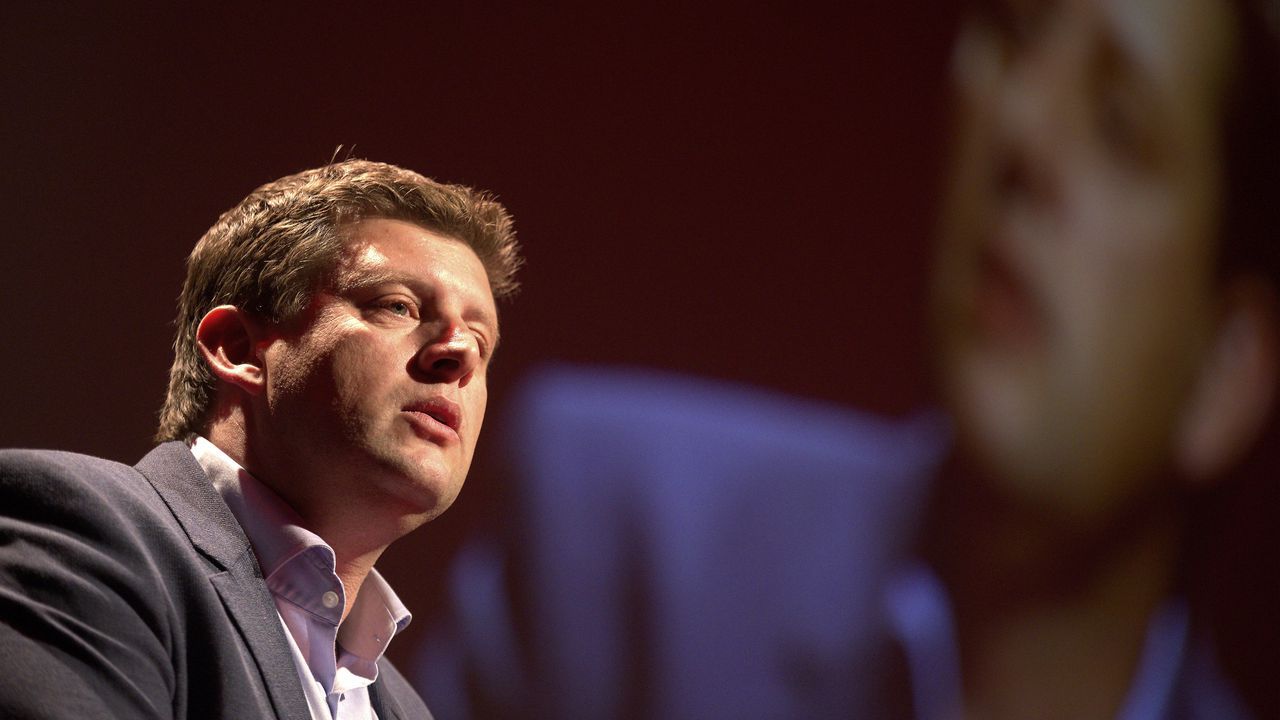 Defence Minister: "I have never seen this report"
The Defence Minister Steven Vandeput told VRT Radio 1's 'De ochtend' that he had never received the report. "I have no knowledge of it. I will look into it as quickly as possible".
Mr Vandeput refused to comment on the possibility of extending the F-16s' life. "I don't know how thick the report is, let alone whether I can draw any conclusions from it".